Blazers Nicolas Batum Announces He Will Play For France In Basketball World Cup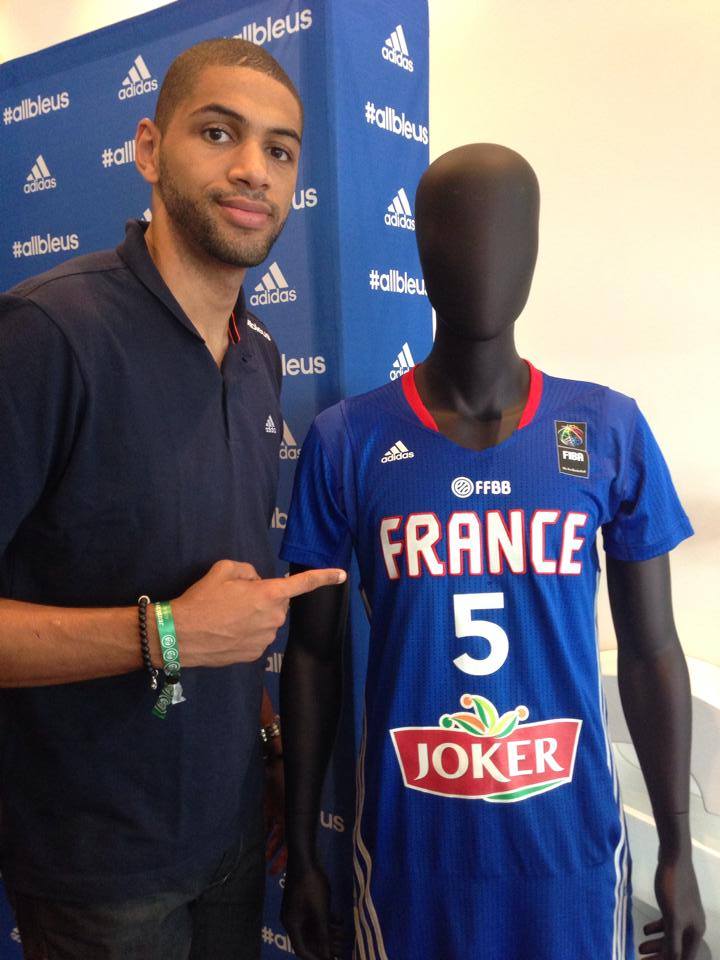 Portland Trail Blazers forward Nicolas Batum announced on Thursday that he will be playing for the French National Team in this Summer's basketball World Cup in neighboring Spain.
Batum made the announcement via his official Facebook page.
C'est avec plaisir que je vous confirme ma participation à la Coupe du Monde en Espagne cet été, voici en exclusivité pour vous le maillot que l'on portera ! Nicolas

English via Google translate: It is with pleasure that I confirm my participation at the World Cup in Spain this summer, here are exclusively for you the shirt that you will! Nicolas
So, the second part doesn't really make sense but the first part is pretty clear that Batum is making his return to the French national side.
Chris Haynes of CSNNW.com reported earlier in the season that Batum was uncertain about his participation in the World Cup and Batum said roughly the same thing in his exit interview.
Batum helped the French National team win last summer's Eurobasket tournament which included a semifinal win against their rival Spain before Batum helped lead them past Lithuania in the championship game.
Batum averaged 13 points, 7.5 rebounds, 5.1 assists and the second-highest True Shooting percentage (a combination of field goals, free-throws and three-point shooting) on the team in 2013-14.