Blazers, 23 Other Teams Announced For Las Vegas Summer League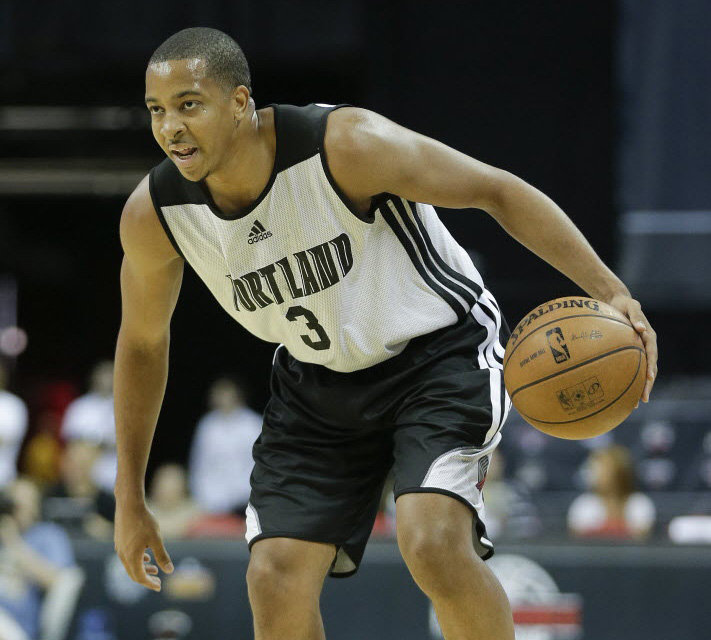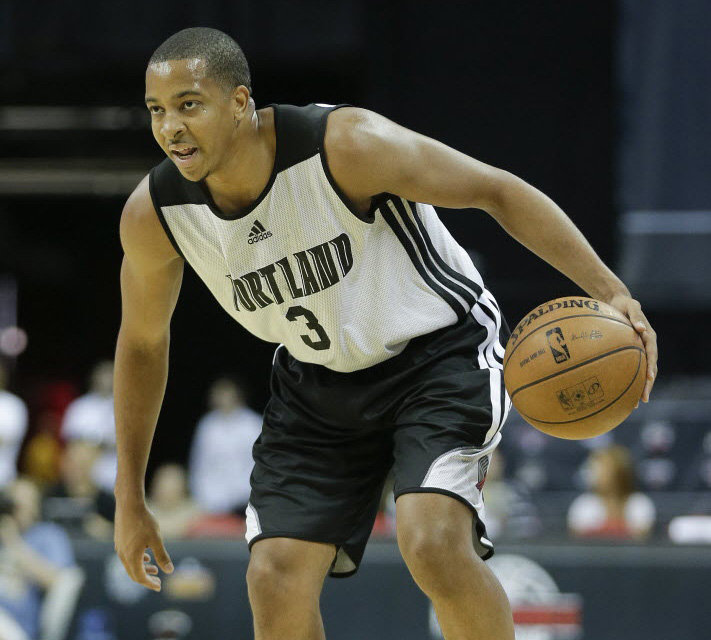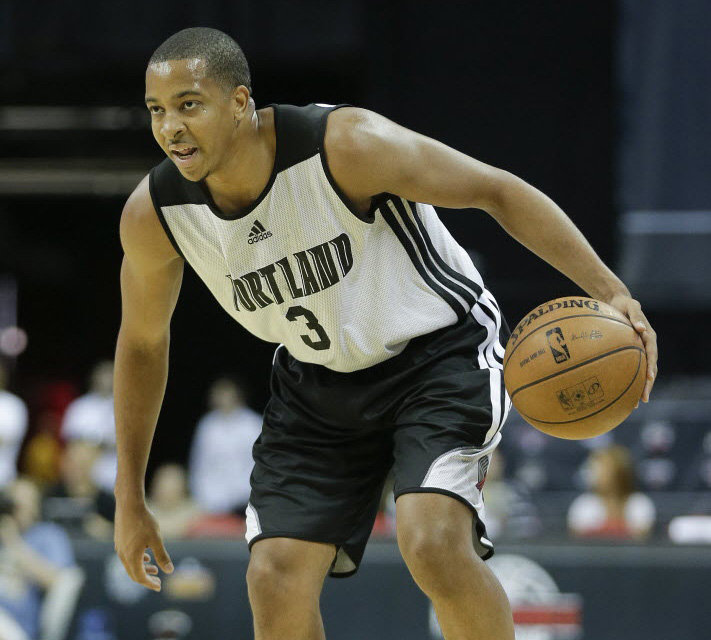 The Portland Trail Blazers are officially part of the 24 team field that will be playing in the 2014 edition of the NBA's Las Vegas Summer League.
This year's summer league will take place from July 11th through the 21st. Games will be played at the Thomas & Mack Center and the COX Pavillion on the campus of University of Nevada at Las Vegas (UNLV).
Each team will play in three preliminary round games from the 11th through the 15th and then they will go to the knockout rounds where eventually a champion will be crowned.
Last year the Golden State Warriors took home the first ever Las Vegas Summer League championship.
Neil Olshey said in the exit interviews that he expects Joel Freeland, Will Barton, Thomas Robinson, Meyers Leonard, CJ McCollum and Allen Crabbe all to participate in summer league.
Here are the other 23 teams that will be competing from the release from the NBA:
Overall Record at Summer League

 

Team                                      Wins   Losses Percent           Years Participated

Houston                                  24        6          0.800               2006-10, 12*

Golden State                           29        13        0.690               2005-10, 12-13*

Atlanta                                    6          9          0.667               2010, 12-13*

Miami                                      11        6          0.647               2010, 12-13*

Charlotte                                 10        6          0.600               2008, 12-13*

Philadelphia                            6          4          0.600               2007-08

San Antonio                            17        12        0.583               2007-10, 12-13*

Milwaukee                              17        13        0.567               2007-10, 12-13

Denver                                    25        20        0.556               2004-10, 12-13

Phoenix                                   24        22        0.522               2004-10, 12-13

Minnesota                               18        18        0.500               2006-10, 12-13

NBA D-League Select                        10        10        0.500               2009-10, 12-13

Portland                                  21        21        0.500               2005-10, 12-13*

Toronto                                   15        15        0.500               2006, 08-10, 12-13*

Dallas                                      20        21        0.488               2005-10, 12-13*

Sacramento                             20        21        0.488               2005-10, 12-13

New York                               19        20        0.487               2005-10, 12-13

Washington                             22        24        0.487               2004-10, 12-13*

Chicago                                   12        13        0.480               2005, 09-10, 12-13*

Cleveland                                21        25        0.457               2004-10, 12-13

L.A. Lakers                             11        20        0.355               2007-10, 12-13

L.A. Clippers                          14        26        0.350               2005-10, 12-13*

New Orleans                           10        31        0.244               2005-10, 12-13

Utah Jazz                                First Time Participant

 

*Indicates 2013-14 NBA Playoff team