CJ McCollum Earns One Vote For NBA All-Rookie Team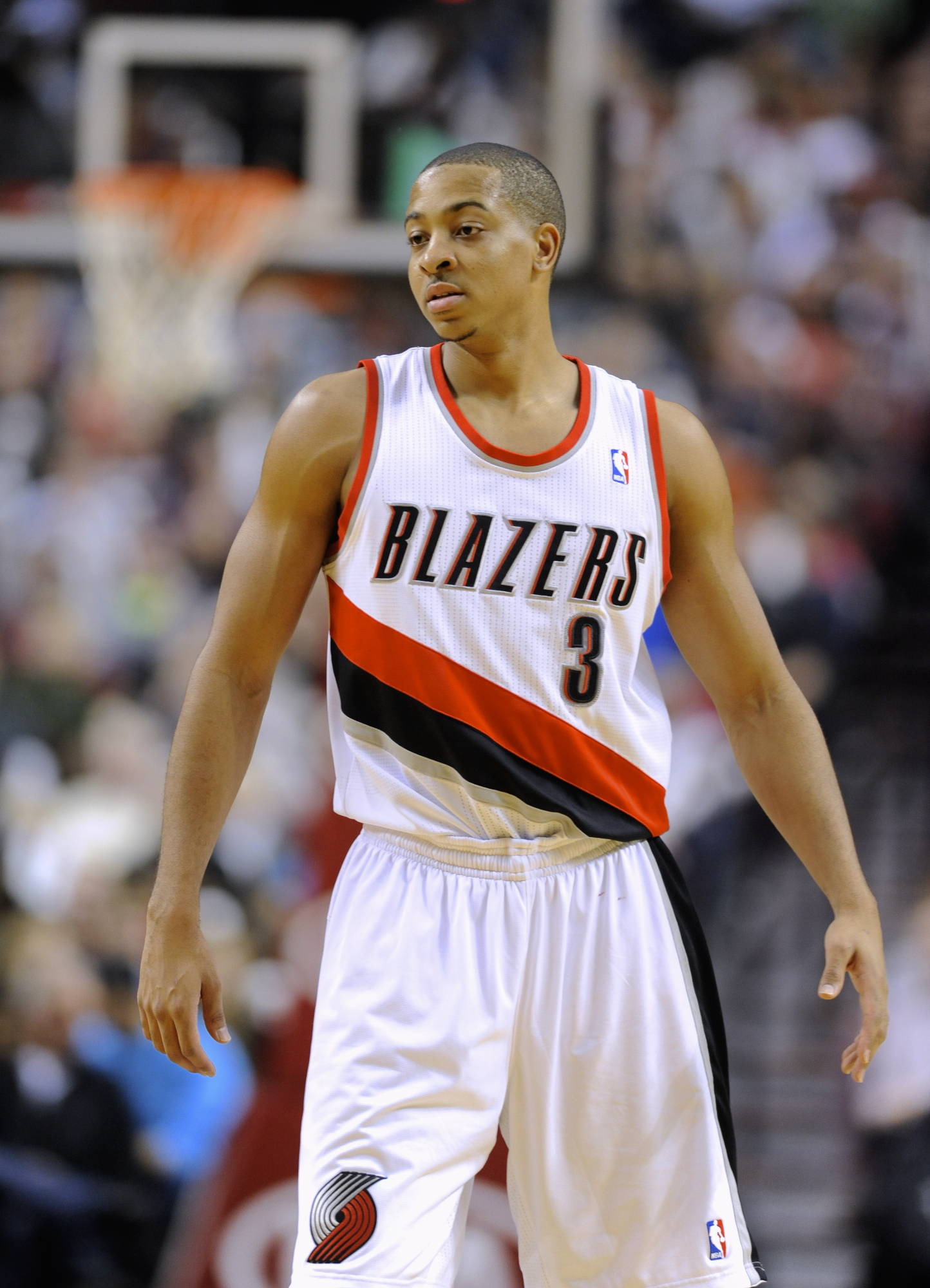 On Thursday morning the NBA announced the voting results for the NBA's All-Rookie team and while he didn't make the team, Portland's CJ McCollum did receive a vote for the Second Team.
McCollum's vote came from Jim Barnett, a Golden State Warriors commentator for Comcast Sports Net Bay Area
McCollum broke his foot in training camp and only appeared for the Blazers in 38 games.
He averaged 5.3 points on 41% shooting and 37.5% from three.
His best game of the season was when he had a career-high 19 points as well as 3 assists and 3 rebounds off the bench to help the Blazers get a road win against the Minnesota Timberwolves when Mo Williams wasn't with the team way back in February.
McCollum didn't have an easy rookie year and his training camp setback only held him back more.
McCollum is expected to play with the Blazers in the Las Vegas Summer League.