Wojnarowski: Blazers, Terry Stotts Close To Multi-Year Contract Extenstion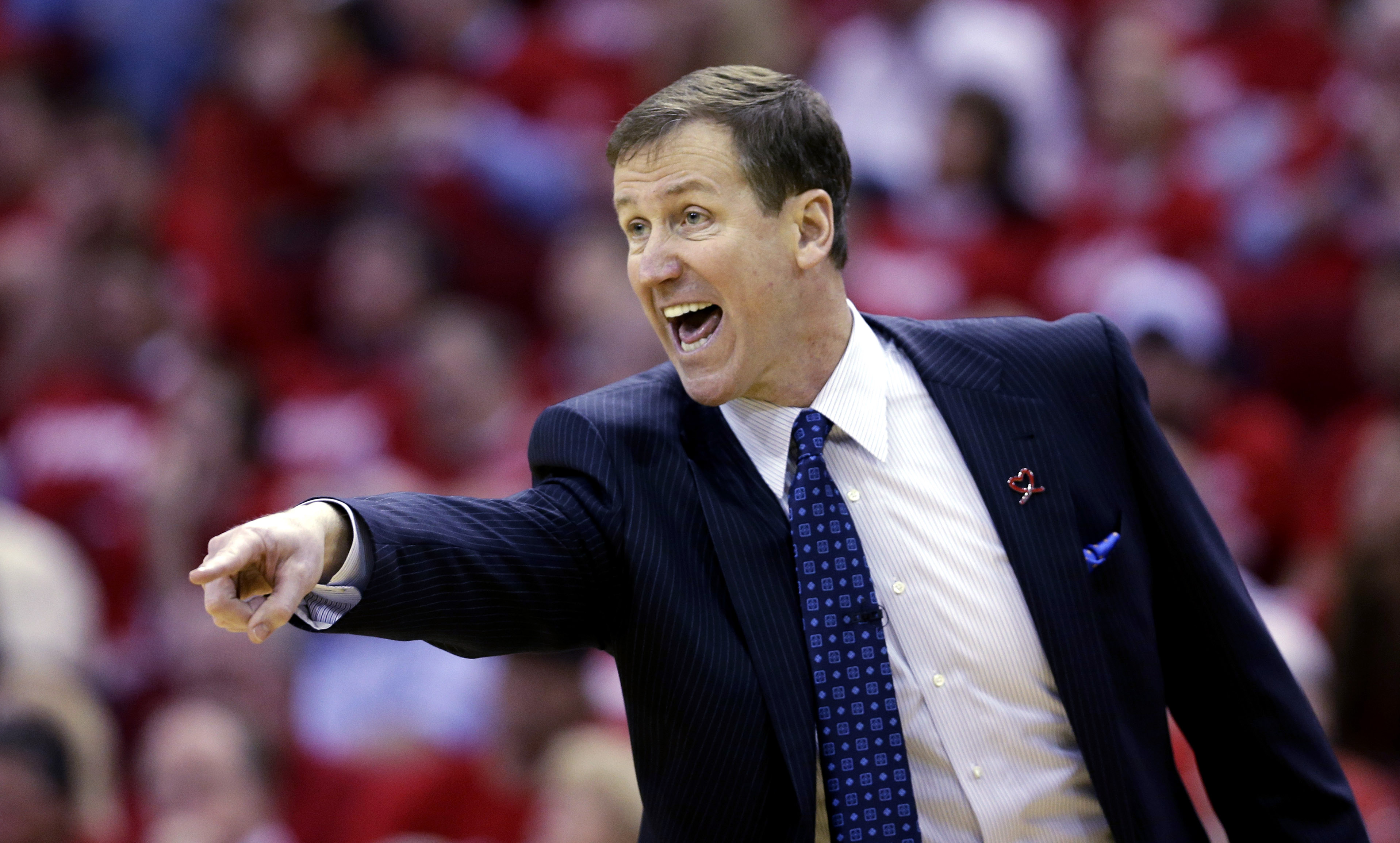 The Blazers just won their first playoff series in 14 years and it appears that they want to keep the coach who got them there for a couple of more seasons.
Adrian Wojnarowski of Yahoo! Sports reports that the Blazers and Stotts are close to an extension but that they will not pick up the team option but rather give him a whole new deal:
The Blazers hold an option on the third and final year of Stotts' contract for 2014-15, but that'll likely be torn up and replaced with the new deal.

Blazers general manager Neil Olshey and Stotts' agent Warren LeGarie have been working on the deal, and it's expected to be finalized in the near future, league sources said.
Portland was Stotts third head coaching gig after a couple of tough stints in Atlanta and Milwaukee back in the early to mid-2000s.
Stotts said coming into the season that this was the most talent he ever had on a roster and he used it to the best of his abilities, getting to 54 wins, the 5th seed in the playoffs and series win.
Stotts was masterful in the first round win against the Rockets and tried just about everything he could to help the Blazers stay competitive and win a game against the Spurs.
Stotts also took full control of coaching the defense this season even though his background is teaching offense and the Blazers jumped from 26th to 16th in defensive efficiency.
Obviously Portland's offense already showed signs of promise in his first year but they jumped to an elite level this season.