Portland Trail Blazers Sign Head Coach Terry Stotts To Multi-Year Extension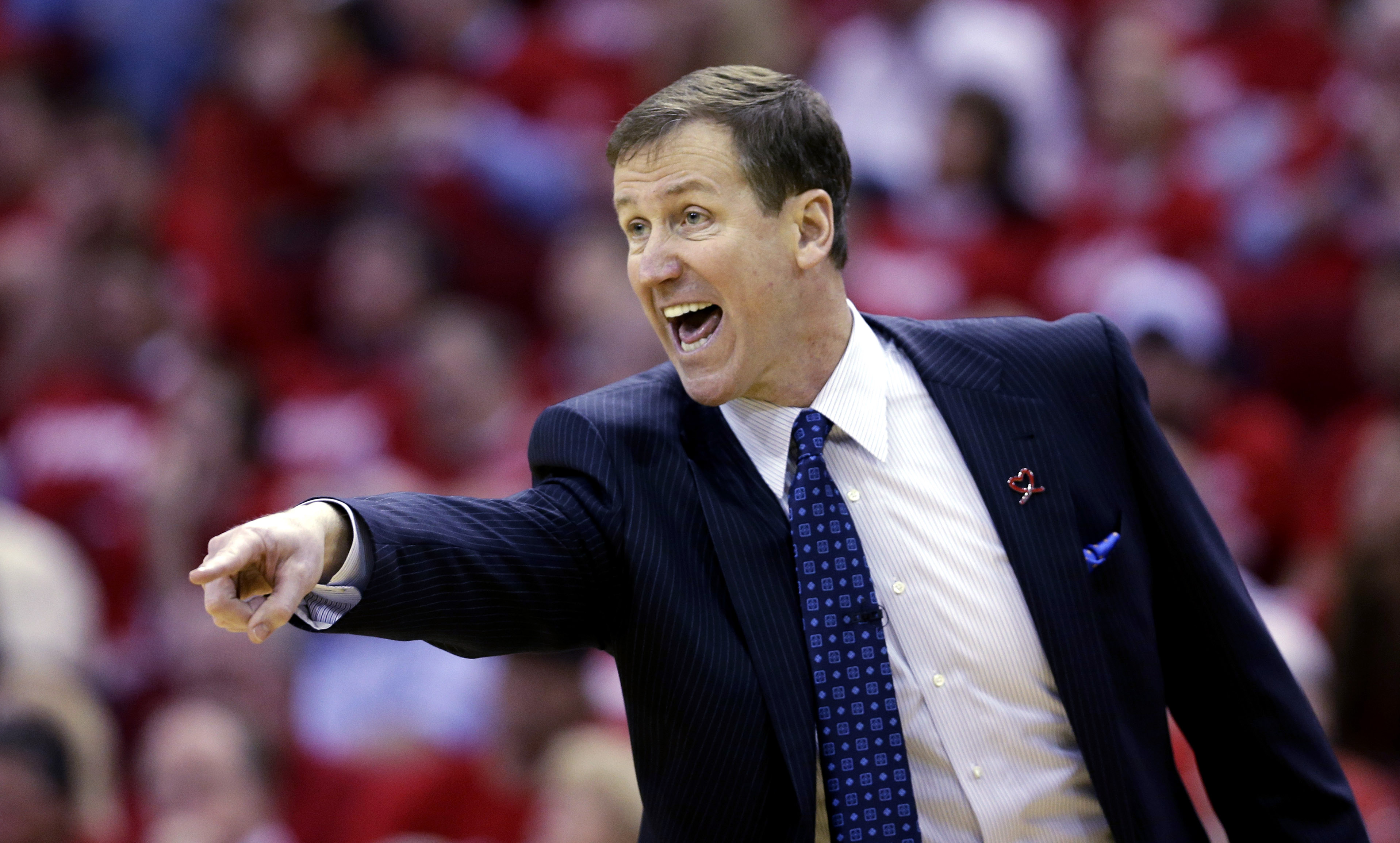 It's official.
Terry Stotts will continue to be the coach of the Portland Trail Blazers fore the foreseeable future as the team announced today that they signed him to a "multi-year" contract extension.
"Terry has done an outstanding job during his first two years with the organization," said Blazers general manager Neil Olshey in a release announcing the extension. "This extension illustrates our confidence in him as our head coach as well as the Portland Trail Blazers' continued commitment to building a model of consistency and stability."
Terry Stotts inherited a team coming off of one of the most tumultuous seasons in years following the lockout of 2011 and missing the playoffs for the first time in three season.
In Stotts' first season he led the Blazers to 33-wins and they were in the playoff picture up until injuries wiped their postseason hopes away.
In his second season with a revamped roster, the Blazers won 54 games and made it to the playoff for the first time since 2011 and helped the franchise win their first postseason series in 14 seasons. The defense also made a solid improvement, going from 26th in the league to 16th.
Stotts, who didn't make it more than two seasons in his previous two head coaching spots, is now on contract for at least two more.
"Portland is a unique and special place and I'm very proud to be the head coach of the Trail Blazers," said Stotts in the release from the team. "We started the process two seasons ago and laid the foundation for success. I look forward to the possibilities of the upcoming seasons."