Shootaround Notes: Mo Williams Doubtful For Game 4 vs. San Antonio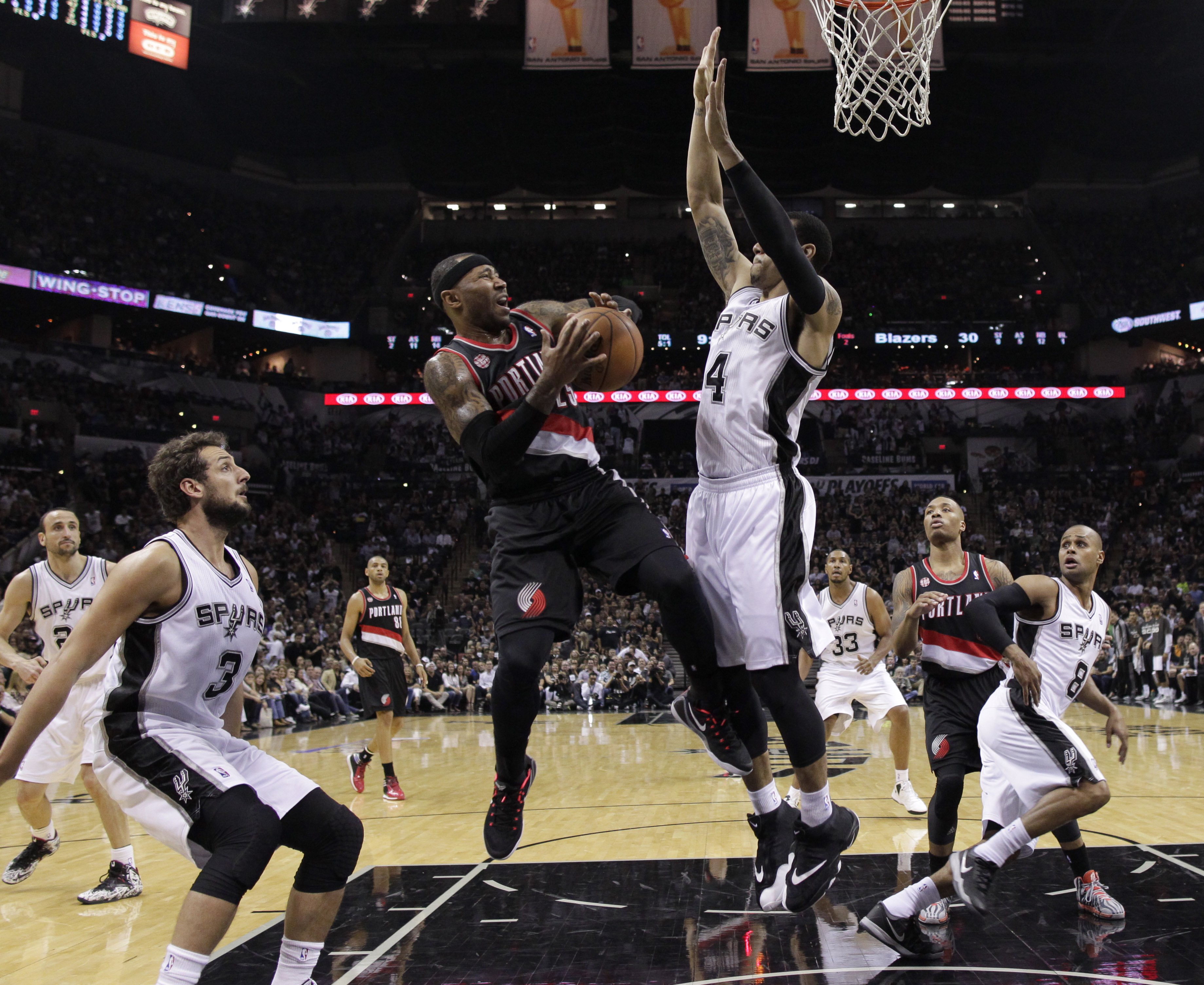 After enduring another tough loss and their lowest bench output of the series, the Portland Trail Blazers won't be receiving any reinforcements prior to their do-or-die Game 4 on Monday.
Facing a 3-0 deficit, Terry Stotts said that it is doubtful that back-up point guard and Blazers sixth man Mo Williams would suit up tonight.
Once again, expect the Blazers to rely heavily on their starters and also guys like Will Barton, Earl Watson and perhaps CJ McCollum.
In Saturday's loss, the only bench player to record an assist was power forward Thomas Robinson who dished two to LaMarcus Aldridge. Williams was the NBA leader in assists off the bench this season, averaging over 4 per game to go with nearly 10 points.
Nicolas Batum acknowledged Portland's tough situation at this morning's shootaround, saying that Blazers have put themselves in a tough situation. "We can't go back. That was a tough one. We want to get this game, the first game at home. We want to get this one so we can get it. It's a tough situation, 3-0. So, it's Game 7 for us every night."