Shootaround Notes: Mo Williams Out For Game 3, Will Barton Ready To Contribute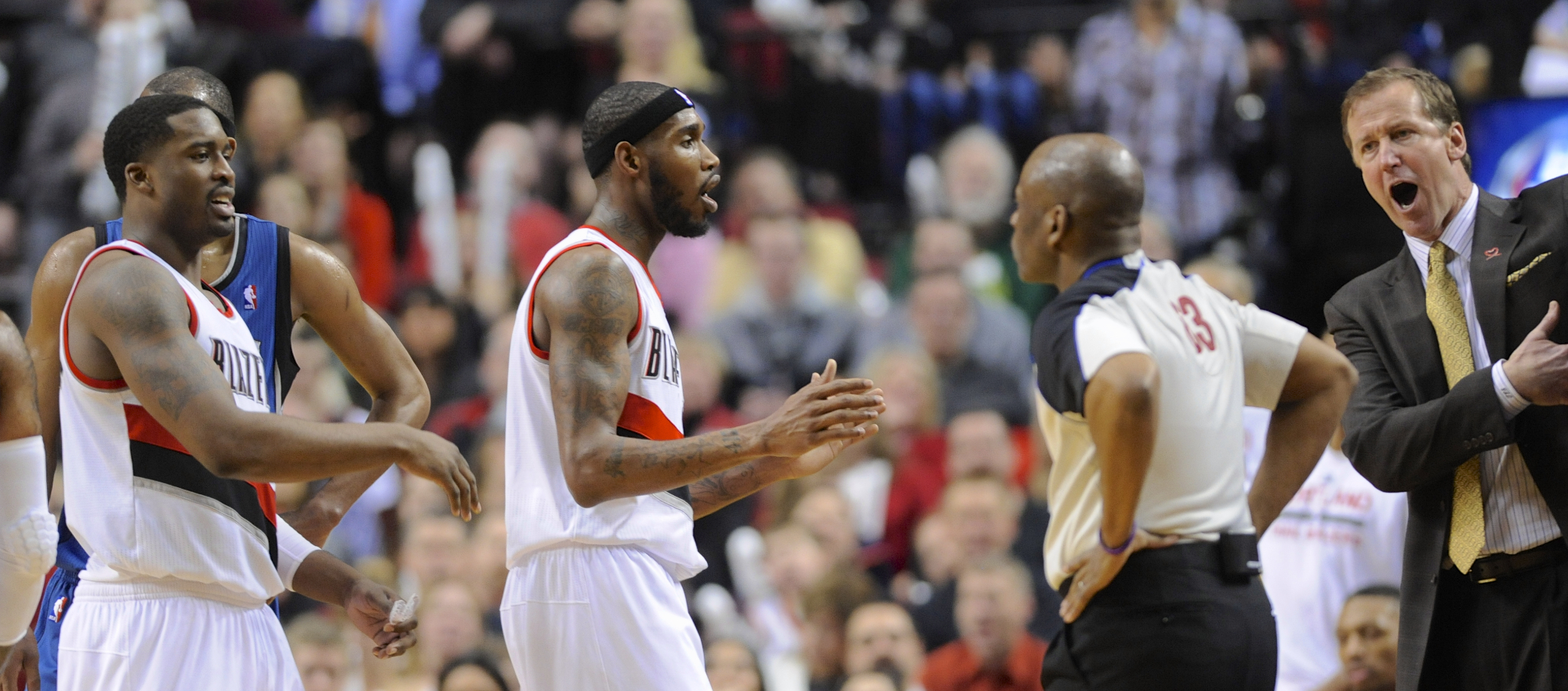 The Portland Trail Blazers felt like they were going to be without sixth man Mo Williams and on Saturday morning they confirmed they will be without him for Game 3.
Williams averages 24 minutes a game, sixth most on the team and essentially the sixth starter as nobody else on the bench even really comes close in terms of minutes per game.
Into the void steps in Will Barton with a dash of Earl Watson, at when head coach Terry Stotts starts making substitutions.
"Earl will certainly be our backup point guard, Will will get out there and then we'll kind of read the game," Stotts said at Saturday's shootaround.
Barton has missed only one shot over the last two games and chalks it up to playing his game and being "locked in." However, he says he has been putting in extra work in the film room.
"You never know when you're going to play so my approach has been the same," said Barton. "Just go out there and try to do whatever I can to contribute to the team whether it's offensively or defensively. Just make sure I bring energy and be locked in and ready to play.
Barton has had a knack for getting the crowd involved when he plays but right now, all those things are secondary to the People's Champ.
"I'm excited to play in front of the home fans and it being the playoffs," he said on playing in front of the home crowd for the first time this playoffs. "Hopefully I can keep being able to make winning plays, being focused and hopefully contribute to a win."
He also wants to help the Blazers on the boards where they've struggled to contain San Antonio's offensive rebounding and there conversion off second chances.
"We definitely got to rebound," Barton said. "I feel like we've gotten better on locking down not hem. We've given them some offensive rebounds which they capitalize on. Hopefully tonight we can contain that and lock up those rebounds and us get in transition and make some plays."
Damian Lillard said that he expects Barton to step up when asked  who he thought will help fill the void left by Williams' minutes. Aldridge had this to say about picking up the slack for Williams: "It's tough. He's definitely one of our playmakers but we have Will Barton who has been great in this series so far. He's been ready all year."
Tip-off is at 7:30 at the Moda Center at 7:30 PM on ESPN.