Blazers "Anticipate" Mo Williams Will Be Out For Game 3 Vs. Spurs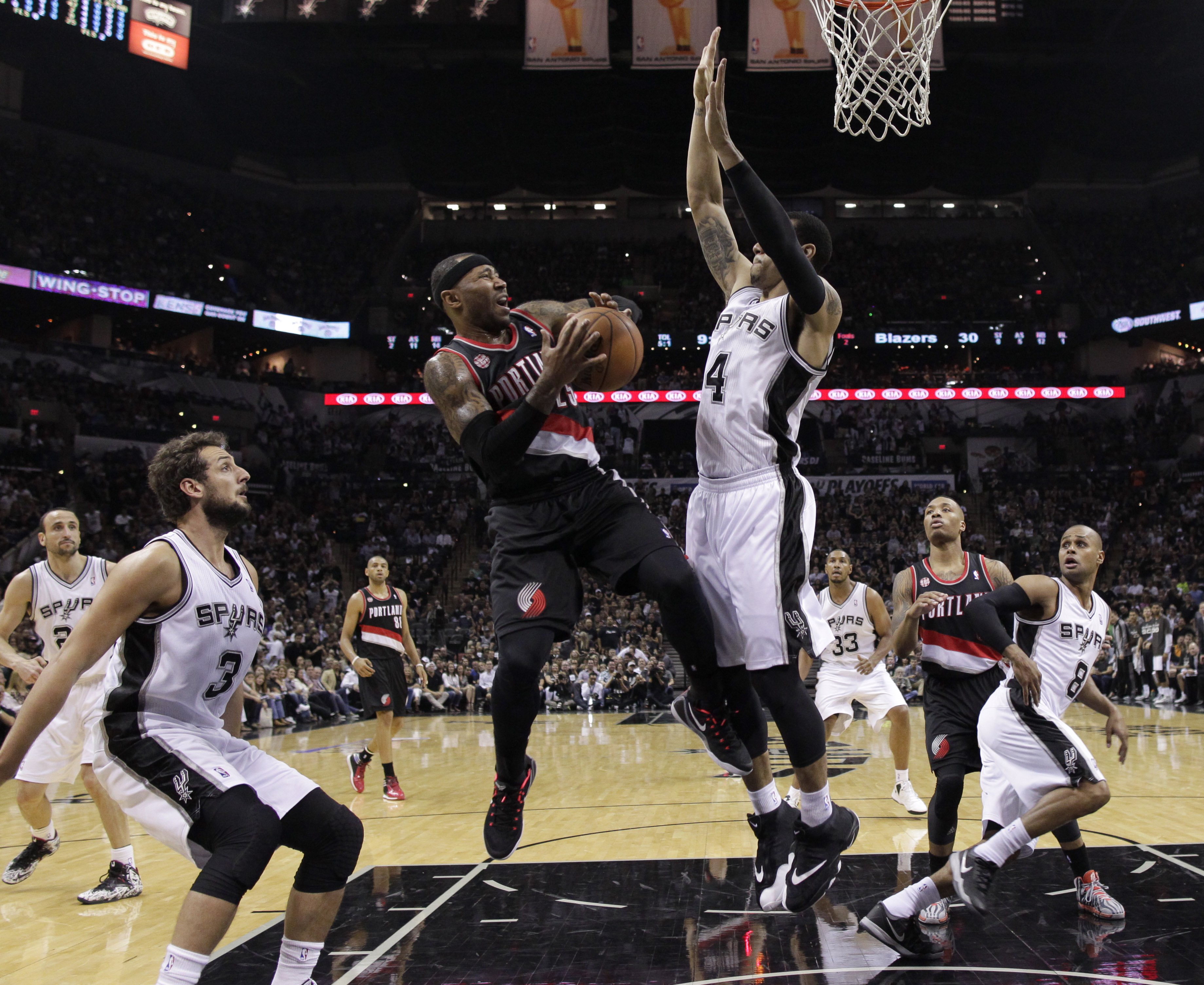 The Portland Trail Blazers "anticipate" that they will be without back-up point guard Mo Williams in Game 3 of their second round series on Saturday against the San Antonio Spurs, said Terry Stotts in a conference call on Friday.
Mo Williams left after playing the first half of Game 2 in San Antonio.
Will Barton scored 13 points off the bench and Terry Stotts said in the conference call that he was pleased with his play when asked.
Terry Stotts said that he assumes Earl Watson will play some and that Barton will continue to play more as well.
A tough series just got even tougher.