Mo Williams Re-Injures Groin, Leaves Game 2 Vs. Spurs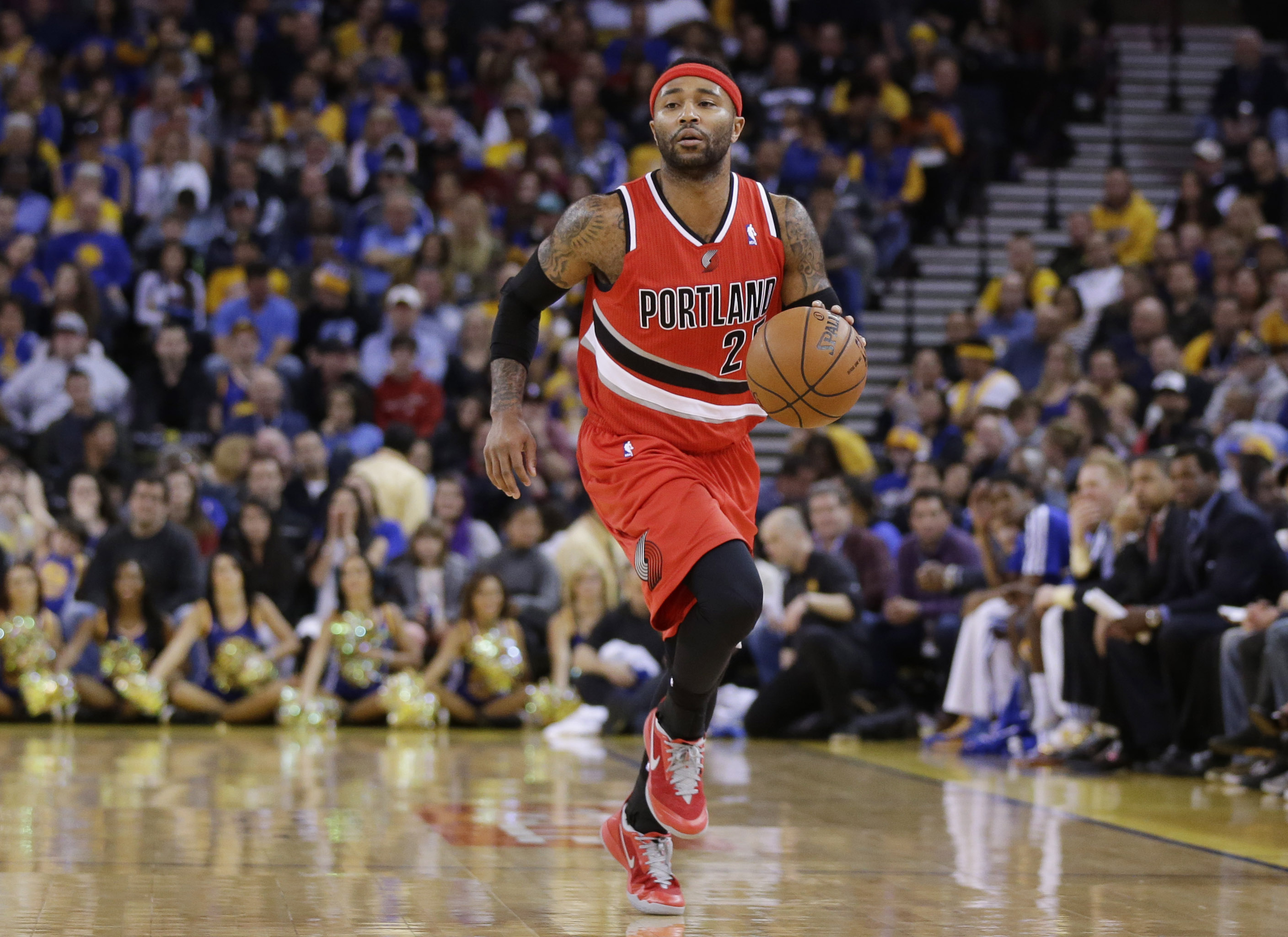 Mo Williams left the Blazers second round Western Conference playoffs game against the San Antonio Spurs with a groin injury and the Blazers announced that he would not return.
Chris Haynes reported earlier that Williams would attempt to play hurt:
Chris Haynes of CSNNW.com reports:

He first sustained the painful injury in the Game 6 opening round clincher over the Houston Rockets. It has limited his mobility to a certain extent, but he's going to keep on keeping on.

 "It's the playoffs, man," Williams told CSNNW.com. "I got to grind it out. The [expletive] hurts, but I'm going to do what I can."

…

"It's tough. You need your groin," Williams said. "Running off them damn screens. It's tough, you know. But I wouldn't miss this for nothing."
Earl Watson played at the point in the second half of Portland's game against San Antonio.