Clippers Jamal Crawford Wins 6th Man of The Year, Blazers Mo Williams Gets Vote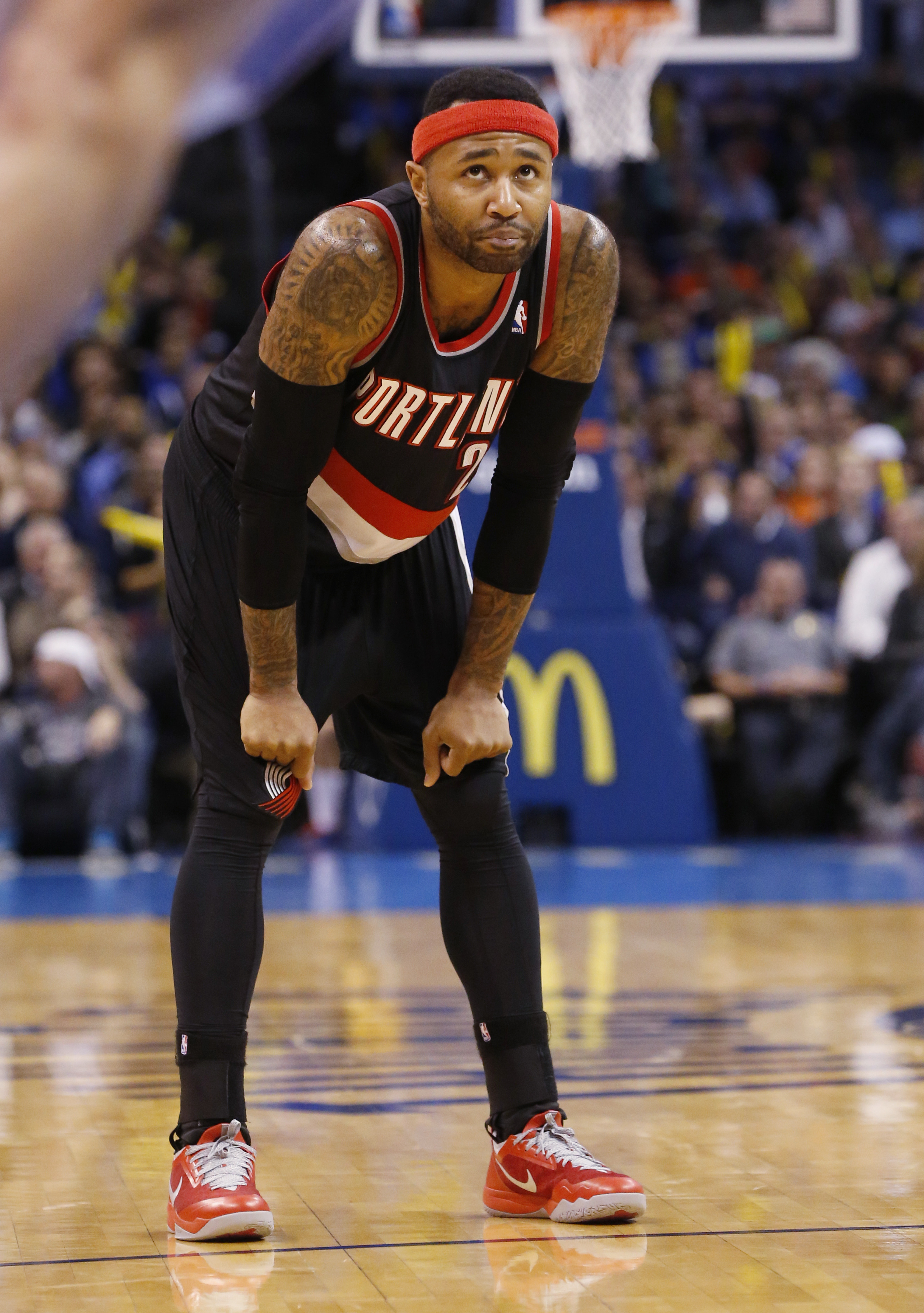 On Thursday morning the NBA announced Jamal Crawford of the Los Angeles Clippers as the winner for 6th Man of The Year award.
Crawford was spectacular this season and also did start 24 games this season. Crawford averaged nearly 19 points per game off the bench to go with three assists.
Crawford was also very important for the Clippers during the games that stellar point guard Chris Paul was injured for back in January and February.
Mo Williams drew one third place vote, from Portland's own Mike Rice. Williams was far from the only player to get hometown love in the voting.
Williams and the Blazers will play Thursday night at 6:30 PDT on ESPN2. Dave Pasch and Jon Barry will have the call.