Blazers Owner Paul Allen Denounces Comments Allegedly Made By Clippers Owner Donald Sterling, Calls For Action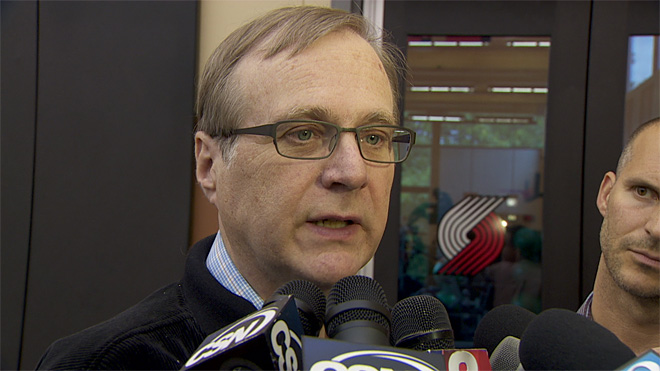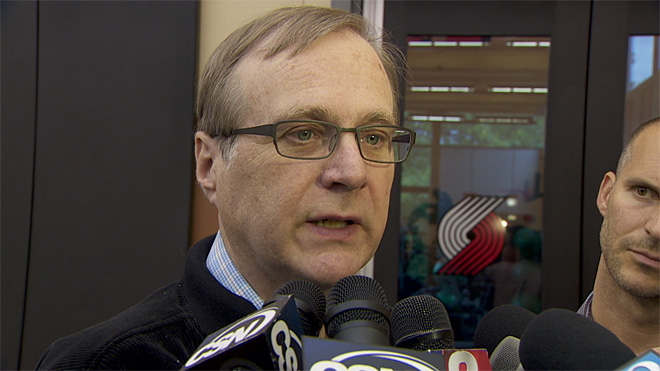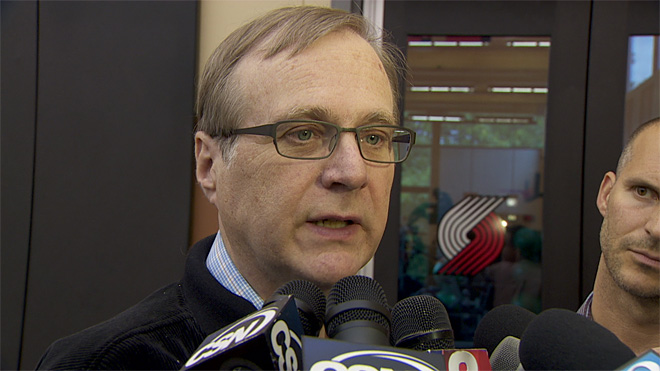 Portland Trail Blazers owner joined other fellow NBA owners and members of the NBA community in denouncing the racist comments allegedly made by Los Angeles Clippers owner Donald Sterling.
Allen calls for "swift and impactful" action.
The Blazers released a statement from Allen on Monday afternoon:
"The kind of statements attributed to Clippers owner Donald Sterling, if true, are abhorrent, and not acceptable for the owner of an NBA franchise or anyone in professional sports.  We at the Trail Blazers reject any and all such sentiments, and believe NBA leadership should take swift and impactful action in this case."
As is now widely known, this is not Sterling's first incident with racism. Ben Golliver has a comprehensive look at some allegations from players and the story behind his major settlement regarding a housing discrimination law suit.
The Trail Blazers wore black socks and other black accessories as to show solidarity with their fellow players.
"Just you know, trying to support our brothers in the league," said LaMarcus Aldridge who was one of the players who organized the move. "We're all players, white, black it doesn't matter. We're together all the time so the black socks was a way to just support them."
When asked whether he is confident that the league will handle the situation correctly, Aldridge reminds that he and the rest of the league is watching.
"They have to. A lot of people watching. All the players are watching. I think they will," Aldridge said.
Aldridge added that it's "not something that we should have right now," as it is overshadowing an "amazing playoffs" and the brand of basketball itself.
"To have that come out right now it's kind of like a black eye. But hopefully our fans stay with us, stay locked in."