NBA Issues Statement On Dwight Howard's 6th Foul In Game 1 vs. Blazers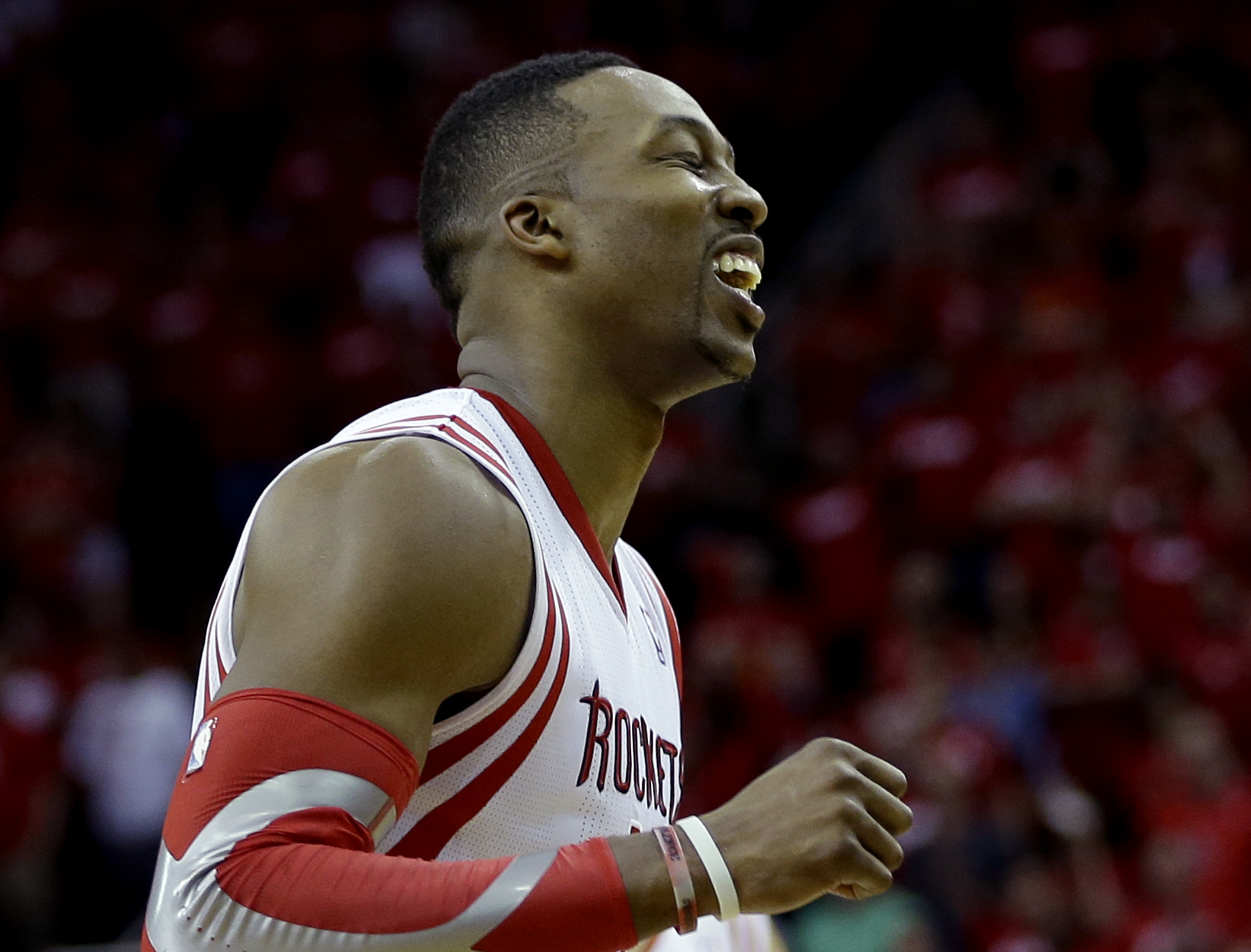 The NBA issued a statement regarding Dwight Howard's 6th foul of Portland's 122-120 overtime win over the Houston Rockets on Monday.
You can see the play by clicking this link.
Here's the statement from NBA President of Basketball Operations Rod Thorn:
"After video review by the league office, we have determined that the officials were incorrect in assessing a foul to the Rockets' Dwight Howard with 10.8 seconds remaining in overtime.  The foul should have been called on the Blazers' Joel Freeland and Howard should have been awarded two free throws."
Instead it was Freeland who was awarded the two free-throws, splitting the pair. The Blazers made a defensive stand on the final play, forcing a tough midrange shot from James Harden to get the win.