Joel Freeland "Felt Great" Wednesday After Missing 29 Games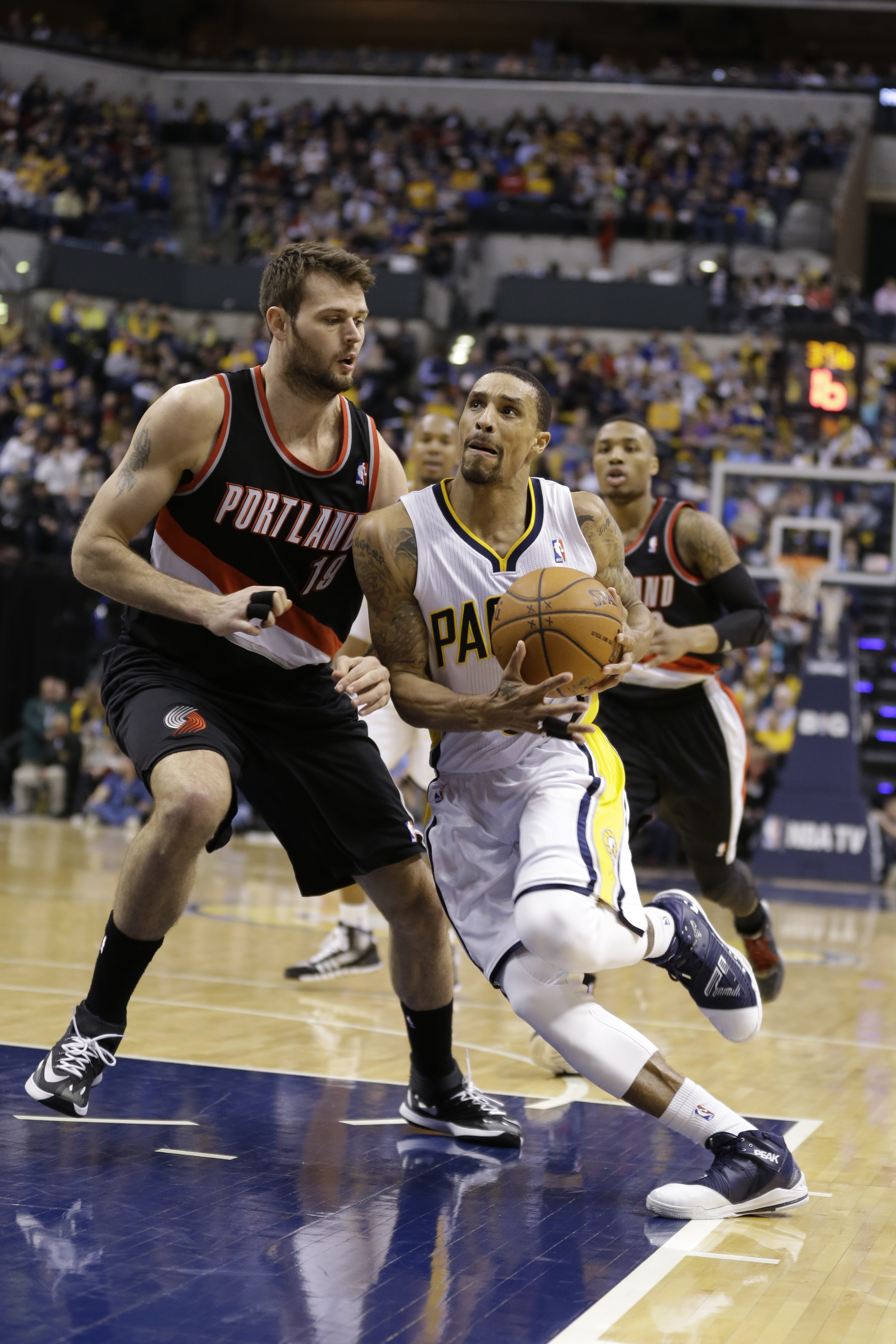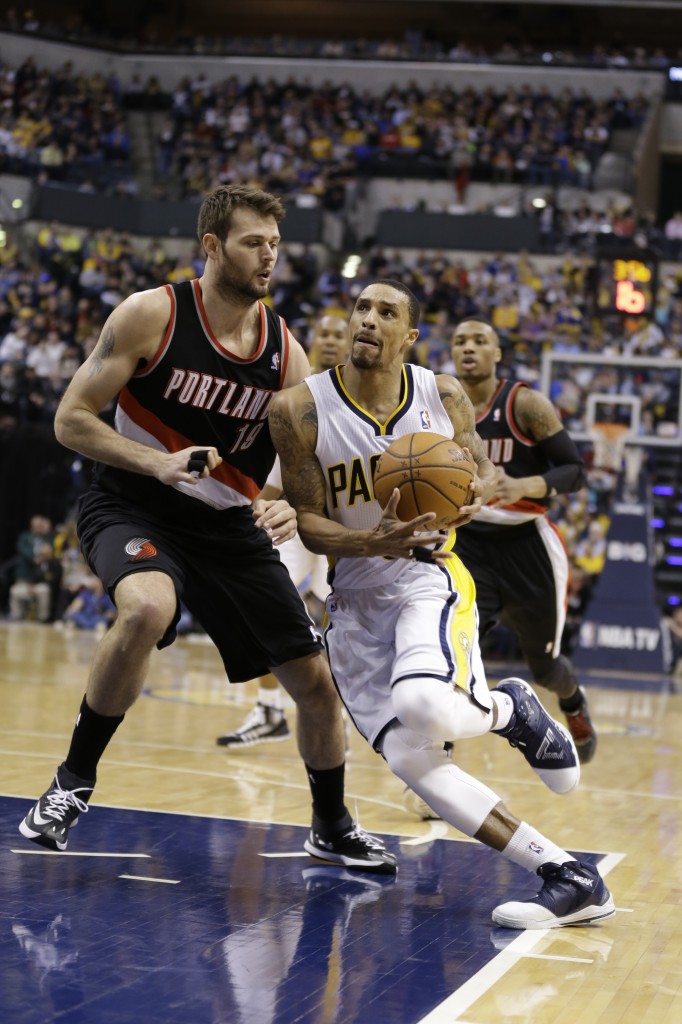 Portland Trail Blazers big man Joel Freeland made his long-awaited return to the court in the Blazers 110-104 win over the Los Angeles Clippers on Wednesday.
Freeland said that he felt great after the game and that he was actually in condition than he anticipated.
"I was actually not as tired as I thought I was going to be. 18 minutes and I felt great," he said.
He also added that his knee, that was fitted with a brace, felt fine.
"I didn't really have any pain at all when I was playing," Freeland said.  "The thing I was really more worried about was my wind. I thought I was going to get tired quick but it sustained and I felt good. I was really surprised."
Terry Stotts liked that he was able to play Freeland in a game that they were trying to win and called the game "invaluable" for the British big man.
Stotts added that he had no reservations on using Freeland in the upcoming playoff series against the Rockets.
"It was relieving if anything," Freeland said on being able to get back in a game situation. "It had been so long. I haven't been two months for my whole career. So to be out that long was tough," he said.
Freeland said that the time off helped him learn the value of rest.
"At the end of the day I had time to rest my legs, rest my body. I learned a lot about my body and how much rest helps. It helped me a lot," he said.
When he was asked about whether he would be ready for the playoffs, Freeland–who has never been in the NBA playoffs–answered in the affirmative.
"Playoff basketball is kind of what I do. It's going to be tough, it's going to be physical, it's going to be a lot of pushing."