Rockets Secure Home Court Advantage Vs. Blazers In Playoffs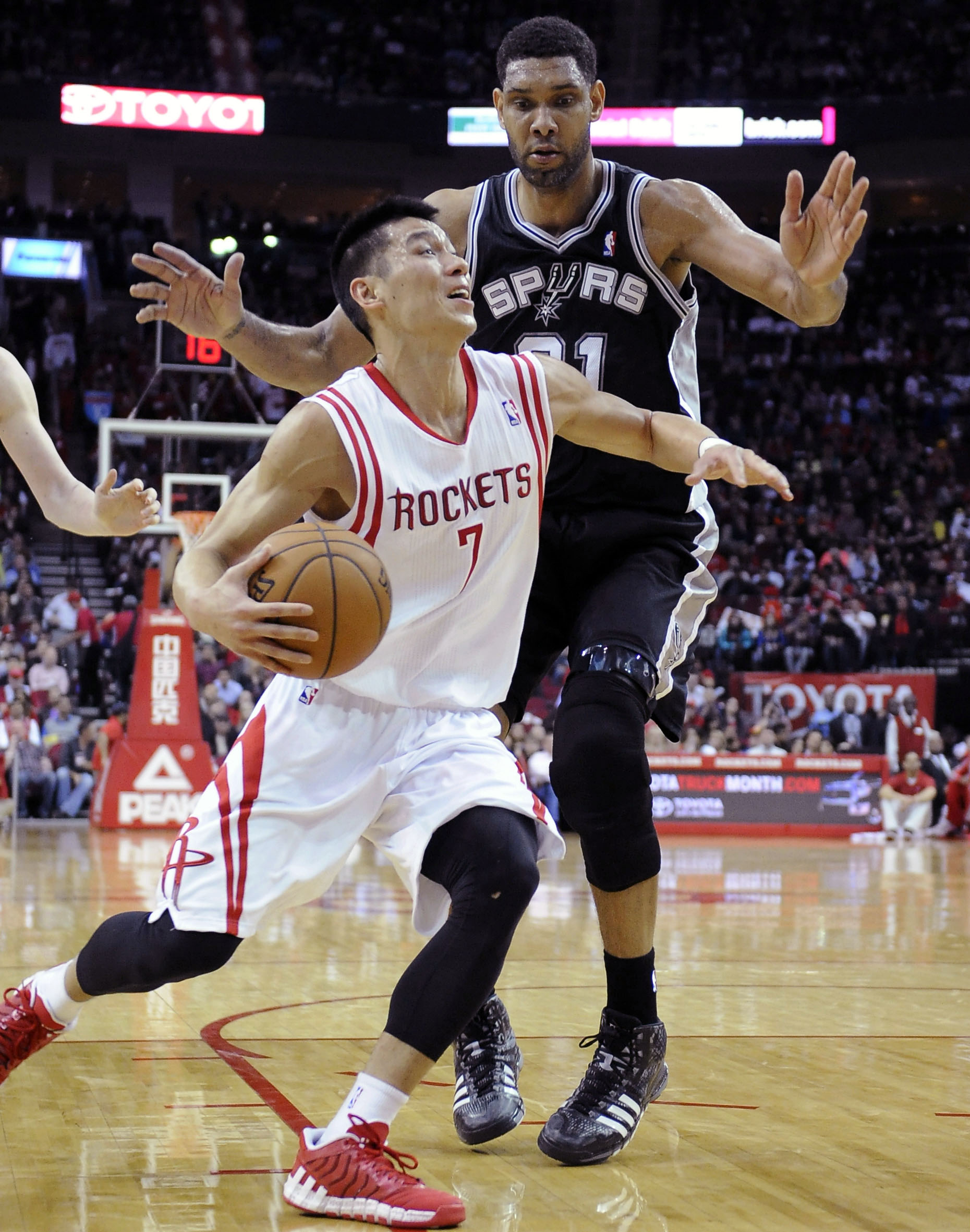 With a 104-98 victory over the San Antonio Spurs on Monday night, the Houston Rockets secured home court advantage in the first round of the playoffs against the Portland Trail Blazers.
The win clinches the 4th seed for the Rockets and the Blazers are now guaranteed to finish in fifth place in the Western Conference meaning the Blazers will begin the playoffs this weekend in Houston.
The Houston Rockets won the season series 3-1 with Houston taking the most recent meeting in overtime.
After battling injury to close the season, Houston's All-Star center Dwight Howard and lock-down point guard Patrick Beverley returned to the line-up over the weekend.
Portland also had a return to the roster with big man Joel Freeland coming back to the active roster on Sunday against the Warriors.
The Blazers final regular season game is on Wednesday against the Los Angeles Clippers.
Both teams are locked into their playoff seeds and essentially have nothing to play for.
The playoffs begin in 4 days.