Blazers Joel Freeland Activated Sunday Vs. Golden State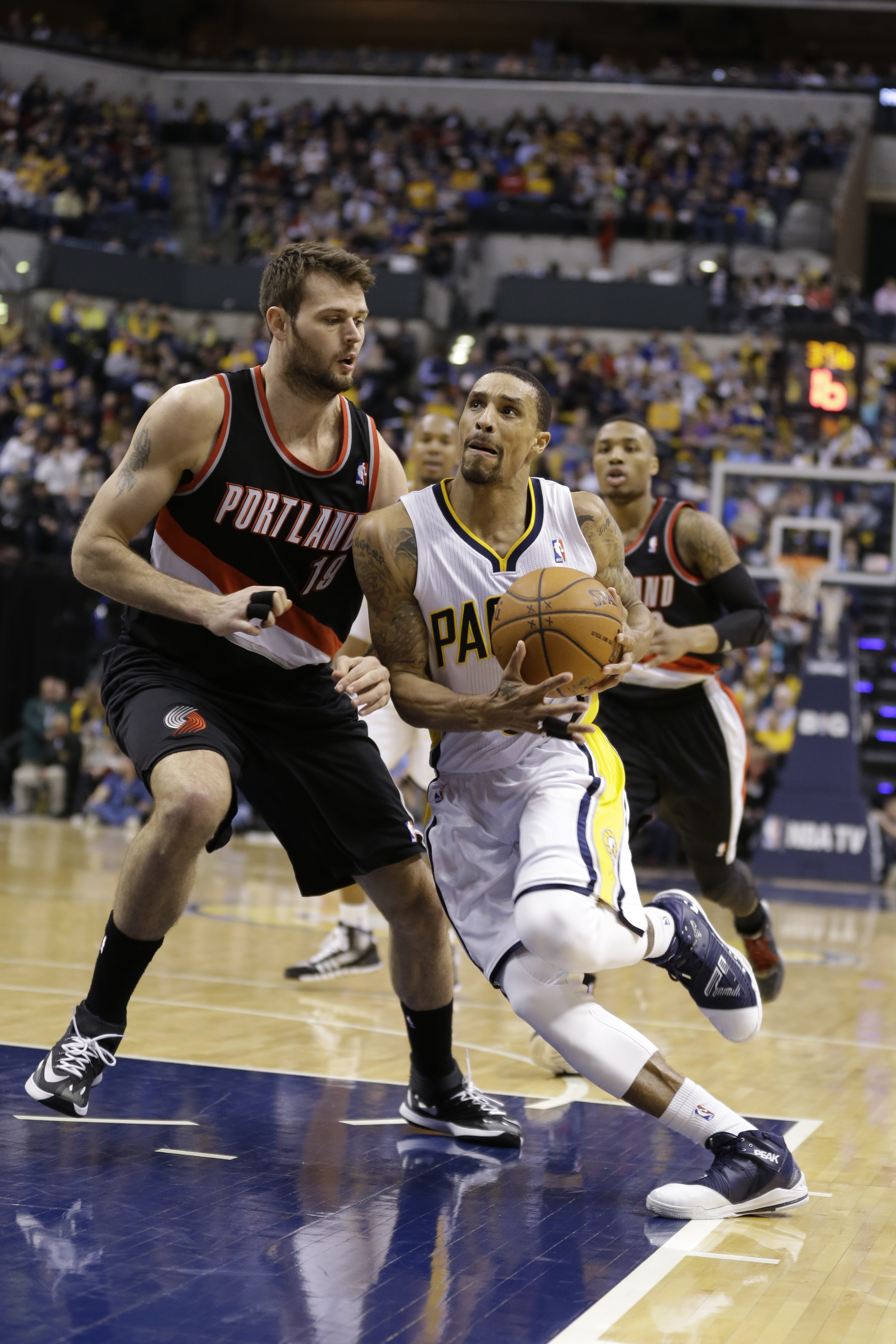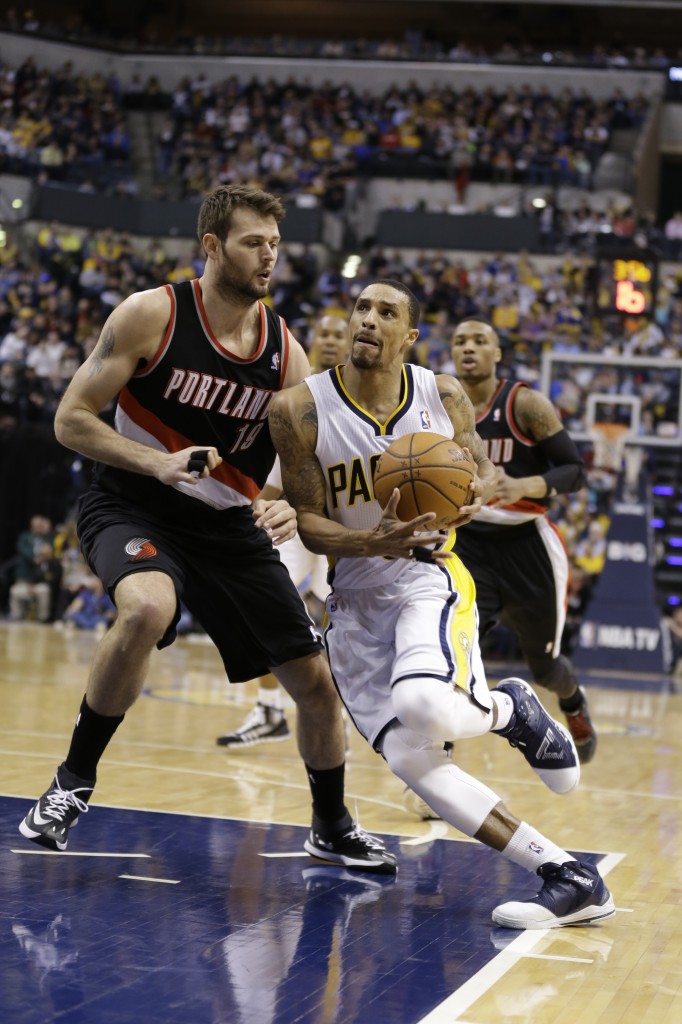 Portland Trail Blazers back-up big man Joel Freeland will be on the active roster for Sunday's game against the Golden State Warriors at the Moda Center according to Blazers head coach Terry Stotts.
While Freeland is available to play if needed, Stotts did not say that he definitely will play.
"I don't know if I expect to (use him) tonight," said Stotts before Sunday's game. We'll see how it goes. He's been out for a long time. He's had basically two days of practice. We'll see how it goes."
Freeland went through all of practice on Saturday, playing in full contact, full court 4-on-4.
"He looked good," added Stotts. "He's wearing a brace. His conditioning didn't look to bad. I'd like to get him out there but right now we want to win the game and that's the priority tonight."