Freeman: Joel Freeland Says Return Vs. Golden State "Feasible"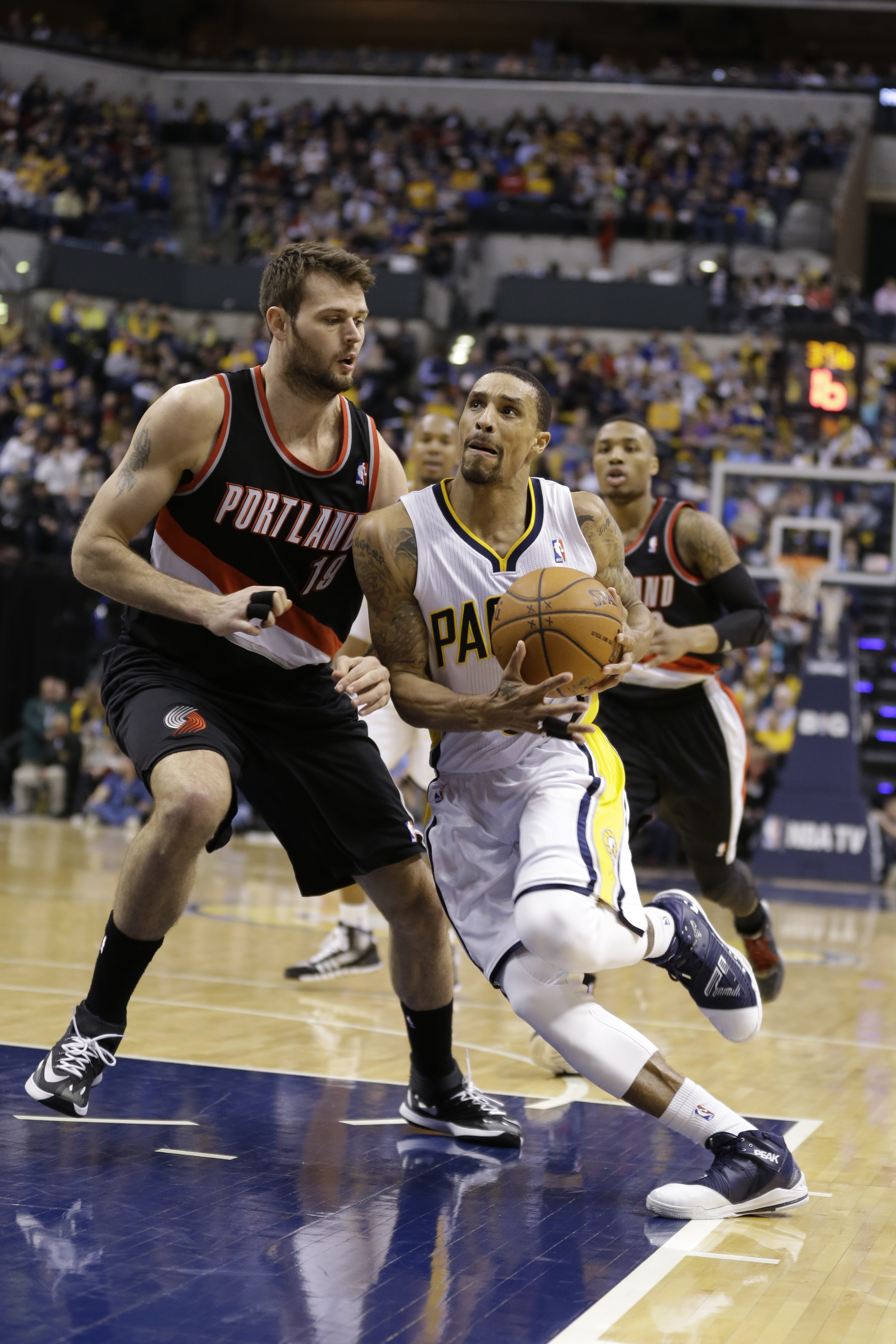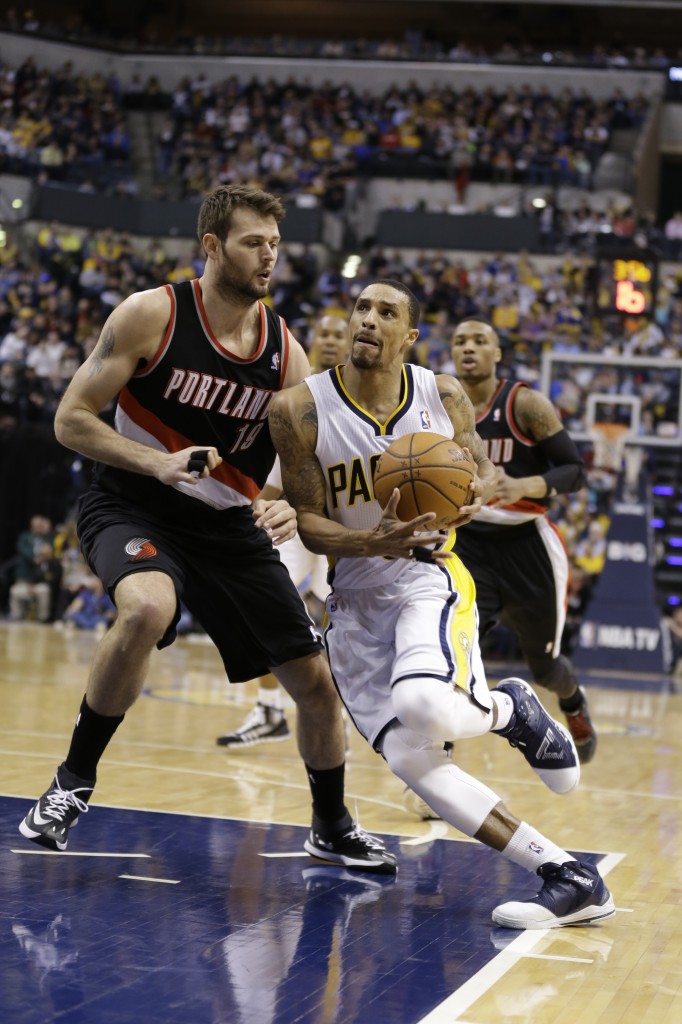 The Portland Trail Blazers returned to practice on Tuesday and it appears that the awaited return of reserve big man Joel Freeland could happen on Sunday when the Blazers host Golden State.
Freeman reports that Freeland practiced on Tuesday.
Joe Freeman of The Oregonian writes:
"I felt pretty good, I was moving pretty well," Freeland said of his Tuesday workout. "We've got one more week left. Four games. I'm trying to get back for either the Golden State game or the Clippers game — I would really love to get back for Golden State. That would be the ideal situation for me."

And what are the odds?

"It's definitely feasible," he said.
Freeland has played in 51 games this season and was one of the biggest surprises of the season with his rise from bench-warmer to regular contributor.
Freeland is averaging 13.8 minutes per game, 3.3 points and 3.9 rebounds per game in those 51 games.
The rest of Freeman's story on Freeland is right here.