Blazers Final Game Of Season Vs. Clippers Flexed To ESPN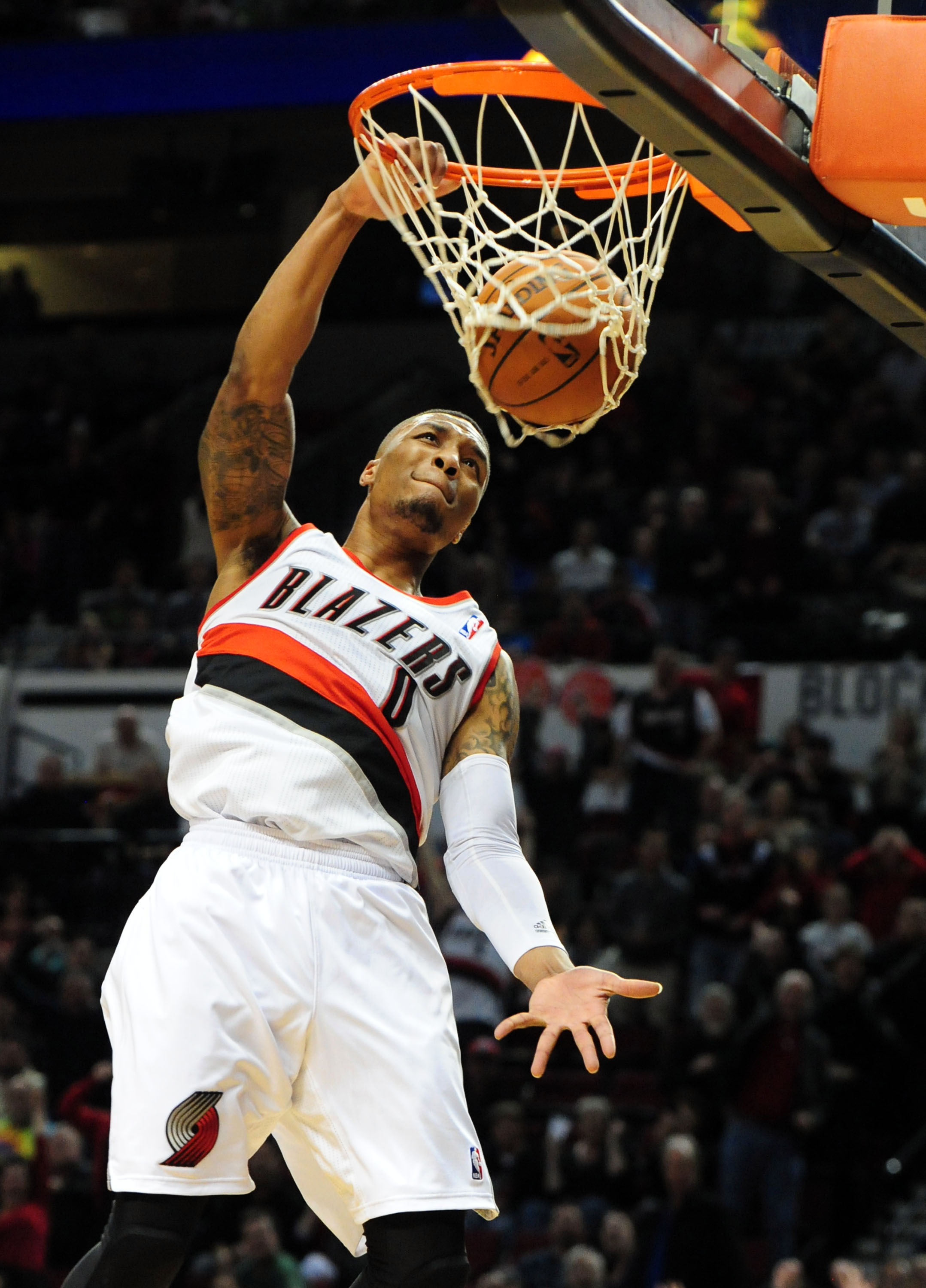 The Portland Trail Blazers' final game of the 2013-14 NBA season will be shown on ESPN, the league announced today.
The game against the Los Angeles Clippers will still be shown locally on KGW at 7:30 but will be available nationally on the Worldwide Leader.
The Blazers have a 1.5 game lead over the Golden State Warriors and the Clippers are one game behind the second-seeded Oklahoma City Thunder.
It's likely that both teams will have something to play for but this could also be a scenario where both teams could sit their starters, which is customary at this point in the regular season.