Blazers Recall Allen Crabbe After Second Stint In Idaho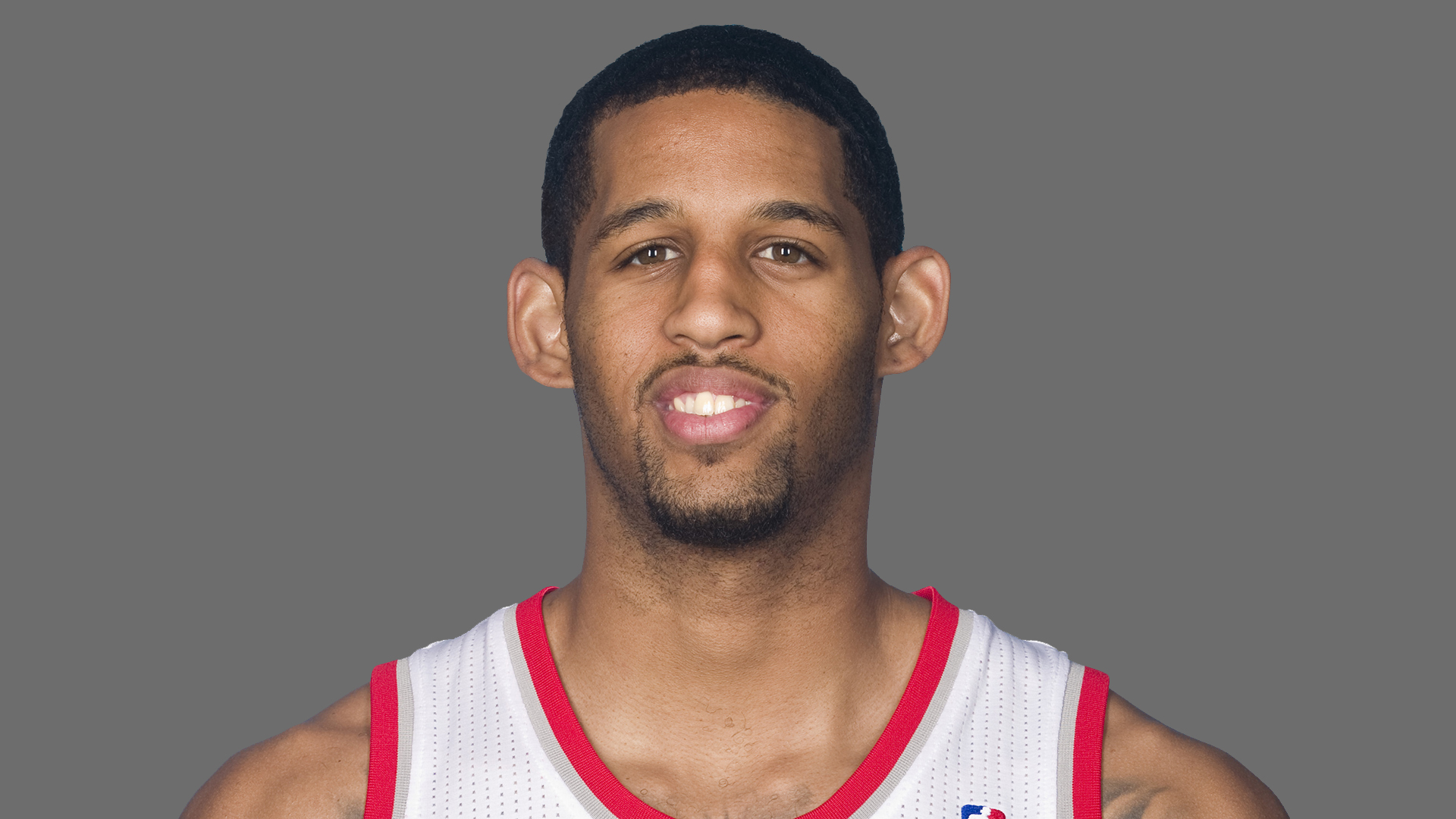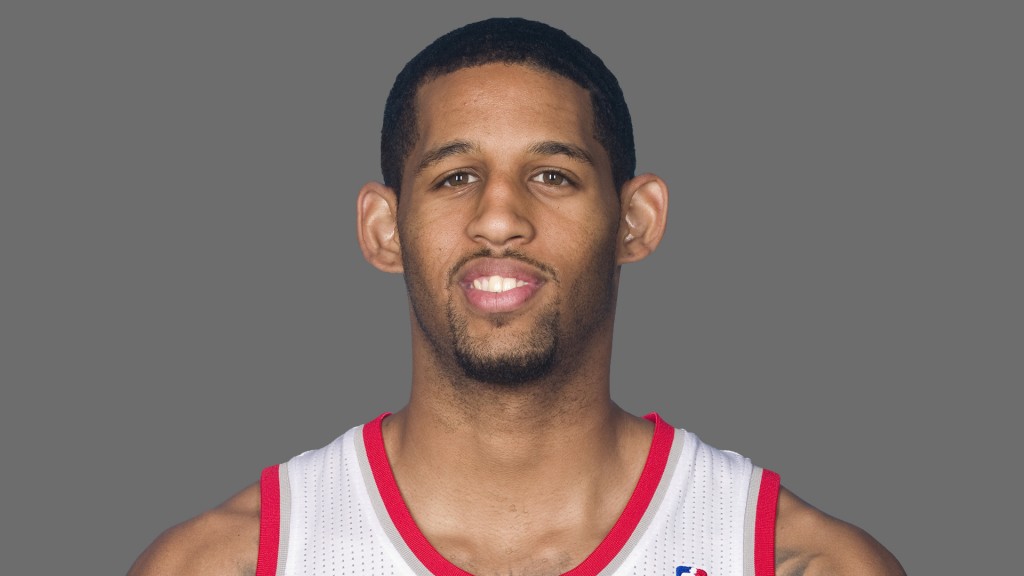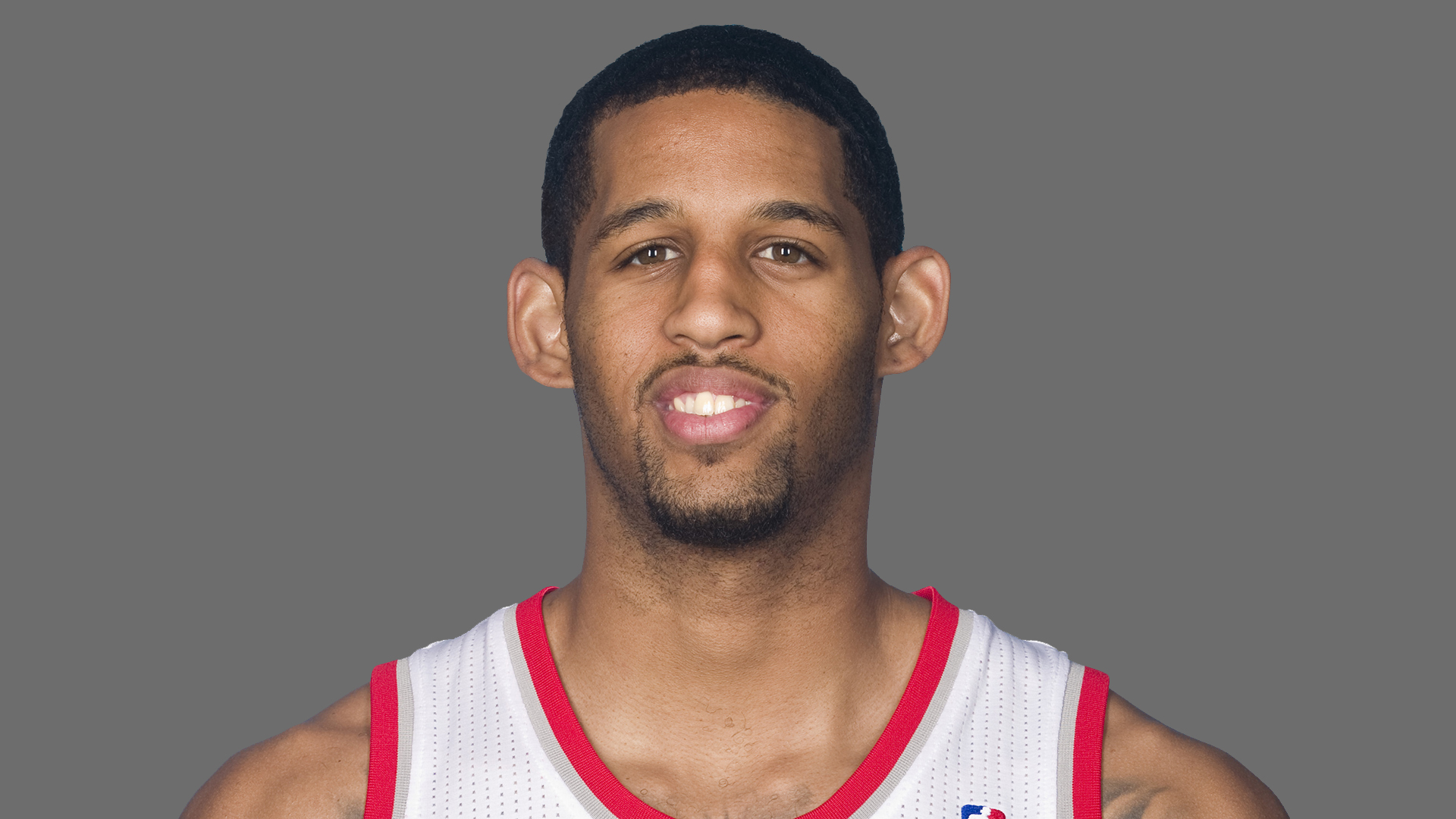 The Portland Trail Blazers have recalled rookie guard Allen Crabbe from their NBA Development League affiliate Idaho Stampede, the team announced on Sunday.
Crabbe was assigned to Idaho on Tuesday a few hours before the Blazers played and eventually lost to the Orlando Magic. This most recent assignment was Crabbe's second of the season.
In his most recent three game stretch in Idaho, Crabbe averaged 15.3 points, 8 rebounds, 1.7 assists and a steal.
Crabbe, 21, is averaging 2.1 points, 0.3 rebounds, 0.3 assists and 5.1 minutes  for the Blazers this season. He has played in only 14 games this season.
He made some noise during preseason but an illness effectively ended any chance he had to win a spot during training camp.
Crabbe should rejoin the Blazers tonight when they play the Memphis Grizzlies. However, odds are that Crabbe won't be on the active roster since LaMarcus Aldridge is back in the fold.
Tip-off tonight will be at 6 PM on KGW.