The Scouting Report: Atlanta Hawks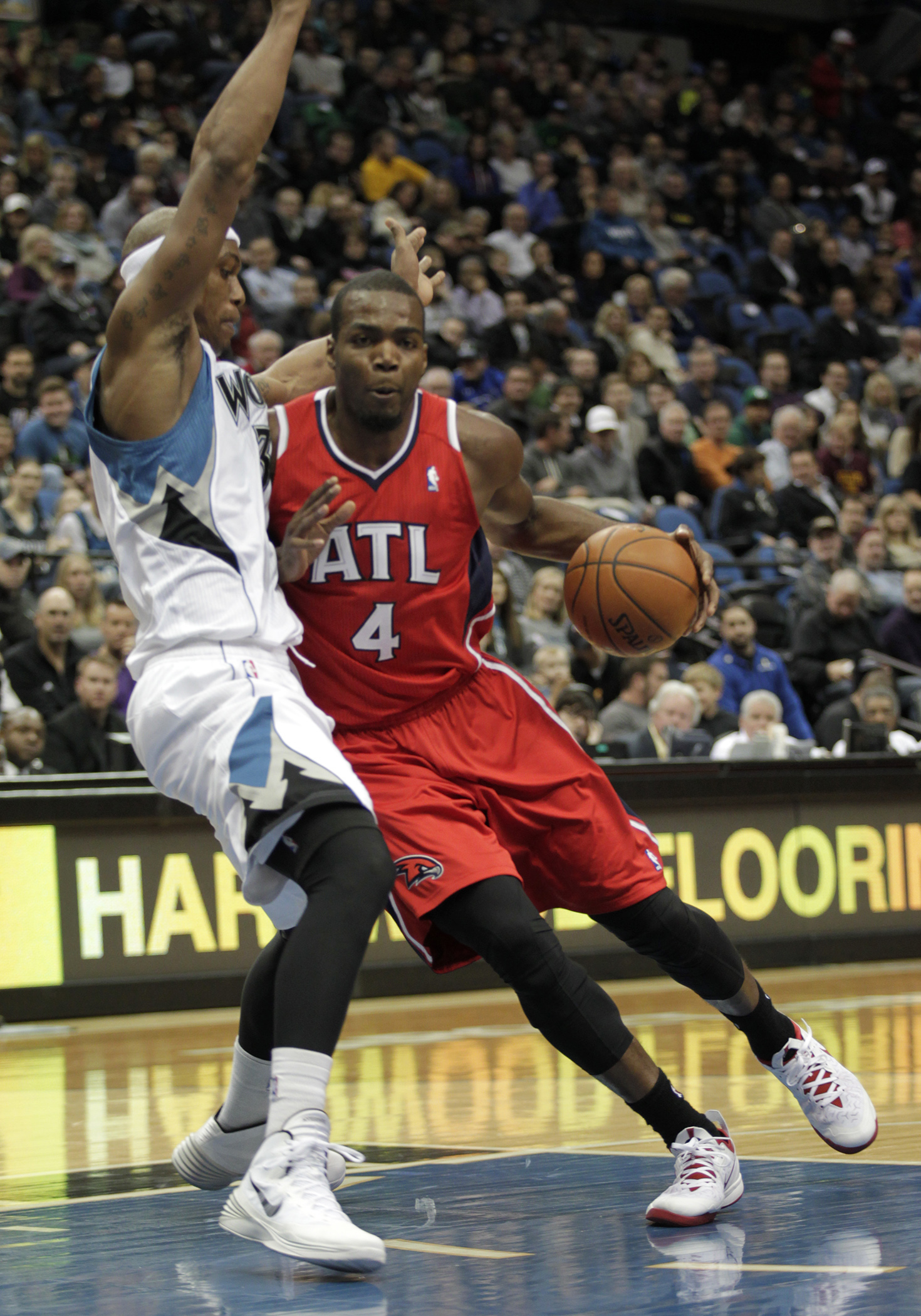 Projected starting line-up: Jeff Teague, Mike Scott, DeMarre Carroll, Paul Millsap, Pero Antic
Key injuries: Al Horford (pectoral surgery, out for the season) and Kyle Korver (back, out tonight).
After being on the other end of having to play a back-to-back, the Portland Trail Blazers will have the advantage of playing an Atlanta Hawks team that played last in Minnesota.
The Hawks were struggling mightily with injuries when the Blazers faced them earlier this month in Portland. They were without Millsap and were going through a very rough stretch. That night was also when the Blazers ended Kyle Korver's NBA-record of consecutive games with a made three-pointer.
Only a few games after their loss in Portland, they got a reprieve from the tough schedule and took advantage. They won five games in a row which also helped them create more distance from themselves and the few Eastern Conference teams with aspirations to get into the playoffs.
However, as they have been since Al Horford's injury and as they have dealt with injuries to everyone on the roster, they continue to be inconsistent.
Since that five-game winning streak, they've gone on a four-game losing streak on which they continue today when they face the Blazers. They got spanked last night by the Timberwolves in Minnesota as they couldn't get any offense going to save them up north.
Paul Millsap went 4-13 from the field and they didn't score more than 22 points in any quarter last night in Minnesota.
Without Korver, the Hawks lose a major weapon to their offense because of the attention that his shooting commands and it puts even more pressure on a player like Millsap. Without having Korver to be able to space the floor, the Blazers should be able to focus more on Millsap.
However, the Hawks do have something that the Blazers and particularly Robin Lopez aren't accustomed to guarding in Pero Antic. Antic has been the starting center since he came back from injury against the Blazers earlier this month and he's a threat to shoot the three as a seven-footer. The Macedonian big man, the NBA's first Macedonian born player, isn't afraid to look for his three-point shot.
However, last night he only played 15 minutes and Hawks coach Mike Budenholzer hasn't shied away from giving 15-year vet Elton Brand or rookie Mike Muscala who they brought over from Europe after the All-Star break.
Jeff Teague is a quick guard and quick guards have given Portland a lot of trouble this season.
He's the conductor to their offense and plays the part of a poor man's Tony Parker in the Hawks offense which is very similar to the Spurs offense as Budenholzer served under Gregg Popovich's staff for several seasons. Lots of motion, pick and rolls and corner three-pointers will be what they work for and if Portland wants to get a win they've got to take them out of their game.