Allen Crabbe Assigned To Idaho Stampede For Second Stint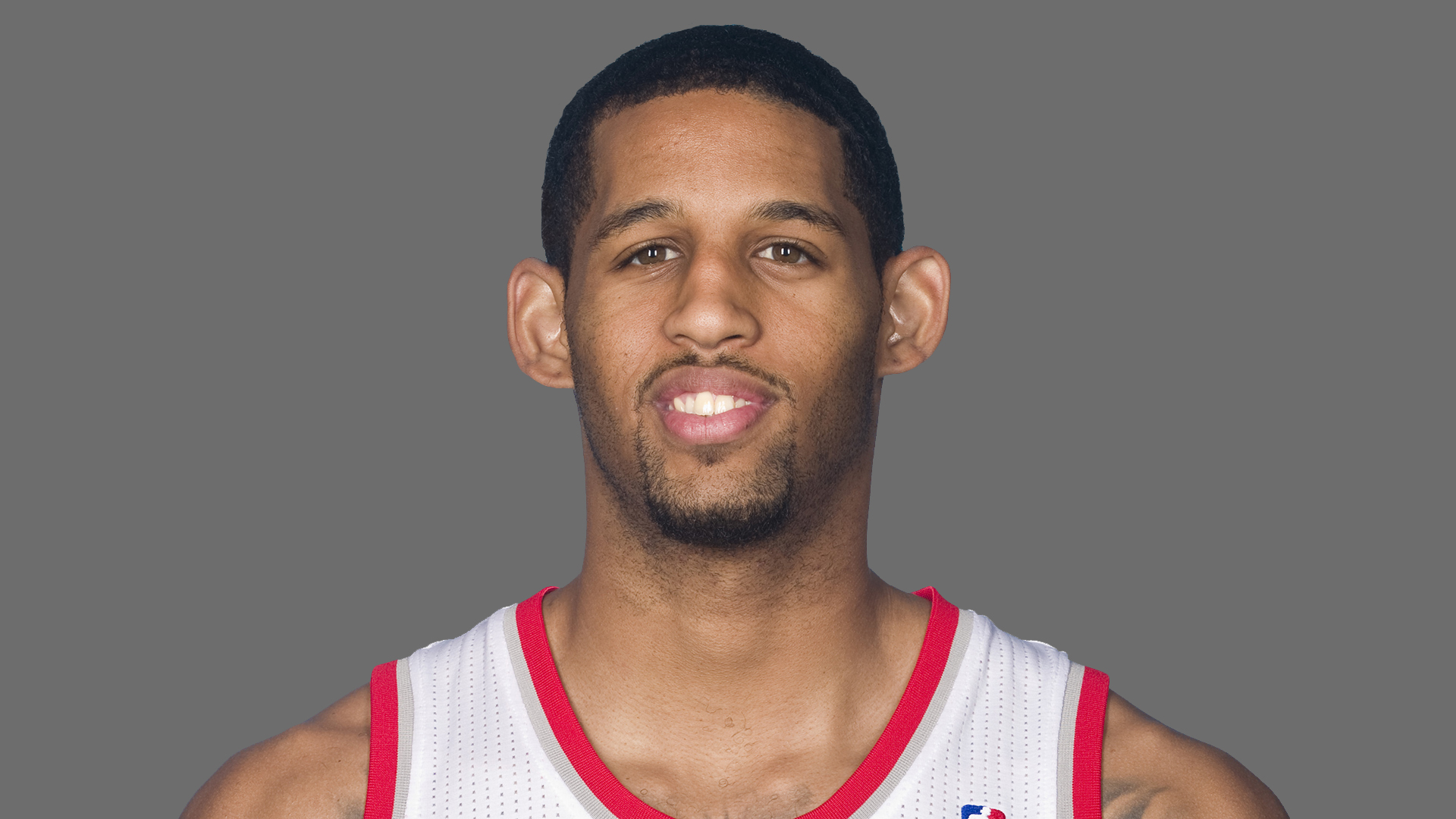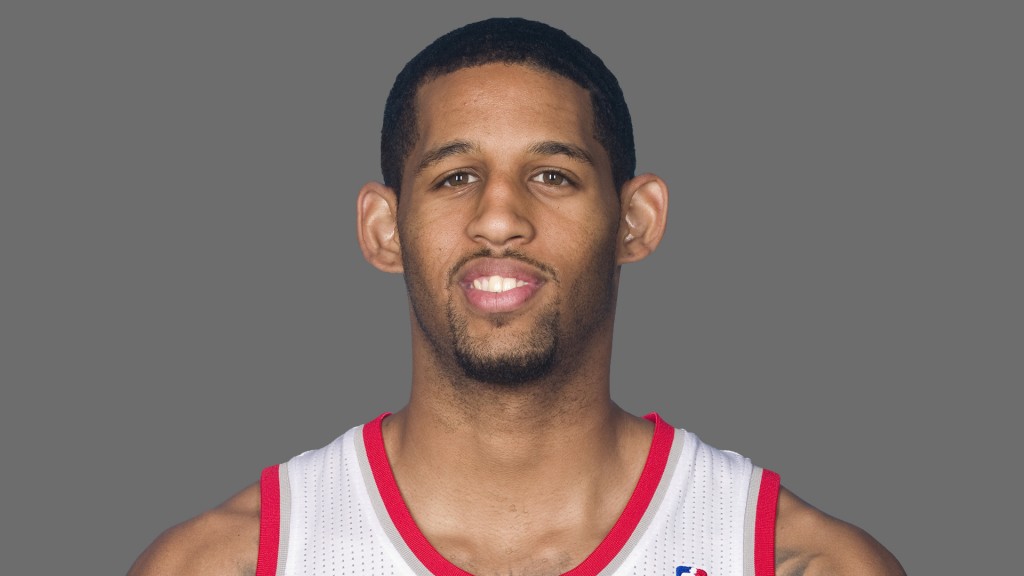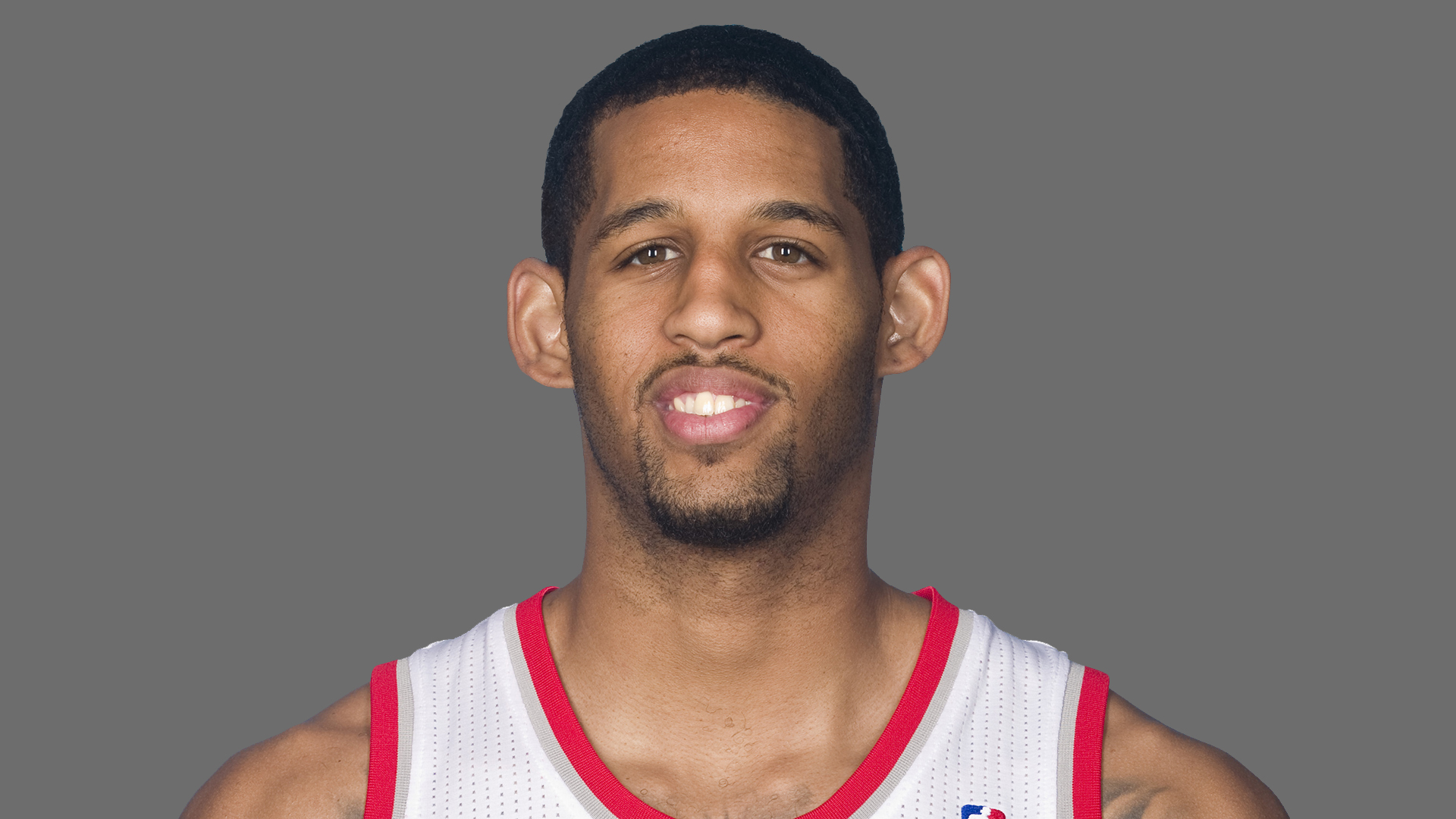 The Portland Trail Blazers announced on Tuesday that they will be sending Allen Crabbe to Boise to play for their NBA Development League affiliate Idaho Stampede.
The Blazers assigned Crabbe to Idaho from March 10 to March 16 and he averaged 16.7 points and 5.3 rebounds on 42.6 percent shooting over three games.
The Blazers have three more games on this road trip including tonight's game against the Orlando Magic.
Crabbe's first game will likely be on Wednesday at 6PM when the Stampede play host to the Bakersfield Jam. That game, like all NBA D-League games, can be seen on YouTube.
Crabbe, 21, is averaging 2.1 points, 0.3 rebounds, 0.3 assists and 5.1 minutes  for the Blazers this season. He has played in only 14 games this season.
He made some noise during preseason but an illness effectively ended any chance he had to win a spot during training camp.
It's safe to assume that Crabbe won't be making an appearance for the Blazers for the remainder of the trip.