Reports: LaMarcus Aldridge out vs. Miami, Return Date Still Unclear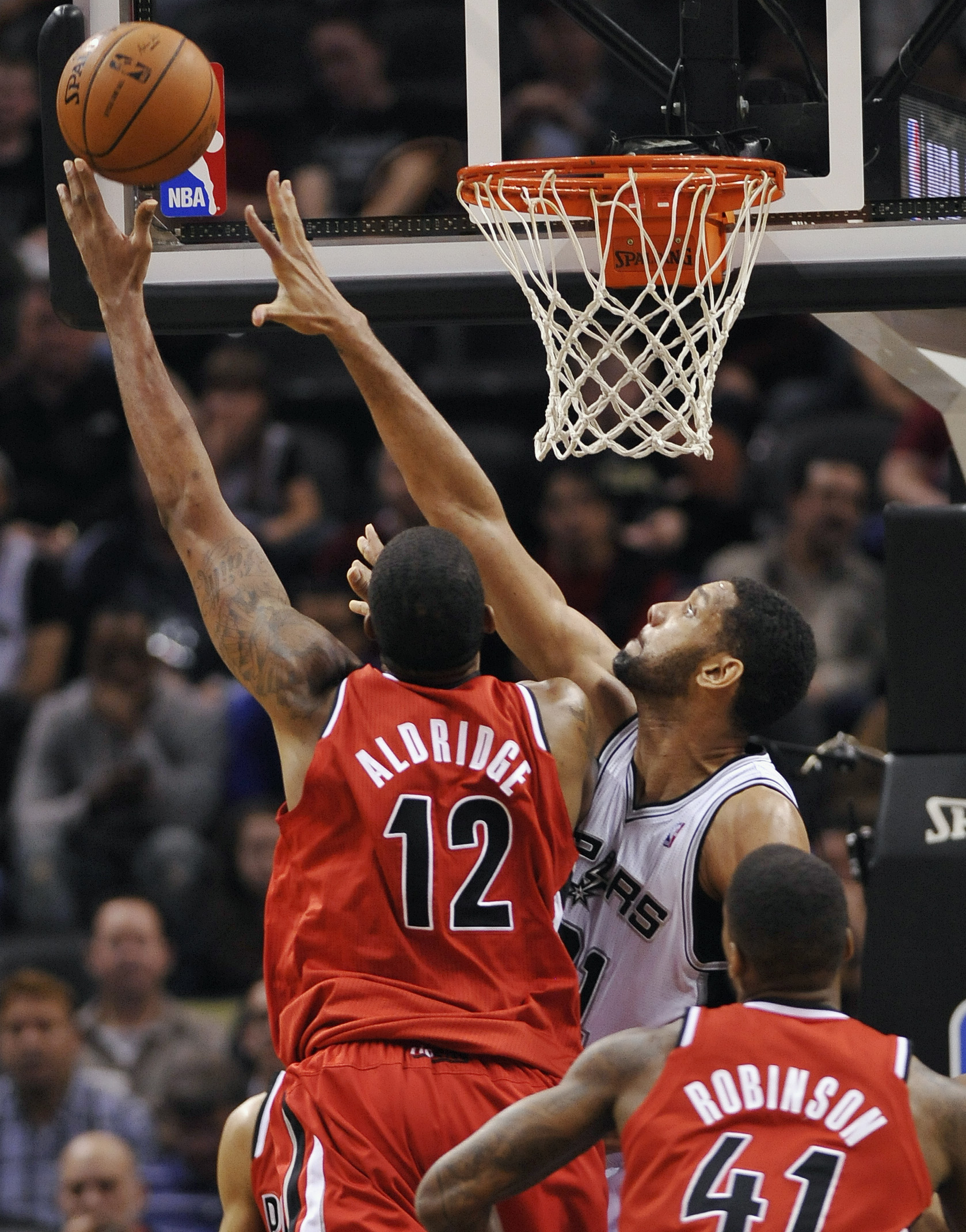 The Blazers take on the defending champion Miami Heat tomorrow night in Miami. However, they will still be without LaMarcus Aldridge. Monday's game against Miami will be the sixth straight game he's missed.
Casey Holdahl of TrailBlazers.com tweeted that he was officially deemed out by the team.
Joe Freeman of The Oregonian writes:
But while that was a positive sign in his recovery, it's anybody's guess as to when Aldridge will be healed enough to play. The Blazers visit the Orlando Magic on Tuesday in the second game of a Florida back-to-back, then finish their five-game East Coast trip with games at Atlanta and Chicago later in the week.