The Scouting Report: Golden State Warriors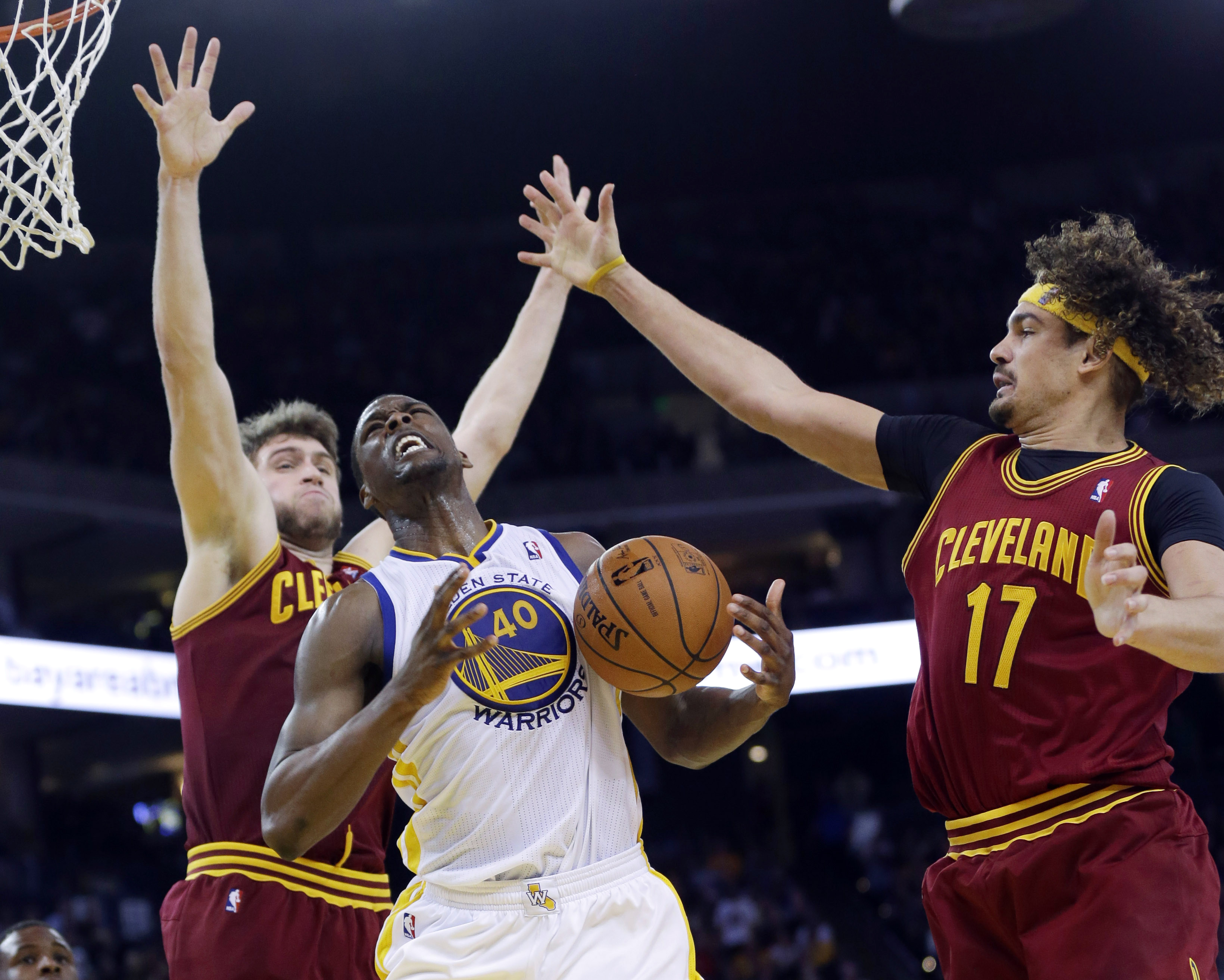 Projected starting line-up: Stephen Curry, Klay Thompson, Andre Iguodala, David Lee, Andrew Bogut.
Despite coming into Sunday's game (tip-off 6PM at the Moda Center on KGW) two games behind the Trail Blazers, the Warriors still have NBA Finals aspirations.
The biggest issue for the Warriors all season hasn't been what most would think: the sometimes unreliable nature of their offense. They rank 13th in the league in offensive efficiency but are carried by their third-ranked defense.
The issue most of the time for the Warriors is their occasional obsession with trying to take advantage of match-ups. If Klay Thompson or is guarded by a smaller guy, they'll likely post him up and the same goes for Iguodala and Lee. However, that obsession becomes costly because it sometimes lead to bad contested shots taken just for the sake of the match-up.
Of course, because of their fire power and talent, they are able to succeed despite this.
They have one of the better low post options in the league in Lee and they have one of the league's most dominant offensive forces in point guard Stephen Curry.
Curry has an ability to single-handedly carry an offense on a given night and is a tough cover for anyone in the league with his ability to shoot the ball, handle it and pass it.
And, of course, this wouldn't be a proper preparation for Sunday's game if we didn't talk about the fact that these teams seem to really not like each other.
In their first meeting in late November, Andrew Bogut and Joel Freeland started to get into a shoving match which sparked a fight with Mo Williams going after Bogut.
http://www.youtube.com/watch?v=uK7jKi-9VtU
Williams and Matthews ended up getting ejected but the fight ended up lighting a fire under LaMarcus Aldridge who carried the Blazers home.
They won't have Aldridge or Williams tonight but with the way Damian Lillard has played when Aldridge isn't in the line-up gives the Blazers a fighting chance against a quality Western Conference opponent.
I for one am not going to be mad if we get a little Curry-Lillard showdown tonight.