Mo Williams' (hip strain) Leaves Against Memphis, Will Be Out Two Weeks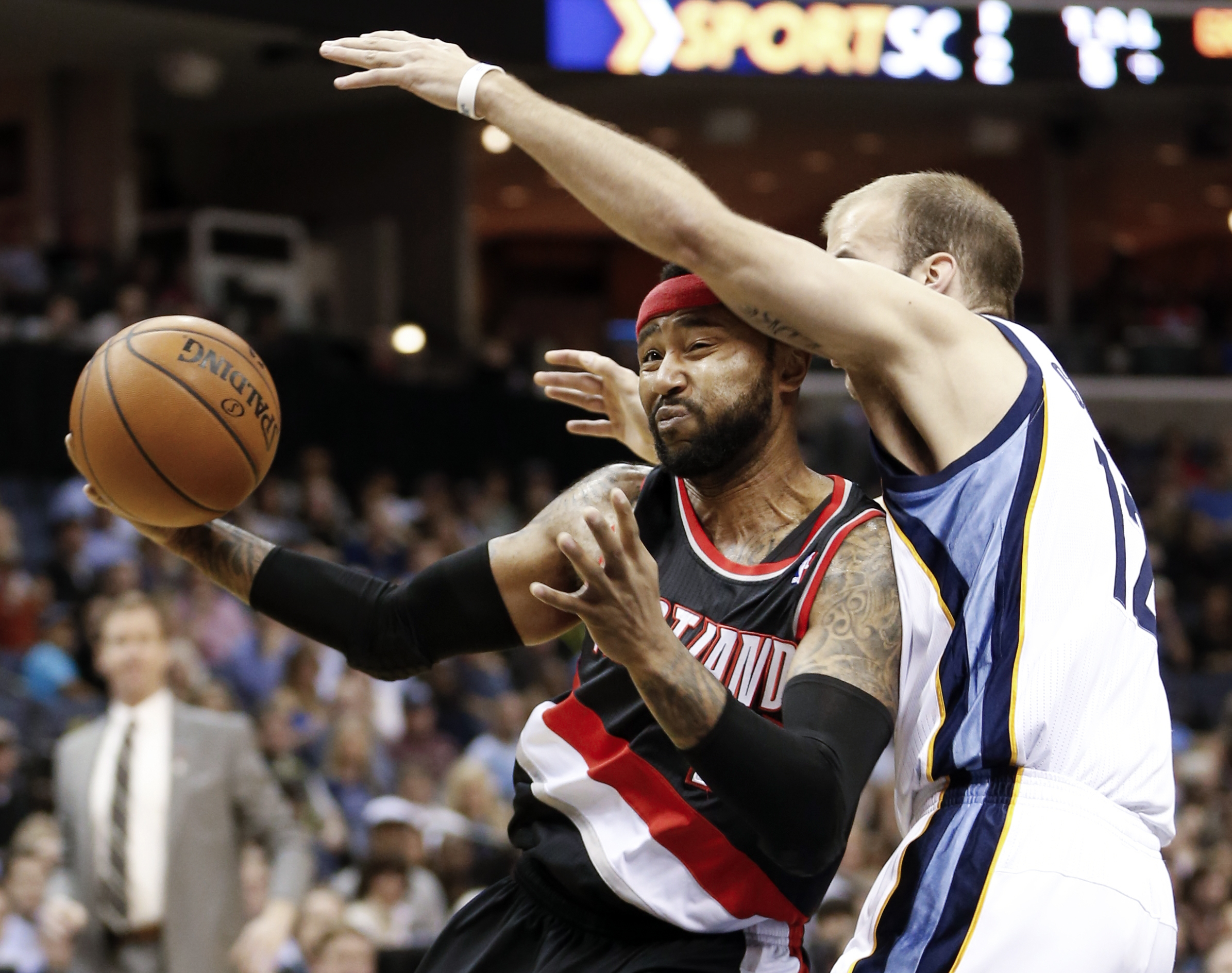 UPDATE 1/13/14 11:26 PM: The Blazers reported via their twitter account that back-up point guard Mo Williams got an MRI confirming a right hip strain. However, the prognosis for him is to be out for the next two weeks before being reevaluated. That would have Williams coming back for their March 27 game against the Atlanta Hawks at the earliest.
Terry Stotts played Earl Watson just under 11 minutes and played CJ McCollum just under 13 minutes in Portland's loss against the Spurs on Wednesday in San Antonio.
UPDATE 11:14 PM: The Blazers say that Mo Williams has a right hip strain and is listed as questionable for Portland's game Wednesday against the Spurs.
Terry Stotts played Damian Lillard extended minutes in the second half against Memphis.
Mo Williams left the Blazers game against the Memphis Grizzlies on Tuesday due to a "right hip injury."
Williams scored 4 points in just over 11 minutes of play in Memphis.
The Blazers then announced in the third quarter that Williams would not return.
He averages over nine points a game and 4.5 assists off the bench. Williams has played in 60 of Portland's 64 games this season and averages the 6th-most minutes on the roster.
The Blazers may have to make up for nearly 25 minutes of floor time which will likely mean some Earl Watson, more minutes for CJ McCollum and perhaps minutes for Will Barton.
The Blazers were without Mo Williams for a few games in February when he left the team for a personal issue.
The Blazers played the Pacers, Timberwolves and Thunder during that stretch from February 7th to February 12th, going 1-2 but with both losses coming down to the final few plays.
Although the Blazers lost, that time also coincided with CJ McCollum's best stretch of play so far this season. McCollum averaged 14.3 points per game on 53% shooting from the field and nearly 53.8 percent from the three-point line.
The biggest issue for McCollum during that time was turnovers as he averaged over three per game while dishing just over two assists and averaging a steal per game.