Blazers assign rookie Allen Crabbe to D-League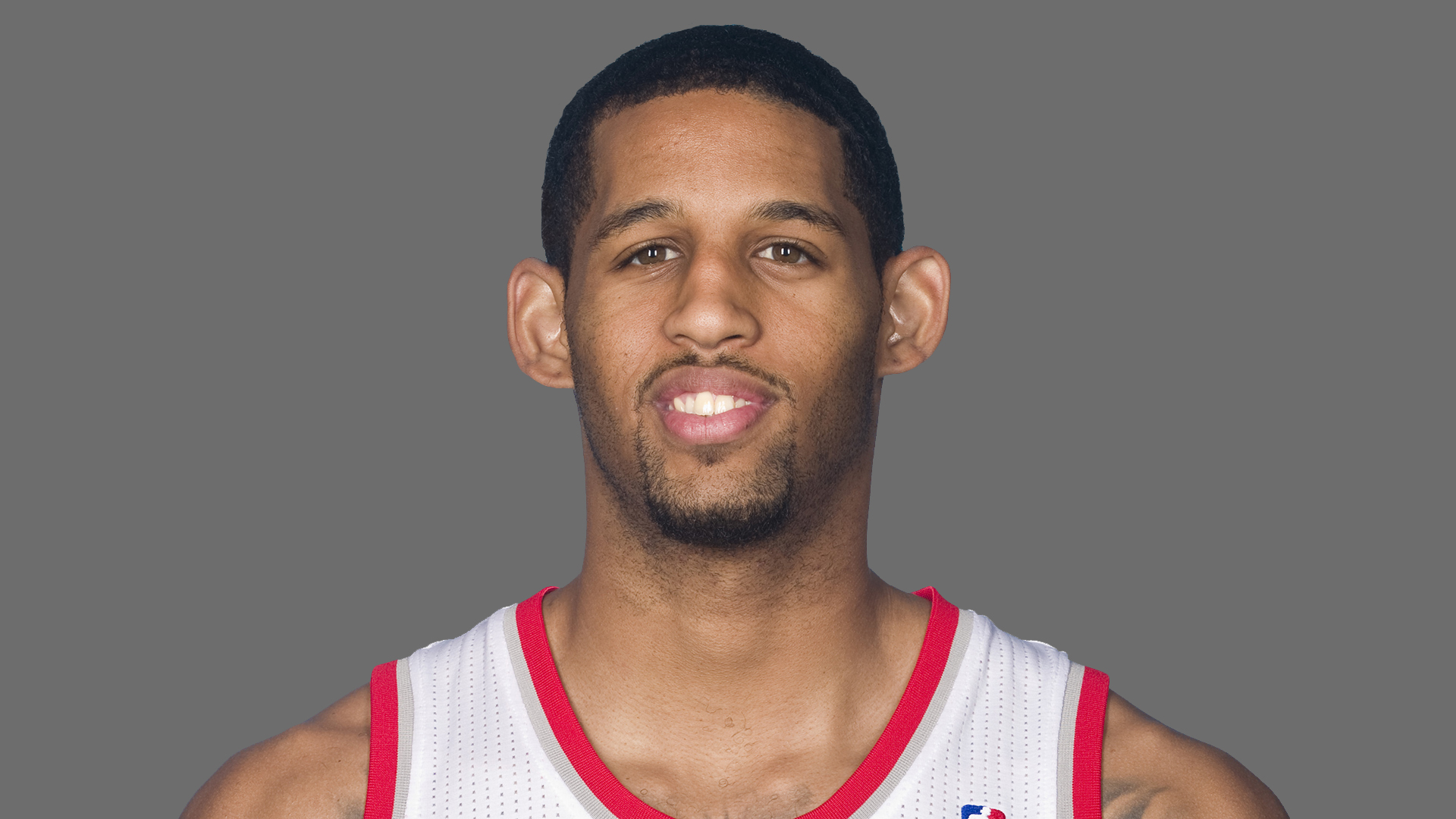 Blazers general manager Neil Olshey announced Monday that the Portland Trail Blazers have assigned rookie guard Allen Crabbe to the NBA Developmental League's Idaho Stampede.
It was recently reported that the Blazers were going to end their single-affiliate partnership because they couldn't take full advantage of the partnership's benefits.
Allen Crabbe hasn't seen much of the court this year and didn't manage to get extended minutes even when the Blazers were decimated by injuries a few weeks ago.
Crabbe has played in 12 games this season and is averaging under five minutes, 2 points, 0.2 rebounds and 0.3 assists in those games.
Crabbe had a couple of solid performances in the preseason but he had an illness that caused him to miss over a week of the Blazers training camp.
The Blazers have scarcely used the D-League this season. Last year they frequently sent young players to Idaho but have not done so this season.
Before Crabbe's assignment, the Blazers only previous use of sending somebody to the D-League was when they sent rookie CJ McCollum to Idaho for a rehab stint from Jan. 1-5 after recovering from a broken bone in his foot.
Crabbe was the 31st overall selection in the 2013 NBA Draft by the Cleveland Cavaliers before he was traded to the Blazers on draft day.
The California native will be with the Stampede in Boise when they play host to the Golden State Warriors' D-League affiliate, the Santa Cruz Warriors, on Wednesday at 6:30 PM.
You will be able to catch that game on the CBS Sports Network, Comcast channel 725, to see Crabbe play a lot of minutes and probably put up a lot of shots.