The Scouting Report: at Denver Nuggets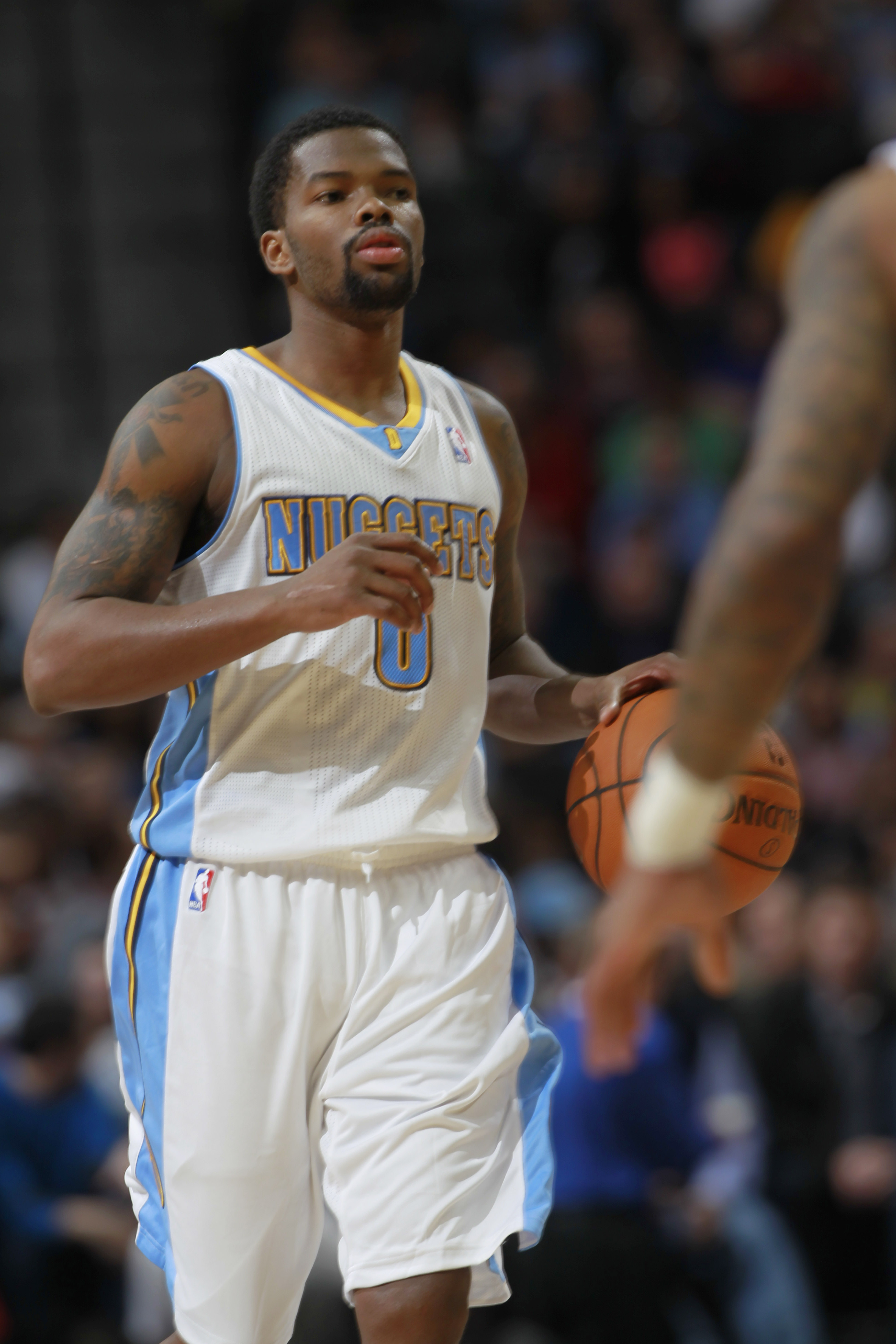 Projected starting line-up: Aaron Brooks, Randy Foye, Wilson Chandler, Kenneth Faried, JJ Hickson
The Denver Nuggets looked like they were going to have a shot.
They were unorthodox by starting two similar players in the frontcourt in JJ Hickson and Kenneth Faried. However, they had Ty Lawson and a few of the key players left over from a 53-win team that finished as the third seed in the Western Conference.
They started off poorly, but promptly turned things around early in the season, capping things off with a seven-game winning streak.
However, during that time they were also without Danilo Gallinari and then they lost center JaVale McGee to a stress fracture.
They kept on their up and down path until it was reported that Gallinari would be out for the season to repair his torn ACL which he inexplicably didn't repair last summer. McGee, too, will be out for the year.
In the previous meeting, LaMarcus Aldridge scored a career-high 44 points to lead the Blazers to a much needed home victory. It also gave us this via LaMarcus Aldridge's twitter account.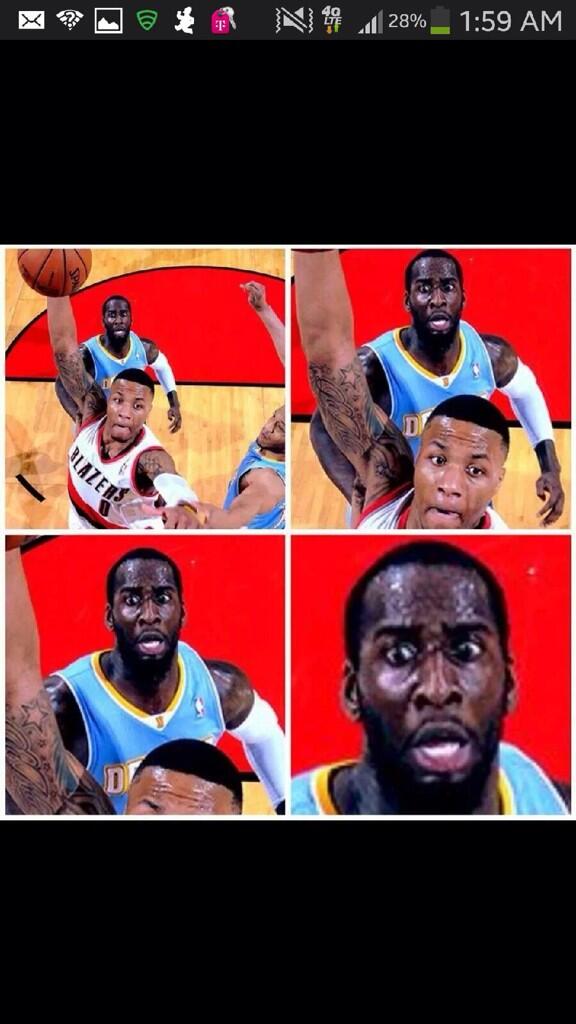 Terry Stotts told reporters that he was unsure whether Aldridge would indeed travel with the team to Denver for Tuesday's tip, but we're going to assume the Blazers won't have him.
Either way, the Blazers will be playing in an environment that's given them trouble over the years in the thin air of Denver. The Nuggets are losers of seven of their last eight games.
The Nuggets were also one of the few teams who made moves at the trade deadline, sending the exiled Andre Miller to the Washington Wizards as a part of a three-team trade that netted them Jan Vesely.
They also made a deal for former Oregon Duck point guard Aaron Brooks, trading Jordan Hamilton to the Rockets.
The two games of the Brooks-Vesely era did not go as planned as they lost at home last night by 14 points to the Kings behind huge nights from Isaiah Thomas, Rudy Gay and DeMarcus Cousins. They also lost their first game with both of their newest players by 28 to the Chicago Bulls.
This Nuggets team, much like last year, still plays at one of the league's paces.
It's going to be a trackmeet against their uptempo squad and Portland's smaller, energetic line-up without Aldridge.
The Blazers may be shorthanded, but the Nuggets are in a tailspin.