Haynes: 2017 All-Star Game won't come to Portland due to hotel space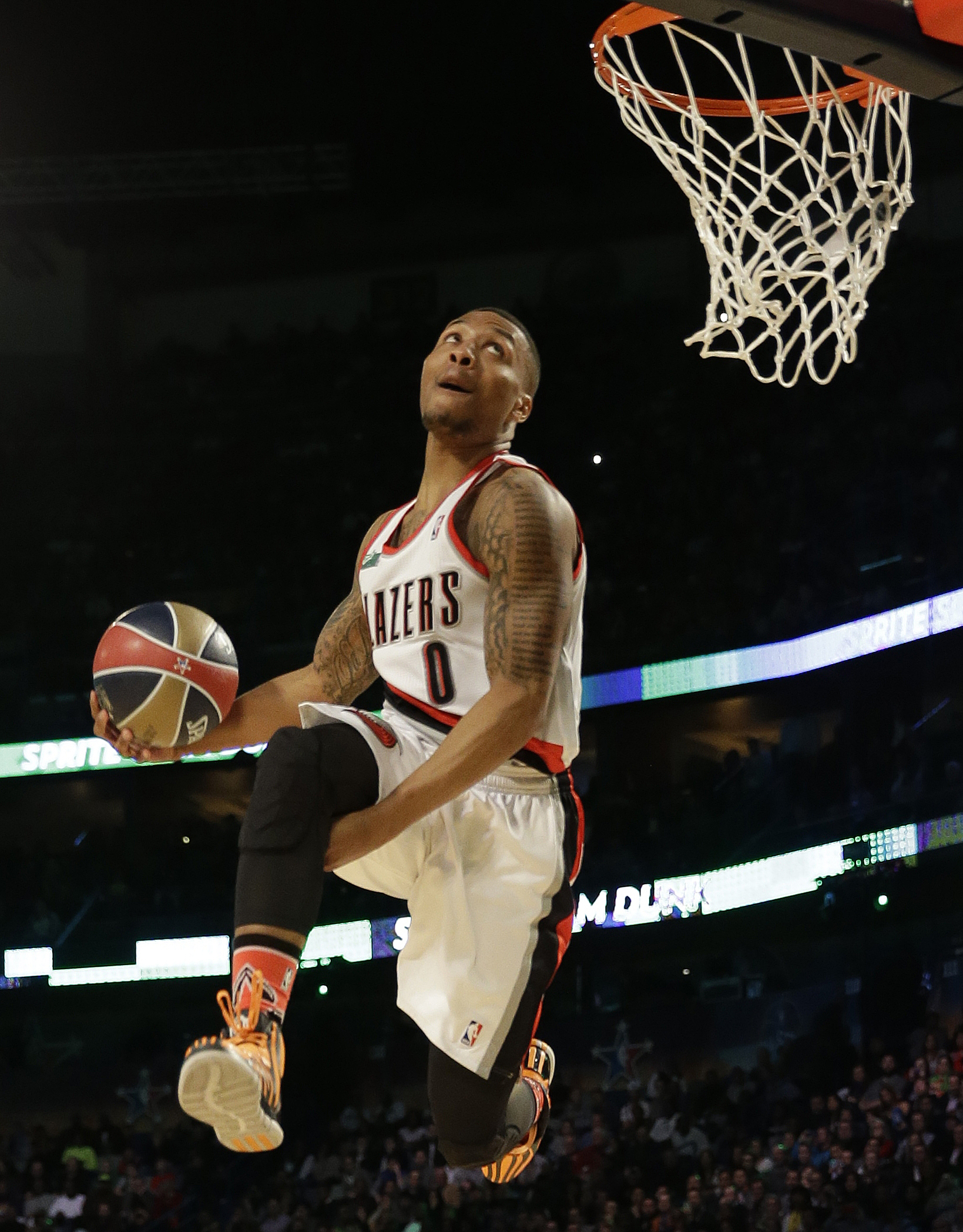 Despite Damian Lillard gaining lots of attention for the Portland Trail Blazers at this year's All-Star game and President Chris McGowan's dedication to try to bring the All-Star game to the city of Portland, it won't be happening in 2017.
Chris Haynes of CSNNW.com writes that the slow construction of the Hyatt Regency Hotel at the Portland Convention Center adjacent to the Moda Center is the reason they have been eliminated.
But according to a league source, 2017 is now out of the question for Portland due to the tirelessly slow process of getting a Hyatt Regency convention-size hotel approved which would reside at the Oregon Convention Center.

Funding and hotel competitors appear to be the main obstacles holding the project up. A city official told CSNNW.com that they do expect to eventually break ground on the project, but adds that now the earliest the hotel can be constructed is in the year 2017.

…

"We just want the league to know that we're trying and want to bring the All-Star game to Portland," McGowan told CSNNW.com at All-Star Weekend in New Orleans. "We have the best fans and attractive venues that I think would be a perfect fit. We're open to any year available. We want to make it happen."
McGowan told The Columbian last month that the Blazers would give their best effort in trying to bring the All-Star game to Portland but did cite hotel space as the main concern.
The 2015 All-Star game will be in New York and the 2016 game will be in Toronto. With 2017 out of the question, it appears Portland's next best shot will be 2018.