LaMarcus Aldridge and Damian Lillard get some rest as East beats West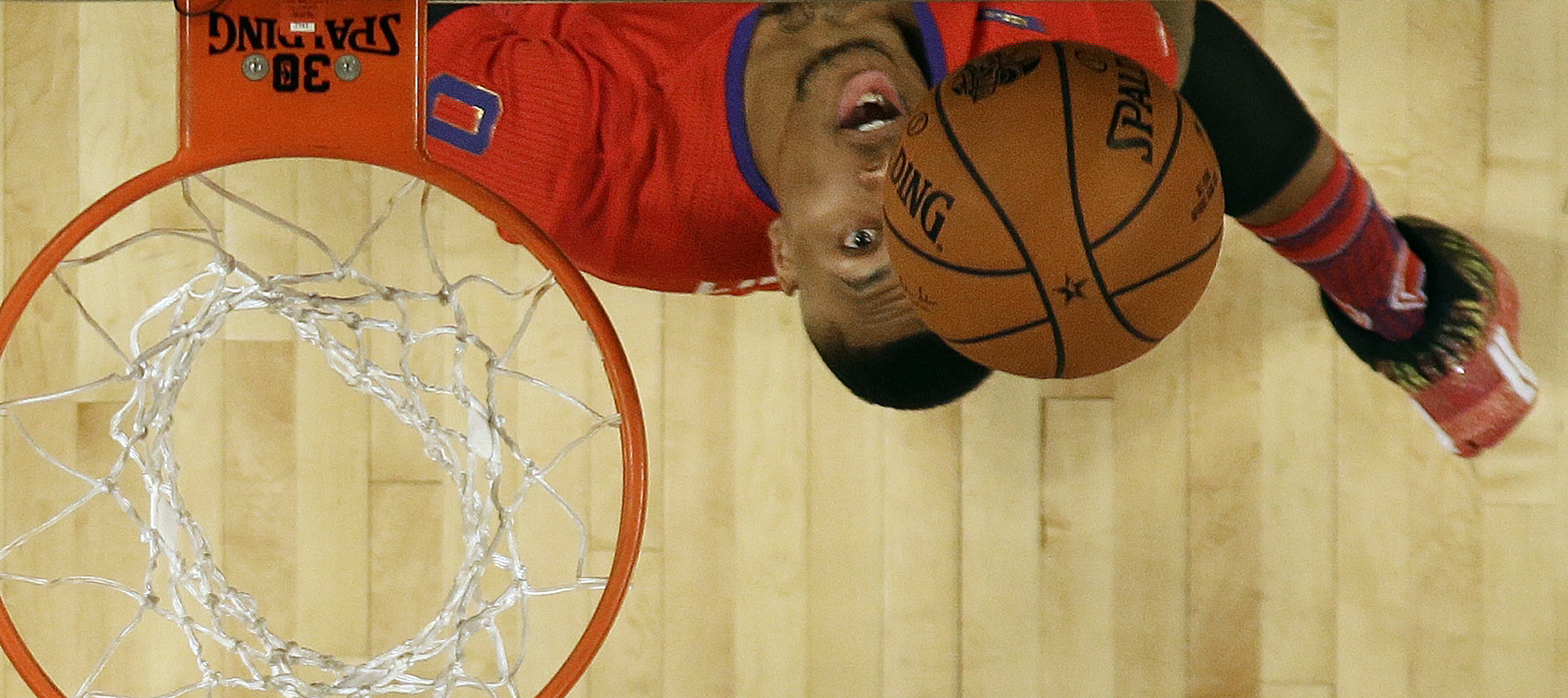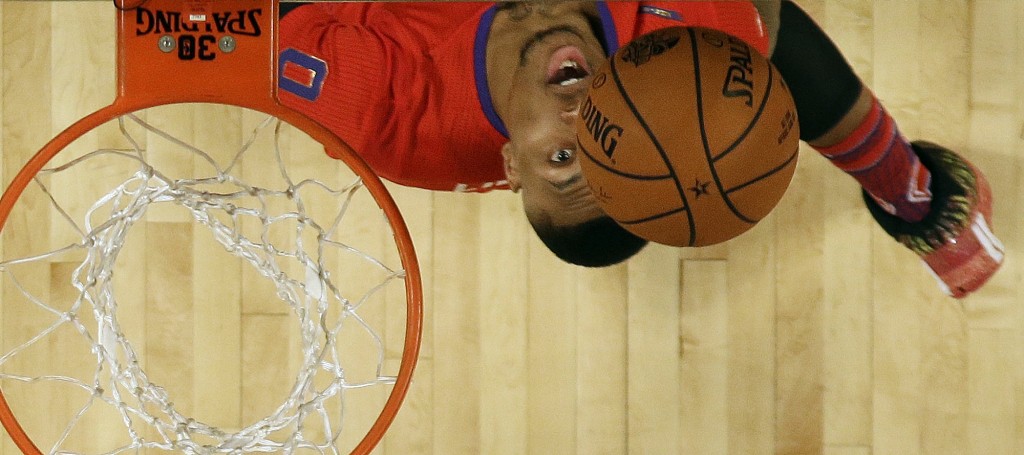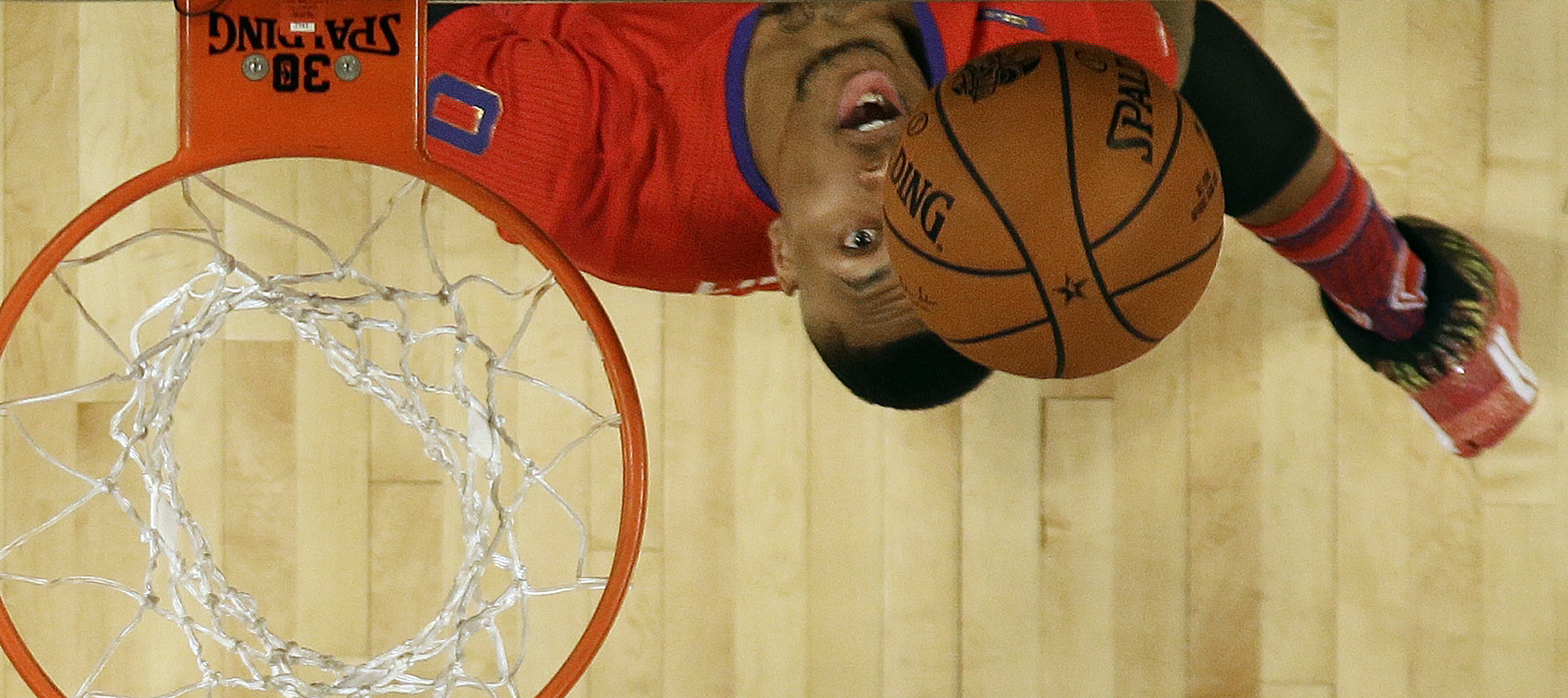 LaMarcus Aldridge and Damian Lillard both played in the 2014 NBA All-Star game on Sunday, officially becoming the first duo of Trail Blazers to play in the game in 20 years since Cliff Robinson and Clyde Drexler in 1994.
"First time you touch it, shoot it," LaMarcus Aldridge told Damian Lillard at a press conference on the day they were selected as All-Stars.
Aldridge was shooting from the get-go, taking some of his own advice.
Aldridge was very aggressive even if he only made two of his nine field goal attempts. He only played 13 minutes and he will likely be okay with only having to play a little given he takes the most shots in the NBA.
Damian Lillard's first shot was a three-pointers, which he made. He ended up making two more on the night, finishing with nine points on 3-of-8 shooting and one assist.
The West took a big lead but then the East turned things up on the defensive end. Kyrie Irving also got going and he finished as the game's MVP with 31 points and 14 assists. Reminder: Kyrie Irving is 21 years old.
Terry Stotts said the only thing he wanted Damian Lillard to do was to get eight hours of rest during his busy weekend.
For a team that leads the league in minutes played by their starters, getting a little extra rest can't hurt. Some fans may be disappointed that they didn't get to see a lot of their team's players in the All-Star game. However, there are likely just as many, if not more that are happy to see their players who carry such a big load be able to put their feet up.
Something tells me Terry Stotts won't be unhappy with how many minutes they played either.
The Blazers will now return to Portland where they will play seven of their next eight games. The first in that stretch is Wednesday against the defending Western Conference champion San Antonio Spurs.