The Scouting Report: at Los Angeles Clippers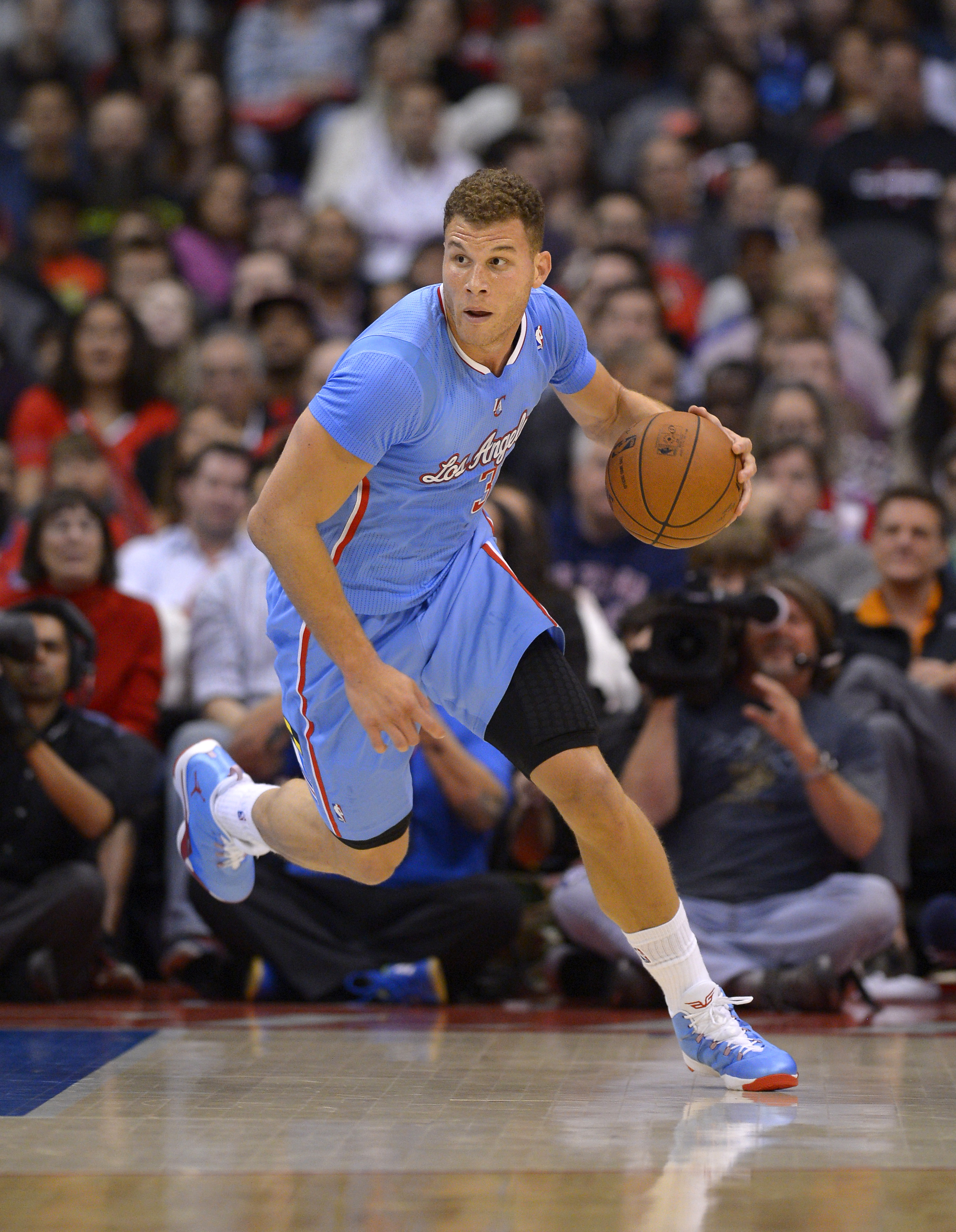 Projected starting line-up: Chris Paul, Jamal Crawford, Matt Barnes, Blake Griffin, DeAndre Jordan (Tip-off at 7:30 on CSNNW and on radio on 620 AM)
On Jan. 3rd, the Los Angeles Clippers lost perennial All-Star point guard Chris Paul to a shoulder injury for at least a month.
When he is on the court, Paul controls almost everything and it was fair to wonder if the injury would be detrimental to the Pacific Division-leading Clippers.
Paul has been a legit MVP candidate consistently and without him the Clippers had to push forth with what they had. Luckily for them, they had Blake Griffin.
A lot of people forget the type of player Griffin was before Chris Paul came to Clippers and also seem to forget he actually scored more and rebounded more without him.
With Paul gone, it was Griffin who had to take his game up another level and he has. Slowly but surely, the perception of Griffin as just a dunker and a player without basketball skill is going away.
Griffin's post-up game, while unorthodox, is one of the most effective in the NBA. He has an array of spin moves that can confuse slower big men and while the shots from the post sometimes look awkward, they usually go in.
Among players who have posted-up at least 200 times according to Synergy Sports Technology, Griffin is 2nd out of 23 players in points per possession. Dirk Nowitzki leads all players in that category.
So, for those who would like to try and knock down Griffin's performance, realize that he has become one of the best power forwards in the game and is knocking on the door of becoming the best.
In 18 games without Paul, the Clippers went 12-6 and Griffin posted 27.5 points per game, 8.2 rebounds and 4.4 assists on 55.4 percent shooting. Not only did Griffin carry a bigger load, but he did it more efficiently.
To attempt to look at the Clippers first game back with Paul as a reference would be pretty useless because they beat the 76ers on Sunday by a bazillion points (unofficial count).
Paul and Griffin both played under 25 minutes after taking a 46-15 first quarter lead.
Another player who carried a load without Paul was former Blazer Jamal Crawford. Crawford averaged 22 points per game with Paul out of the line-up and he has been even better in February. Over the last six games in February, Crawford is averaging 24.5 points per game on 47 percent shooting.
It goes without saying that the Blazers, one night after playing against Kevin Durant, will have their hands full again with the league's third ranked offense.
DeAndre Jordan continues to be a beast on the board, leading the league in rebounds and the Clippers have a top-8 defense to go along with their offense.
One game back of the Blazers, the Clippers look poised to sprint past a team that looks like it's trying to get to the All-Star break.
The last meeting with the two teams went into overtime with the Blazers prevailing. So, here's to hoping we get another good game before we have a week without meaningful basketball.