Blazers Joel Freeland goes down with knee injury, MRI forthcoming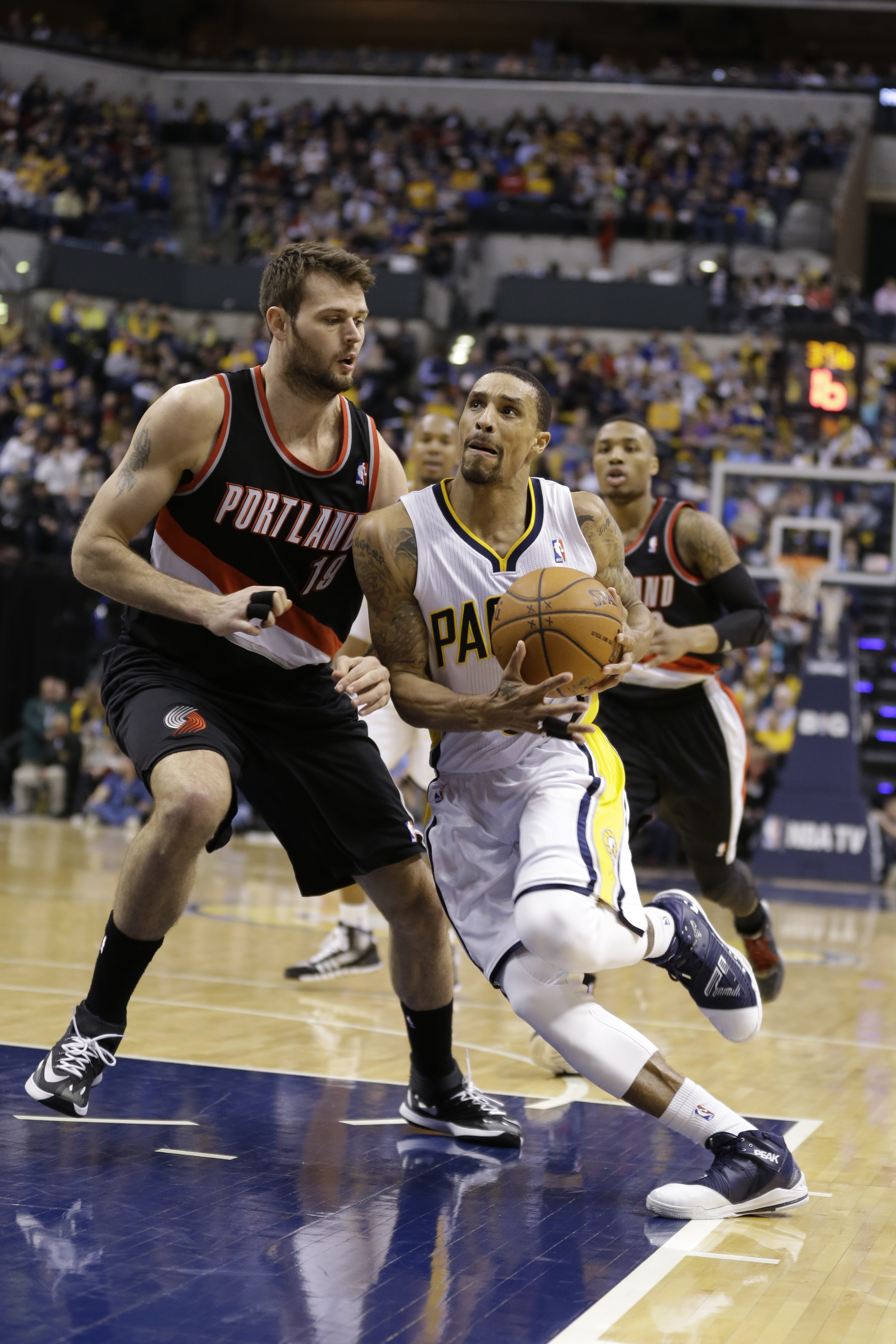 The Portland Trail Blazers lost Joel Freeland to a right knee injury in the first half of their 98-95 loss to the Oklahoma City Thunder on Tuesday night.
The Blazers say that there will be an MRI on his right knee forthcoming.
CJ McCollum, who has gone through his series of injuries, had this to say.
"Whenever somebody goes down I feel for them," said McCollum. "I've been through my series of injuries so I can only imagine how he's feeling right now. Continue to support him. Play hard for him. Hopefully everything works out."
Nicolas Batum said that he was told that it was not initially that serious. However, only time will tell and the Blazers will wait patiently on the results regarding their big man who has appeared in 50 of the team's 52 games this season.
UPDATE: via Joe Freeman of The Oregonian on twitter:
Breaking: #Blazers big man Joel Freeland suffered an MCL sprain in his right knee vs. the Thunder and is expected to be out 4-8 weeks.