The Scouting Report: at Minnesota Timberwolves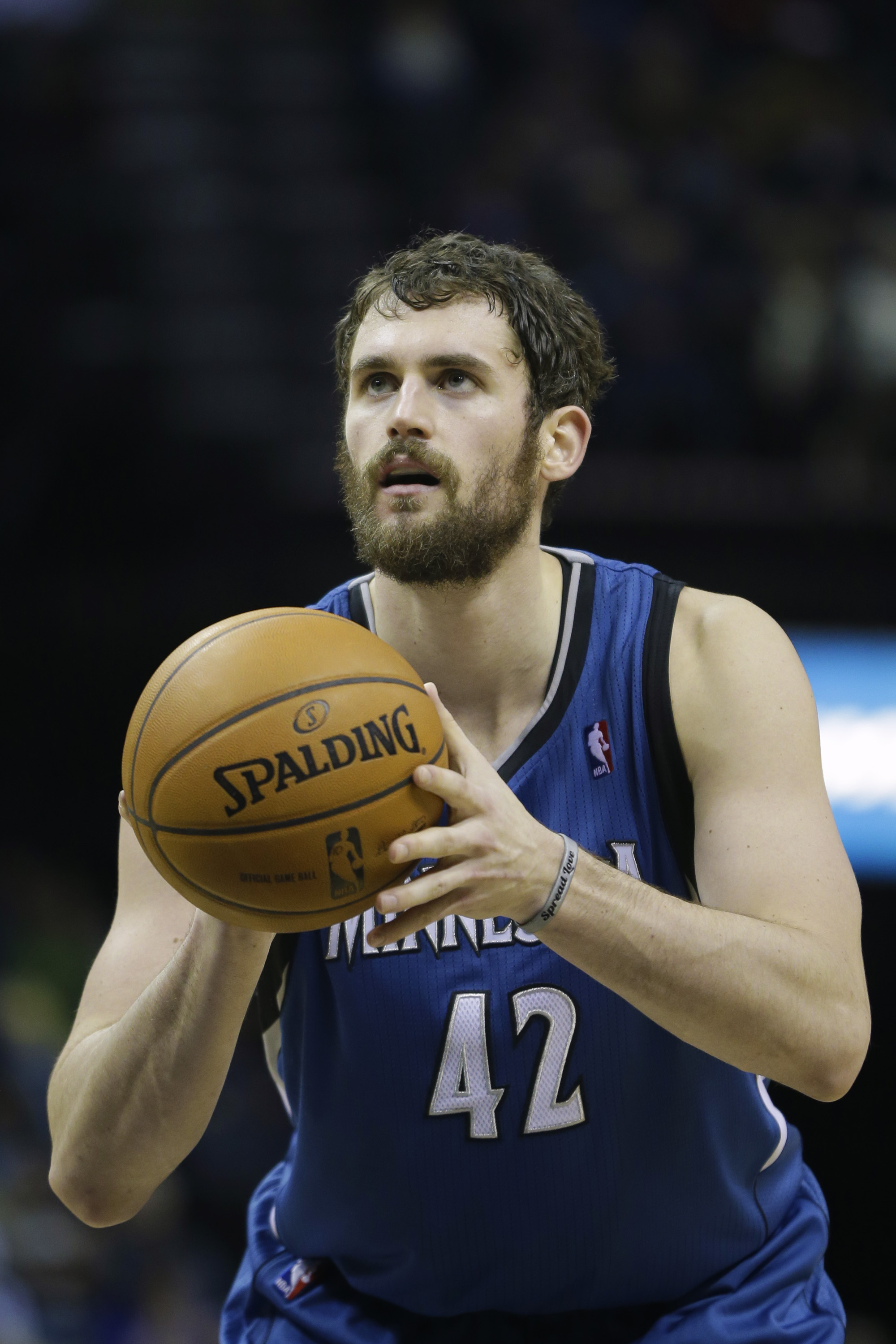 Projected starting line-up: Ricky Rubio, Kevin Martin, Corey Brewer, Kevin Love, Ronny Turiaf
It feels like these teams just played a back-to-back.
But that's how the NBA season flows. All of the games begin to blend together and with the conference becoming heavier in Western Conference teams, we're going to have a lot more third and fourth match-ups.
The previous meeting between these two teams happened in Portland on Jan. 25 with the Timberwolves coming to town after winning a dramatic game at Golden State.
Love and Rubio were both banged up after that game and almost didn't play. The Blazers pulled away in the fourth quarter when it was clear the Timberwolves didn't have the gas to stick with Portland who had a few days off.
In the first meeting, Portland also played in an epic match-up the previous night. The Blazers were fresh of Damian Lillard's second game-winner in consecutive games against the Cavaliers.
Love talked about how hard it was to wake up on Jan. 25 to play the Blazers and Thomas Robinson had a retort that the Blazers didn't complain when they got "whooped" up in Minnesota.
Alas, Saturday night, both teams will be in the same position having both played last night.
The Timberwolves struggled to generate offense against the Pelicans in a game that was surprisingly a defensive struggle against two pretty good offensive teams.
The Wolves have been without their beastly center Nikola Pekovic since Jan. 28 and their offense has gone from ranking in the top-third of the league to one that would rank in the bottom third.
Life has been much harder on the offensive end for the T-Wolves without Big Pek.
The Wolves have lost four out of their last five games with their lone win coming against the lowly Lakers.
With both teams playing last night, there will be heavy legs for both teams and the Blazers will likely be without Mo Williams once again on Saturday.
Also, the last two battles between Kevin Love and LaMarcus Aldridge haven't been quite as entertaining as expected. Love had a monster game in a blowout and neither played particularly great two weeks ago in Portland.
Perhaps while most of the Northwest is snowed in they can be treated to the epic battle of the bigs that has been promised in the previous two meetings.
For Minnesota, the challenge will be being able to generate enough points. The Blazers defense made life hard for Paul George. However, the Pacers still scored very well on a per possession basis, scoring like a top-two offense with Hill and West going off and the Pacers scoring much better in the fourth quarter and overtime.
The Blazers defense has struggled with its consistency and if they have another down game, it could be just what the doctor ordered for a Minnesota unit struggling to get the ball in the basket.