Reports: Mo Williams Away From Blazers Indefinitely With Personal Issue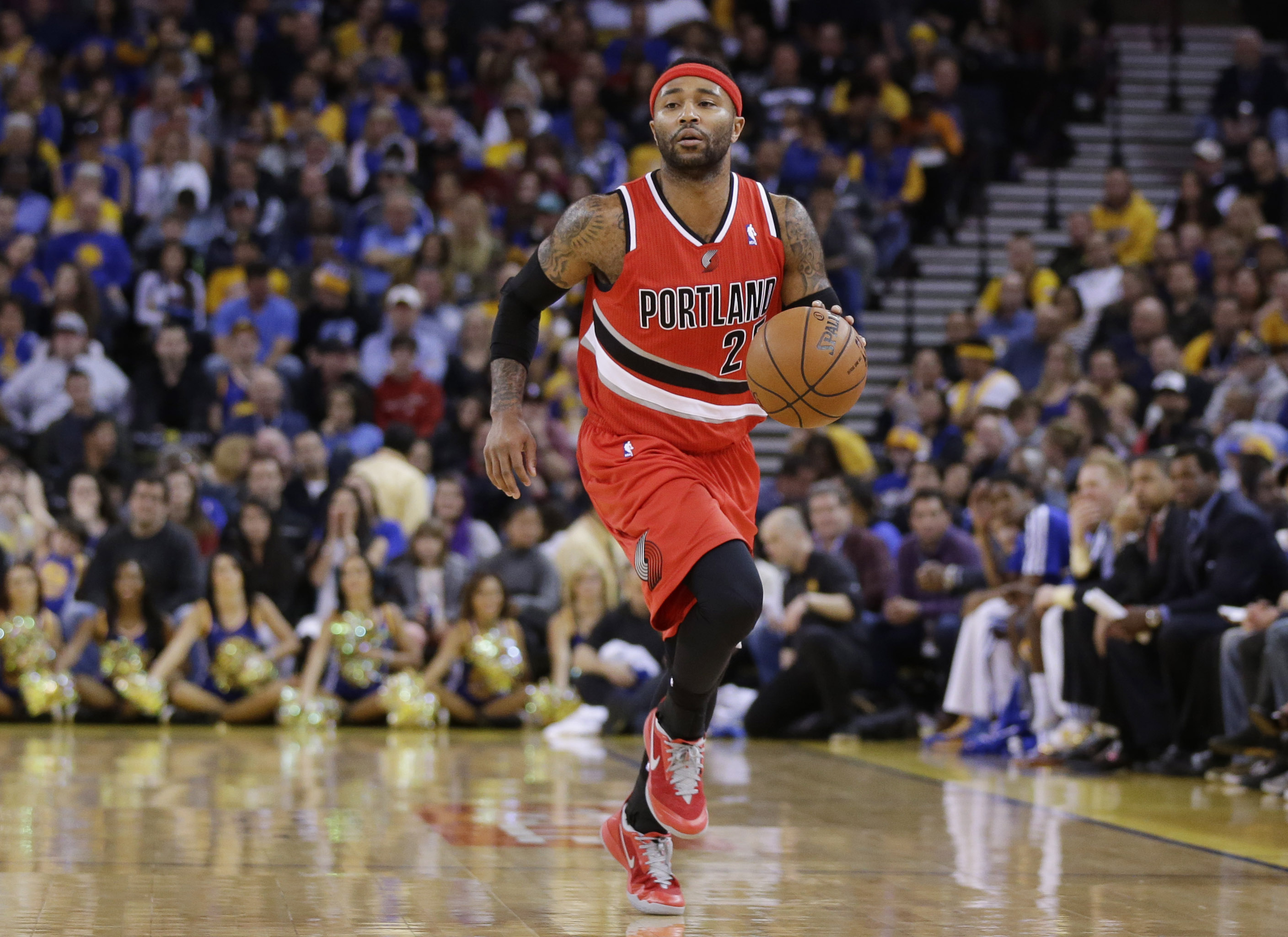 Mo Williams will not play in Portland's much-anticipated match-up against the Indiana Pacers on Friday night as he is away from the team dealing with a personal issue.
Earl Watson will assume the back-up point guard minutes in Williams' place.
Casey Holdahl of TrailBlazers.com reported via twitter
Terry Stotts says Earl Watson will get the minutes at backup point guard with Mo Williams (personal reasons) out for tonight's game.
Joe Freeman of The Oregonian reports that Blazers coach Terry Stotts isn't sure when Williams will be back.
Coach Terry Stotts said it's unclear how long Mo Williams will be away from the #Blazers.
Yesterday Williams tweeted that his sister was very ill:
Tweeps say a prayer for my sister, she been in the hospital for the last couple days. My heart is heavy rt now.
Here's to hoping the condition of Williams' sister improves and he's back with the team sooner rather than later.
The Blazers play in Minnesota tomorrow night so I would guess that it's likely he misses tomorrow's game as well.
Either way, Portland will be without 9 points and nearly five assists per game on Friday night. Other Blazers will have to do their part handling the ball as Williams averages the fourth-most touches, 54.1 per game, according to NBA.com's player tracking data.