Haynes: Luke Babbitt Set Free By Russian Team, Will Sign With Pelicans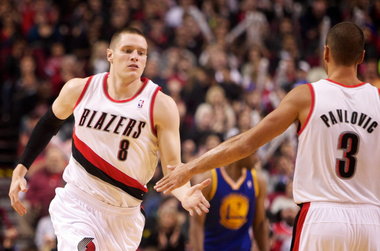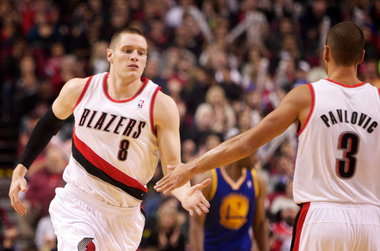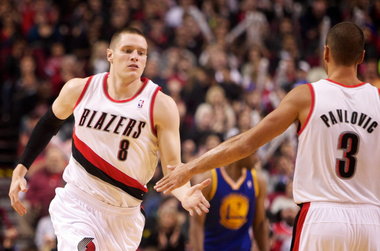 Chris Haynes of CSNNW.com reports that former Trail Blazer Luke Babbitt will sign with the New Orleans Pelicans after being set free from his Russian team BC Nizhny Novgorod.
Former #Blazers Luke Babbitt set free by Russian team. The forward has agreed to a two-year deal with New Orleans, a source tells @CSNNW.
It was reported earlier this week that Babbitt left his Russian league team.
Ben Golliver broke it down over at Blazersedge.com:
To summarize, Babbitt left Russia, he apparently has generated NBA interest, BC Nizhny Novgorod is upset that he left at the spur of the moment, and they plan to fight his ability to sign with another team.

Babbitt agreed to sign a one-year contract with the Russian team back in August after the Blazers decided not to extend a fourth-year rookie option to the 2010 first-round pick.

Babbitt, 24, holds NBA career averages of 3.8 points and 2.1 rebounds over three seasons. Babbitt was averaging 13.3 points and 3.7 rebounds per game for BC Nizhny Novgorod in VTB League play, according to EuroBasket.com