VIDEO: LaMarcus Aldridge and Damian Lillard "incognito" in NBA All-Star Commercial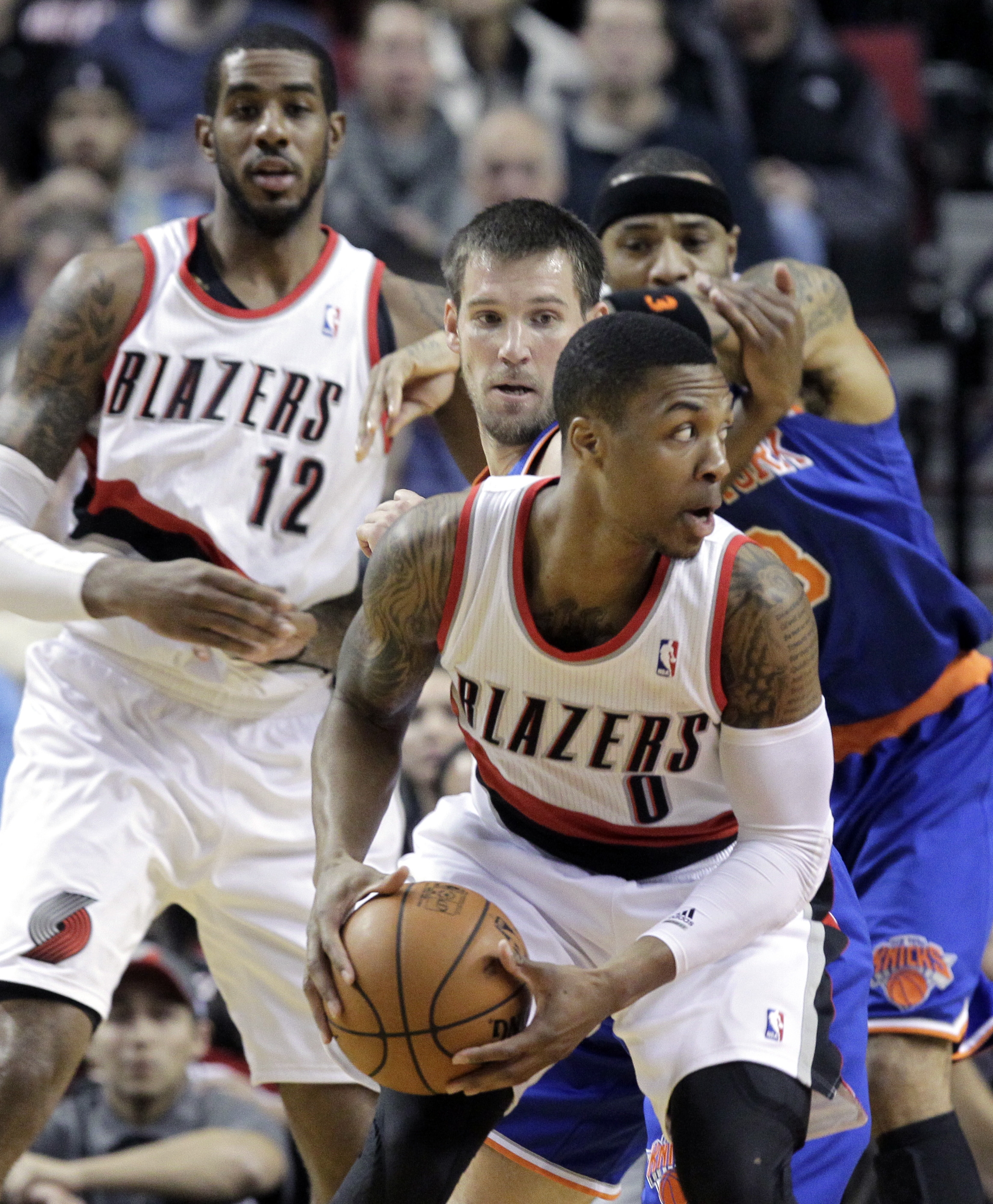 The NBA announced Thursday that LaMarcus Aldridge and Damian Lillard will be part of the Western Conference team for the 2014 NBA All-Star game.
They are part of the above promo and they are wearing hilarious costumes.
Casey Holdahl of Blazers.com has been posting some great behind the scenes photos from the shoot on his Instagram page.
Last week Lillard and Aldridge were both selected as part of the 28 player pool for the USA basketball team for the 2014 World Championships and 2016 Olympics.