Holdahl: Blazers Won't Change Home and Away Uniforms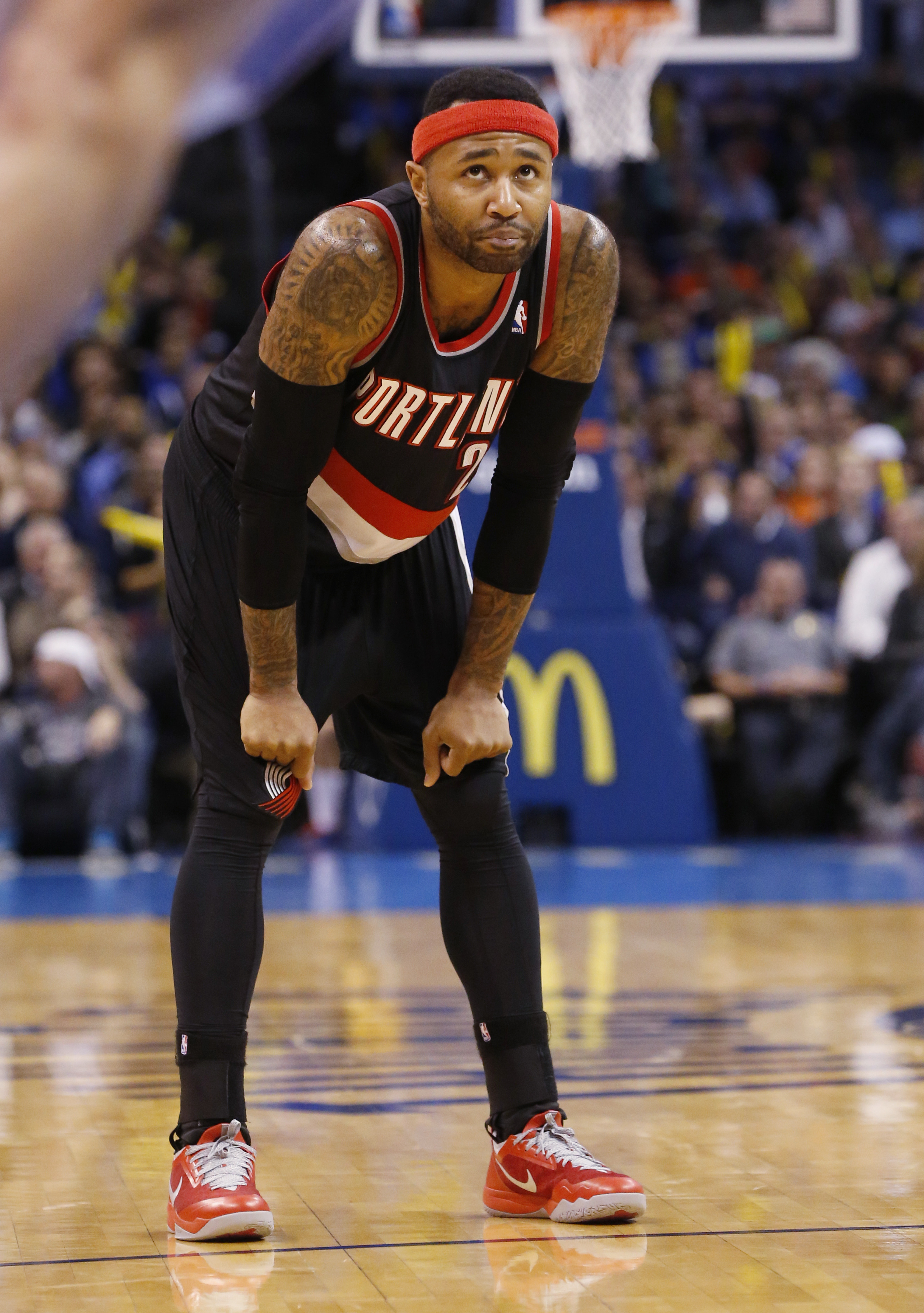 The Portland Trail Blazers have undergone a rebrand and will install a new basketball court under President Chris McGowan.
One thing that won't be changing is the design of the Blazers home and away jerseys, according to Casey Holdahl of TrailBlazers.com.
Finally, while the team was satisfied, for the most part, with the new options offered up by adidas, none of the designs were so well-received that the team felt compelled to make a change. If any of the designs, which were reviewed at the highest levels of the organization, had "wowed" those in charge of the review process, it's possible the benefit would have outweighed the cost, but in the end, that was not the case. The plan was never to make drastic modifications (even though some of you proposed just that) to the current design in the first place, so at a certain point, it was decided that the changes they were willing to make didn't alter the look enough to make it worth the trouble.
Holdahl reports that the current jerseys have done well in survey data, something Chris McGowan told the Columbian in an interview last week.
"Our uniforms, in survey data, are really liked," said McGowan "They're iconic. They are good so I'm not going to change for the sake of just changing because I think we have something that works."
At the time of the interview, McGowan said they were still looking at options but Holdahl's report confirms that they've come to a decision not to alter those.