Inside the Blazers new balance testing technology, OptoGait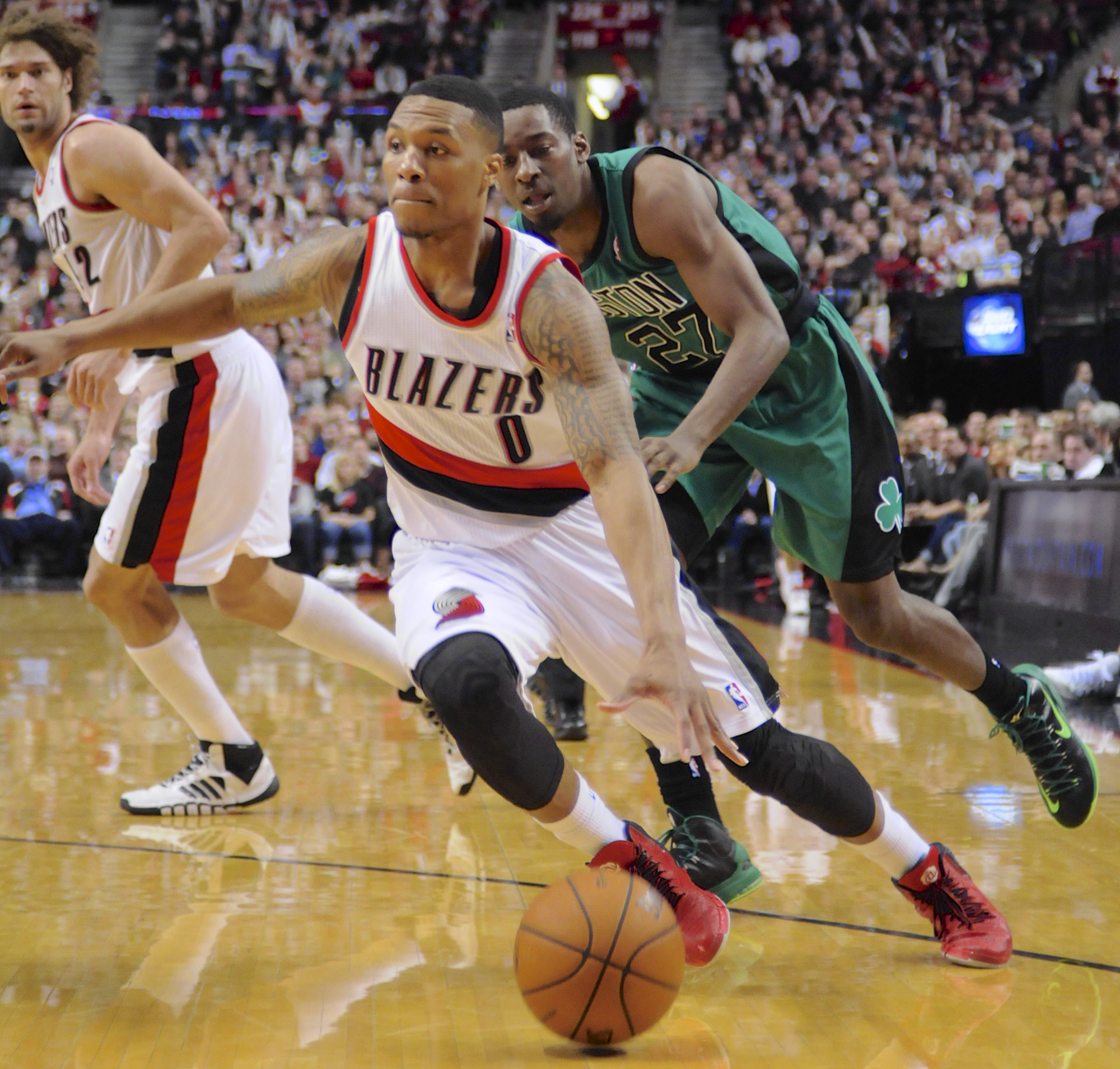 The Wall Street Journal posted a piece today on the Damian Lillard and the Trail Blazers use of OctoGait technology to analyze strengths and weaknesses in the body.
Jen Murphy, the reporter from the Wall Street Journal, writes:
This season, the Trail Blazers began using a new biomechanics evaluation system called OptoGait, which uses optical sensors to analyze a person's gait and claims to measure data such as power, balance, speed, acceleration and symmetry to the accuracy of one-thousandth of a second.

With OptoGait, "I can tell little things, like if I'm jumping half a centimeter higher off my right foot," says Mr. Lillard.

The system is particularly useful for safely rehabbing injuries, says Christopher Stackpole, director of player health and performance for the Trail Blazers.
Now we finally have a name for the machine and tests that C.J. McCollum spoke about earlier this year after breaking his foot.
McCollum said that he was "one of the better guys on the team" when it came to the tests that determine weight distribution on feet and the OptoGait sensors have been seen on the sidelines at the Moda Center before games and at the Practice Facility.
McCollum told reporters that the tests were done on a daily basis and Lillard told the Wall Street Journal about what it helped him with.
It's interesting to note that there was nothing in the article about the tests being able to prevent injuries, as McCollum's case would clearly refute such a claim. But, other than McCollum, the Blazers have enjoyed pretty good health so far this year.
If you want to read more the article–which quite frankly reads as a press release for a new product but does include some interesting bits on Damian Lillard's diet and why he doesn't listen to music when he works out–read the rest here.