NBA Power Rankings: Blazers stay in holding pattern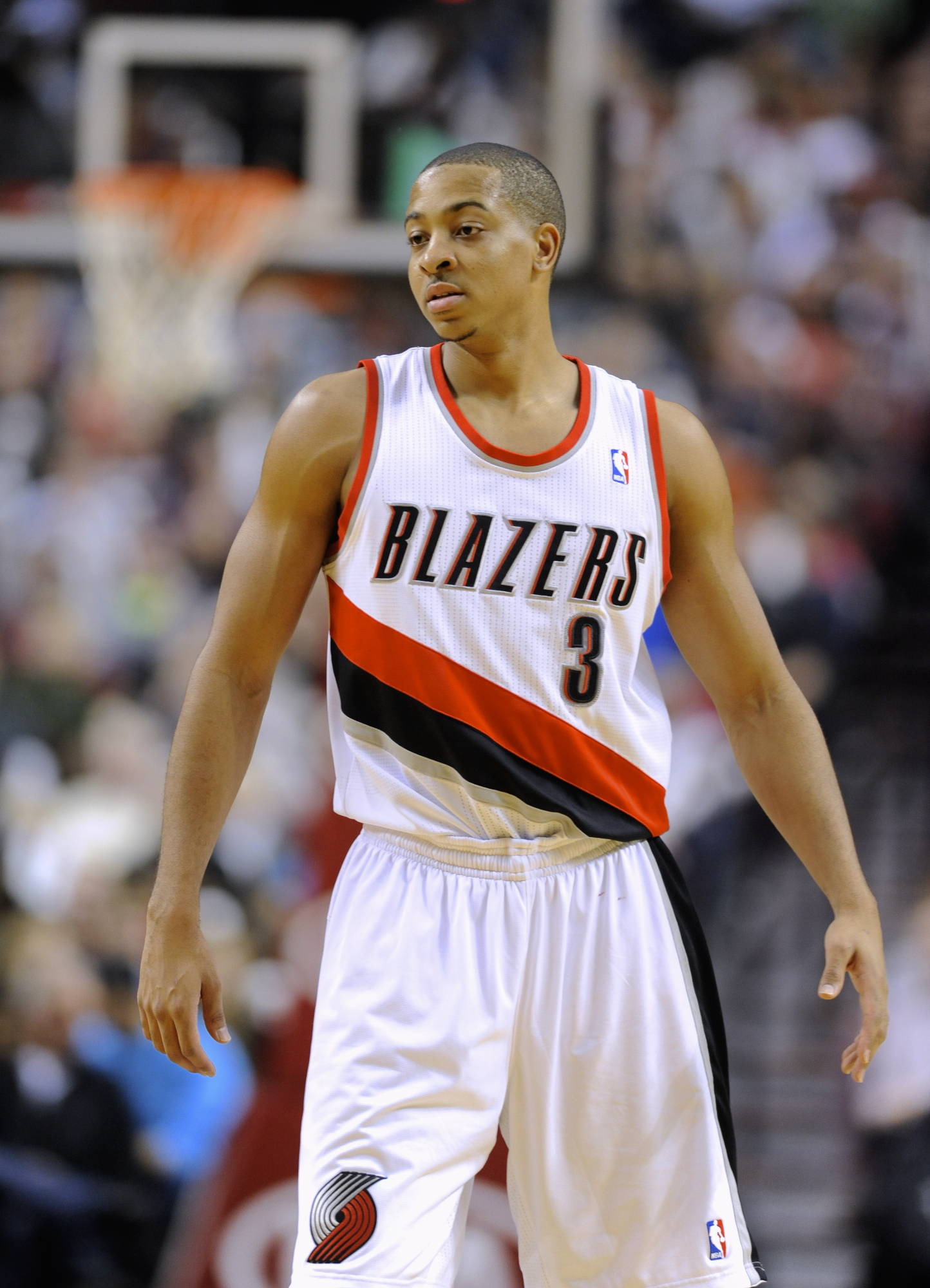 The Portland Trail Blazers were going through a small rough patch last week, losing to the Philadelphia 76ers and they followed it up with a bad start to the next week by losing to the Sacramento Kings.
But guess what?
Everybody else in the league is going through the same troubles and for some of them, it's been worse. The Blazers went 2-1 last week and stayed mostly in the same place but did move up in some of the power rankings thanks to other team's going through January growing pains.
ESPN.com's Marc Stein: 5 (last week: 4)
Blazermaniacs still down about the home loss to Philly just before last week's rankings were published and the loss at Sacramento that immediately followed are advised to drop everything and go read LaMarcus Aldridge's latest comments about wanting an extension. That'll lift your spirits.
NBA.com's David Aldridge: 2 (last week: 4)
After playing Cleveland Monday, the Blazers start a monster road swing beginning Friday, going through the Texas Triangle — San Antonio, Dallas, Houston — before a final game at OKC.
USA Today: 4 (last week: 5)
C.J. McCollum makes his three-pointers, so he should fit right in.
NBA.com's John Schuhmann: 6 (last week: 6)

Portland (28-9)
Pace: 97.6 (10), OffRtg: 110.3 (1), DefRtg: 105.0 (23), NetRtg: +5.3 (6)
C.J. McCollum looked comfortable in his first two games, but it remains to be seen if he's just replacing Dorell Wright's minutes or if the Blazers' starters might see a decrease in theirs. Four of the five rank in the top 26 in minutes played. After they host the Cavs on Wednesday, they visit the Spurs, Mavs, Rockets and Thunder. They're 4-2 against those teams, but five of the games have been at home.
This week: vs. CLE, @ SAS, @ DAL
CBSSports.com's Matt Moore: 4 (last week: 5)
Battling expectations may be the toughest part of the second half of their season.
SBNation.com's Jason Patt: 3 (last week: 5)
After a two-game losing streak, the Blazers got back to their winning ways by beating up on a couple bad Eastern Conference teams. There's one more game against an East foe before a tough four-game road trip against some of the better teams in the Western Conference.
Yahoo! Sports Marc Spears: 6 (last week: 4)
 Rookie shooting guard C.J. McCollum averaged seven points on 54.5 percent shooting from the field in his first two games.