The Scouting Report: Boston Celtics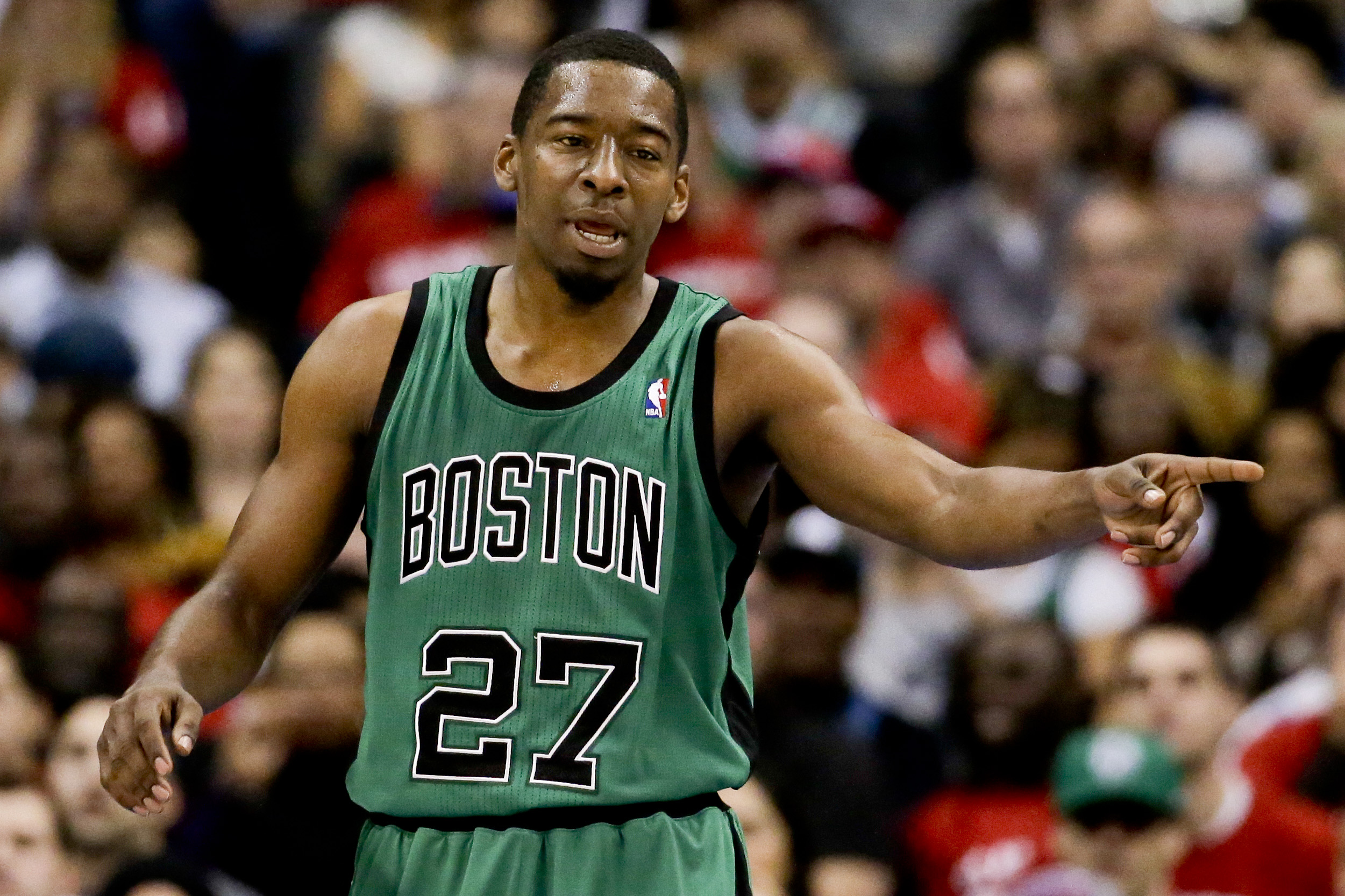 Projected starting line-up: Jordan Crawford, Avery Bradley, Jeff Green, Brandon Bass, Kris Humphries
Key addition: Brad Stevens
Boston's Rajon Rondo is working his way back into game shape, but still has not set a target date for his return from ACL surgery.
As the Celtics and their fans wait to get their star point guard back, they have to continue plodding through one of their toughest stretches of the season.
Nobody said life would be easy in the post post-Doc Rivers/Kevin Garnett/Paul Pierce era but losing is never easy. The Celtics, after going down to the wire last night in a loss against Golden State, have now lost seven in a row which is their longest such streak of this tough season.
At 13-25, the Celtics are in 12th place and are still somehow only two games back of a playoff spot because that's how bad the Eastern Conference is.
Should Rondo return to the Celtics in good form, the Celtics could be in contention for the playoffs even though it's hard to tell exactly what they are going to do.
Rondo should help them defensively, where they are 15th in the league, and perhaps transform them into a top-10 unit.
The offensive end has been the bigger issue for the Celtics this season. The Celtics are currently 24th in the league in offensive efficiency since they swapped Courtney Lee with Jerryd Bayless (former Blazer draft pick) they no longer have any players shooting over 40 percent from three.
Also, in another reminder around the league of how long the NBA season is and how quickly things can change, one of Boston's best stories has flipped in the new year.
Jordan Crawford evolving from an streak shooting punch line to game manager playing at career-high efficiency has taken slowed down a little bit as we've flipped the calendar to 2014.
Crawford's assists are up, but the man they call "Steez" is shooting 36.8 percent from the field in the first six games of 2014.
That Eastern Conference Player of the Week award seems so long ago.
In fact, if you look at the numbers since Crawford was named POTW on December 9th, it's actually slightly worse than his new years downturn.
The Celtics had a very good opportunity to steal a game from a Golden State team playing their first game after a long Eastern Conference road trip but couldn't execute in the final minute as Gerald Wallace had to take the would-be game-winner after Jeff Green lost the handle on their final possession.
Brad Stevens elected to foul earlier than expected and it worked out for his team but they just couldn't execute.
The Blazers put a beatdown on the Celtics when they went to Boston in November during their season-long 11-game winning streak. This Celtics team is going to be hungry to get a win. And if it's against a Blazers team that's second in the Western Conference, all the better.
Get well soon and happy Connect Four, Mr. Rondo.