Holdahl: McCollum hoping to get return date soon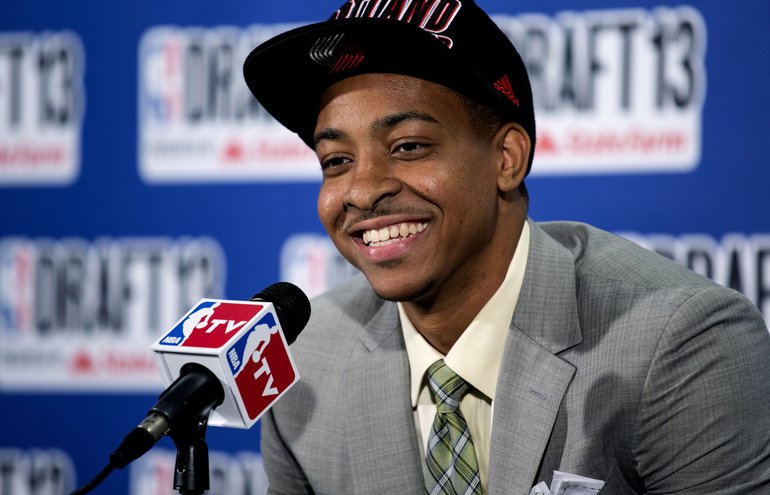 Casey Holdahl of ForwardCenter.net had a one-on-one interview with Trail Blazers rookie guard C.J. McCollum regarding his comeback, first week of practice and his return.
Marc Spears of Yahoo! Sports wrote in his power rankings that McCollum would comeback after the New Year.
Holdahl writes that while McCollum is getting used to the speed of the game again that he still doesn't have a return date set but would like to have one soon.
Marc Spears of Yahoo! Sports reported today that you'll make your NBA debut shortly after the New Year. Do you have a date in mind for your return?

"We're going over stuff right now. Hopefully I'll be back soon. I know there's no definite date penciled in yet, but hopefully we can get one soon to kind of get it going."
McCollum would obviously boost Portland's depth at the guard spot, whenever it is that he does return.
McCollum made his return to full practice for the first time since October on December 20th.
Read the rest of Holdahl's interview with McCollum here.