LeBron James inactive Saturday against Blazers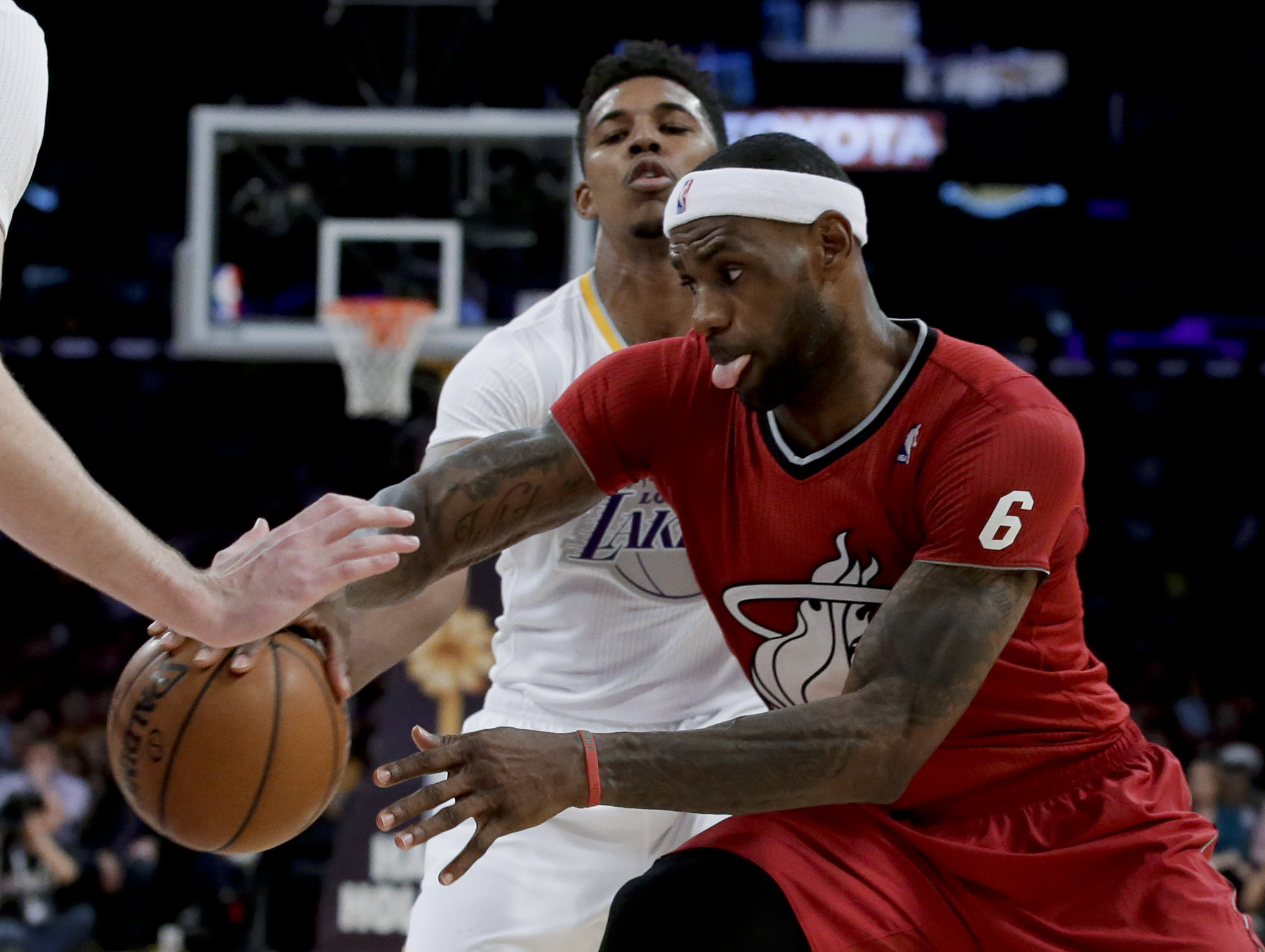 Miami Heat forward LeBron James said last night that he strained his groin and was deemed questionable to play tonight at the Moda Center on Saturday night in a highly anticipated match-up.
Roughly an hour before tip-off James was listed on the inactive list for the Heat along with former Trail Blazers number one pick Greg Oden.
James, the AP Male Athlete of the Year, hasn't missed a game all season and Saturday will be the first.
Dwyane Wade who sat last night's game in Sacramento will play. Ray Allen, too, will suit up. Center Chris Andersen will not play.