Stein: Terry Stotts Top Coach in First Trimester Awards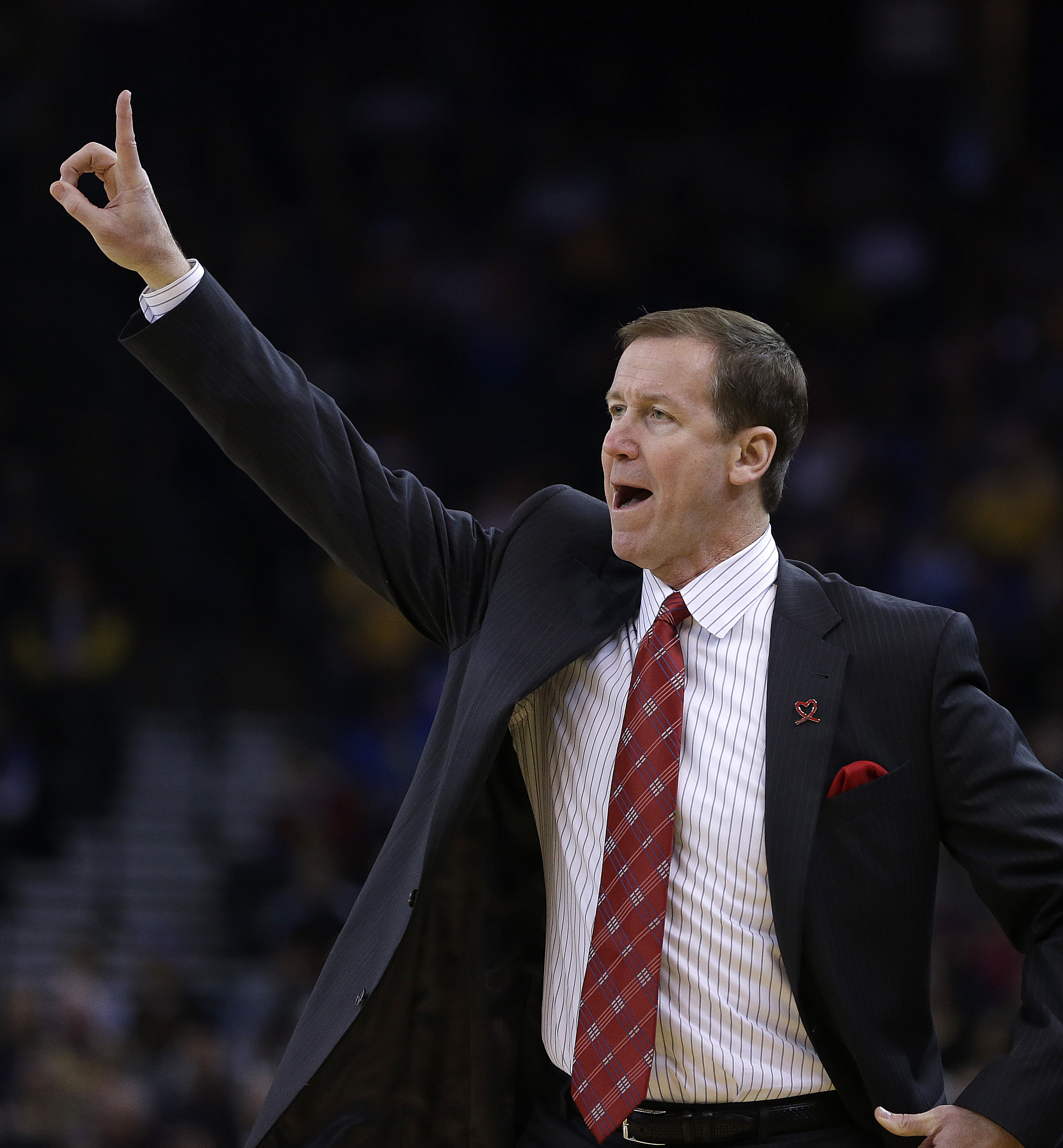 Marc Stein of ESPN.com posted a on his blog today where he wrote about who he has as the Coach of The Year in the NBA for the "first trimester" of the season.
The truth is that Portland wouldn't be doing what it's been doing without the contributions of many. It's the moves general manager Neil Olshey made to add balance and depth to the roster. It's the inside banging Robin Lopez has supplied to free up LaMarcus Aldridge to play the ball of his life offensively. And it's the ridiculous shot-making we've seen from the likes of Damian Lillard and Wes Matthews when Aldridge hasn't been rumbling his way to the brink of the top 10 of the league's PER standings.

Yet you likewise can't ignore the guy who has found a role for all the new parts, tweaked his offense to better fit Aldridge's preferences after a season to get to know each other and, on the evidence we've seen one-third of the way through the schedule, has gotten the proverbial most out of his players … since I don't remember too many folks out there predicting a 23-5 start for Portland.