Hubie Brown: Lillard takes Blazers to "front-runner" expectations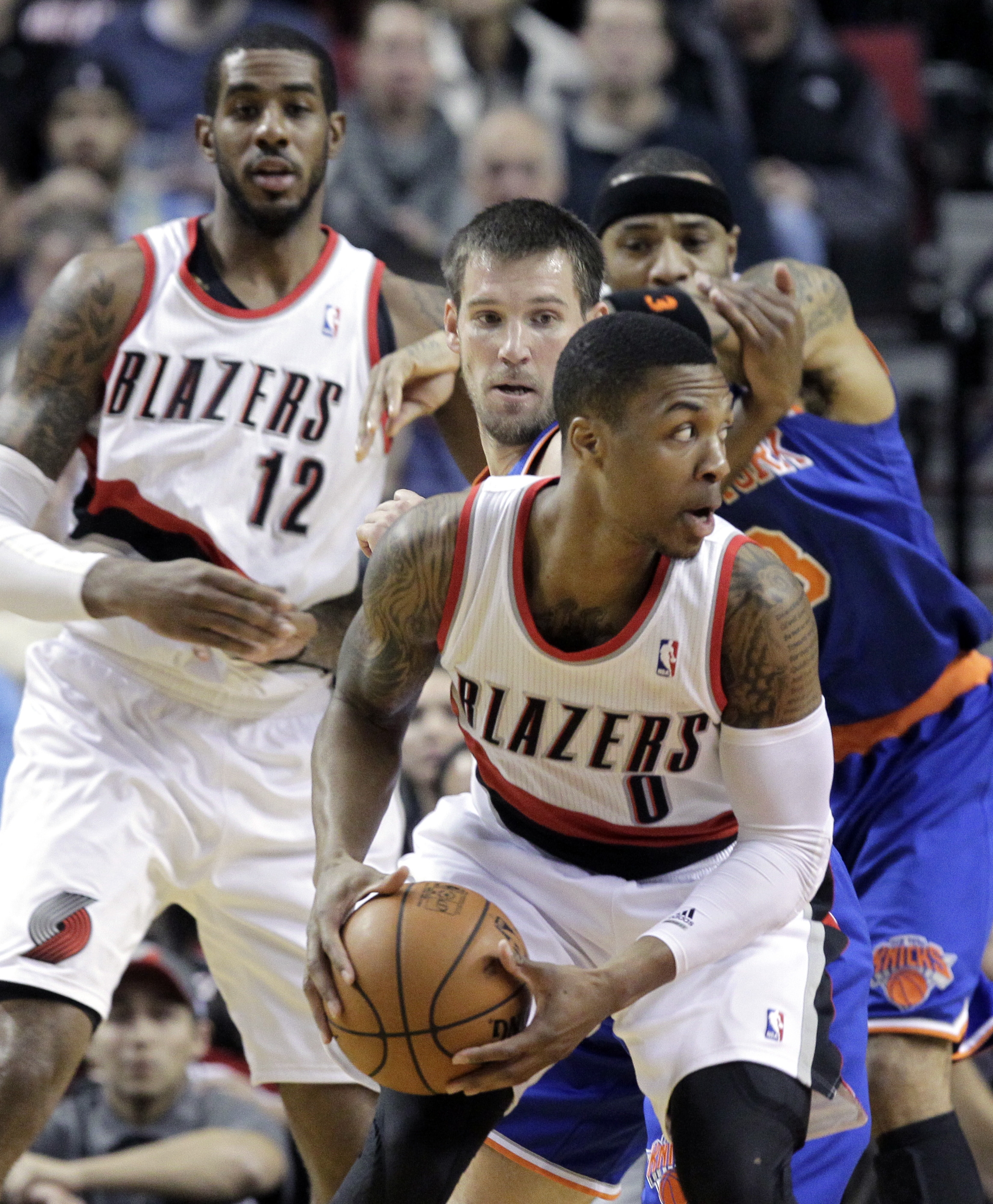 ESPN.com did a roundtable with a group of former NBA head coaches in a piece called "Coaches Corner" and they tackled a few issues concerning the Trail Blazers.
While all of the coaches are impressed by Portland's start, none of them are ready to put them ahead of Oklahoma City and San Antonio.
However, Hubie Brown was especially impressed by the play of Damian Lillard and LaMarcus Aldridge, saying that Lillard raises their expectations.
Q: Which young player has opened your eyes this season?

Brown: I have to say two players — Portland's Lillard and Aldridge. Aldridge is only one of four guys who's a 20-point, 10-rebound guy. The others? Kevin Love, DeMarcus Cousins and Blake Griffin. It's actually pretty frightening to think they're all in the Western Conference. Aldridge is an All-Star but with a better first unit around him. Lillard can really score. He takes this team from a No. 5-8 seed to the expectations of a front-runner. I wasn't sure they'd play like this but they have been terrific.
The coaches have lots of interesting takes. Read the rest here.