Acker: How the Blazers bounced back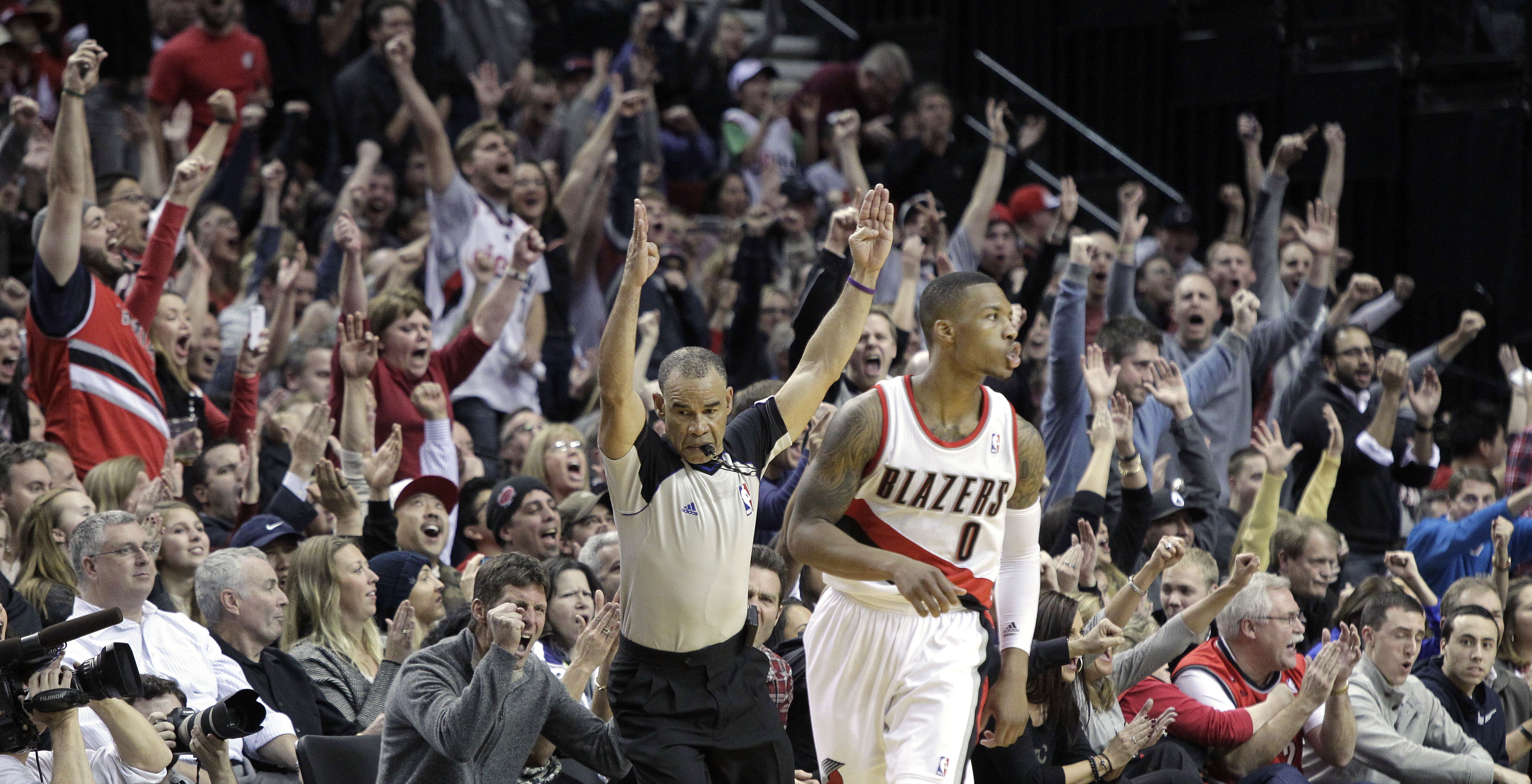 Mike Acker wrote a cover story for the Willamette Week about how the Trail Blazers resurgence.
He looks back on the last time the Blazers won a playoff series, the Roy-Oden era and how Neil Olshey built this current Blazers team. He also tackles the question, is Portland ready to get back with the team that's broken the hearts of fans so many times over the last 15 years?
Acker also talked about how Terry Stotts came to Portland with something to prove.
The Blazers' second-year head coach started his career in 1990, working under future Hall of Famers Rick Carlisle and George Karl. Stotts' previous head-coaching stops were in Atlanta and Milwaukee. He posted losing records with both.

Stotts came to Portland with fewer ties to basketball in the Pacific Northwest than his predecessor, Nate McMillan. His first season wasn't great. He did the best he could with a roster so thin that Luke Babbitt—currently playing ball in Russia—got nearly 12 minutes a night. The finer points of Stotts' struggle were lost on everyday fans who probably couldn't see past Portland's season-ending 13-game losing streak.

This season, Stotts has been mixing and matching his assets to put the right personnel package on the court for every possession. He looks for favorable matchups, de-emphasizing isolation-style ball built around a superstar. Karl had success with the method in both Seattle and Denver.

So far, the Blazers' head coach has coaxed all he can out of Thomas Robinson, a raw player traded twice in his rookie season. Stotts has looked like a genius for elevating Joel Freeland to backup center over Meyers Leonard. He's also employed the use of iPads to allow players to study game footage practically in real time. Most of all, he's managed his rotations, so that this season there are no second-quarter letdowns or blown fourth-quarter leads.
Read the rest of Acker's piece here.