Thorpe: Damian Lillard tops ESPN's Sophomore 20, Thomas Robinson 8th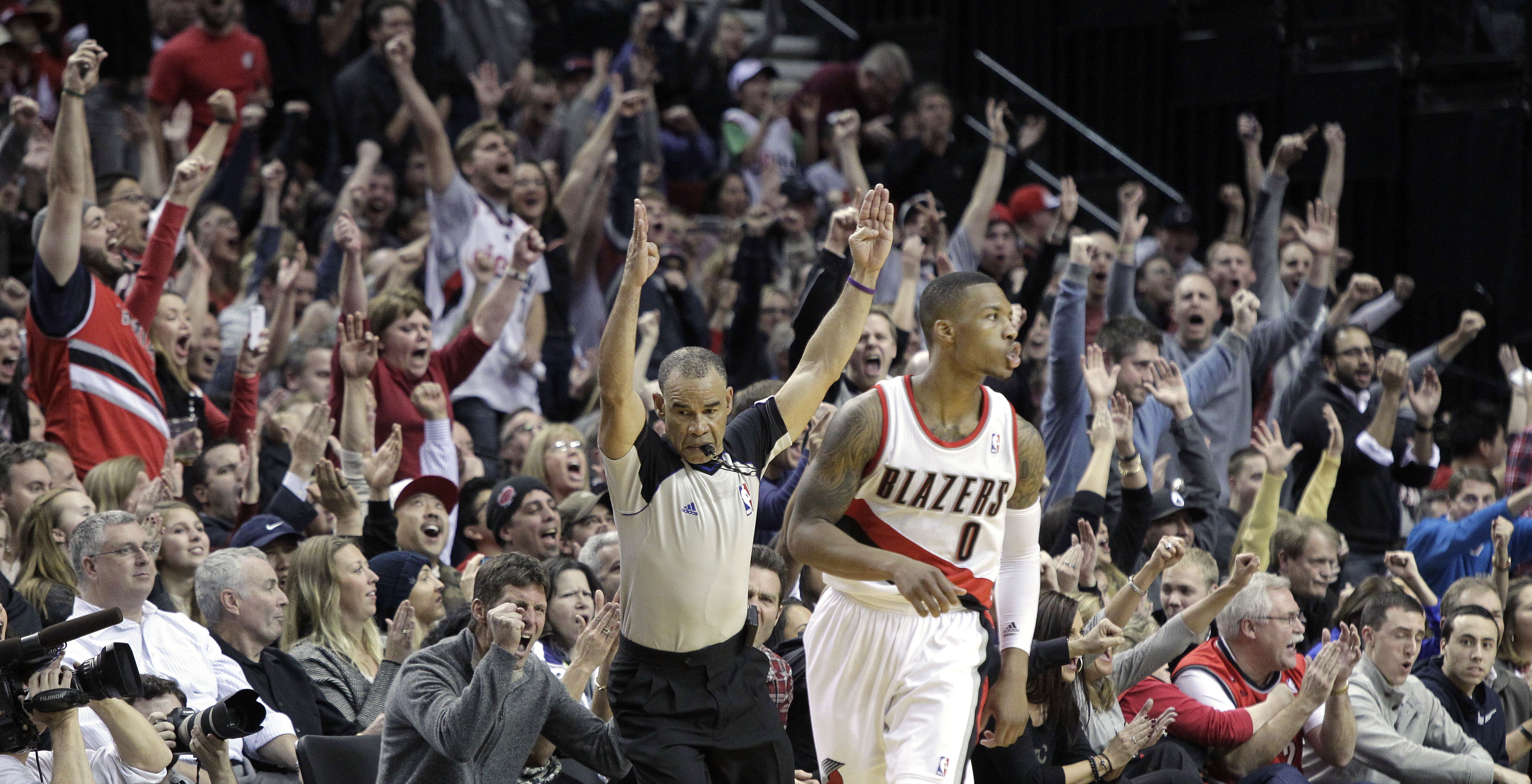 Hubie Brown taught years ago that teams set a screen for one reason: to make defenders think. (To this day, it stands as the single most insightful teaching point I have ever heard). So just the possibility of a screen can be effective with a skilled ball handler such as Lillard. He's best in early offense sequences, with or without screens, getting almost nine points a game and sporting an effective field goal percentage above 60 percent in the first 10 seconds of possessions.

His offense drops considerably in pure half-court action after those first 10 seconds, but he's just barely six weeks into his second season. It's fair to guess he will become far more efficient in those later-in-the-clock possessions as he learns how to read the game, and he should be brilliant in the early-action game for many years to come.
Robinson seems destined to be a disappointment overall if evaluated as a former No. 5 overall pick, but as we like to say: To get out of a hole, the person first has to stop digging. That is what Robinson is doing this season — fewer bad shots, more plays where he sticks to his role as a tough, energy guy off the bench.

Robinson is playing solid basketball as a regular rotation guy for one of the league's elite teams. This could be the launching pad Robinson needs to grow his game, or perhaps this is all he will be. Now that we see some consistency, we can start checking for growth.