David Aldridge: A closer look at the Blazers hot start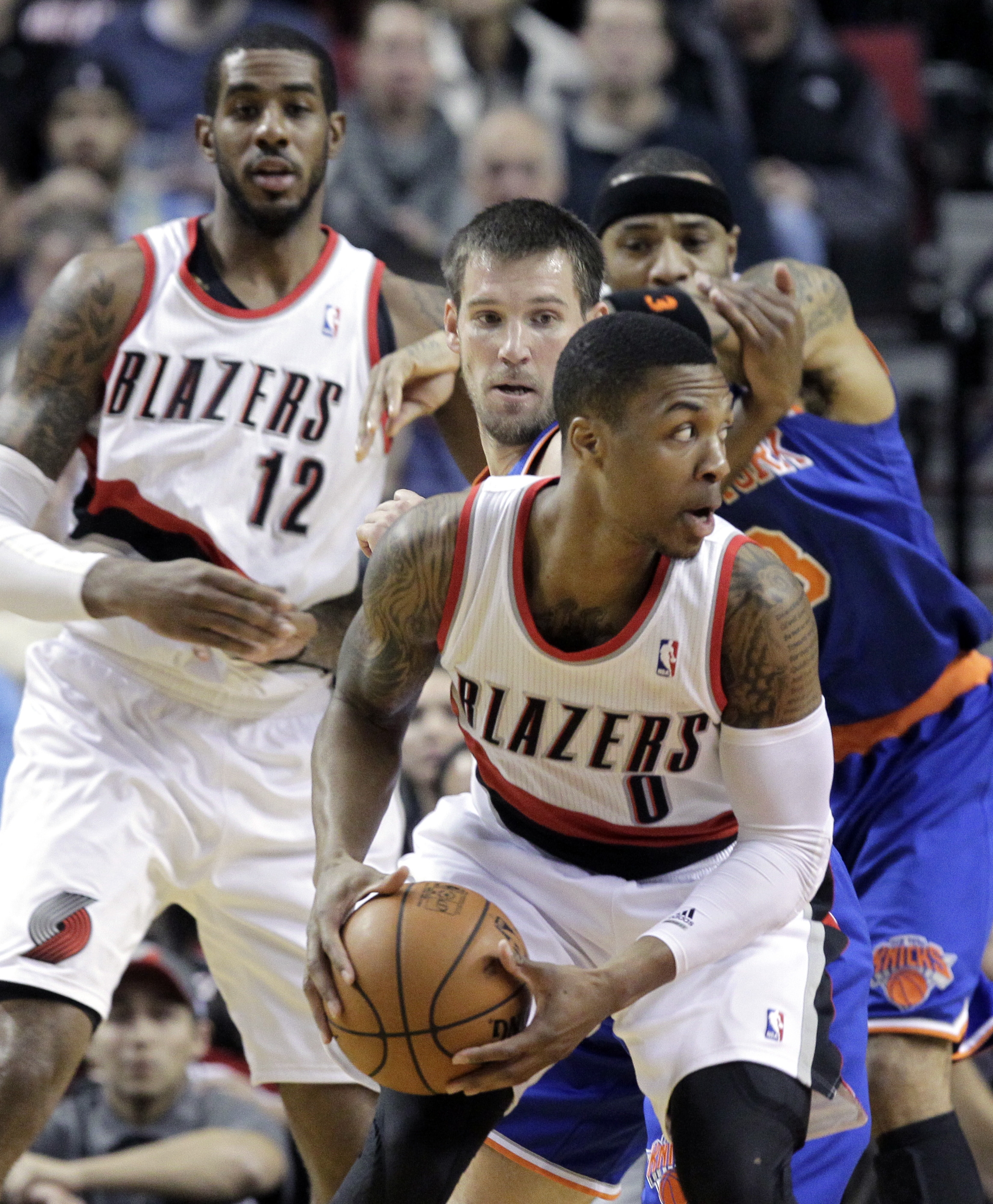 David Aldridge of NBA.com and TNT wrote a lengthy and in-depth column on the Trail Blazers hot start to the season.
Aldridge has quotes from General Manager Neil Olshey on how Lopez has freed LaMarcus Aldridge (something we covered in today's Columbian) to play power forward for what he called "part two of his career."
And, he was a center who could guard other centers. That made him desirable in Portland, where Aldridge was getting tired of being the de facto center.

"What Robin Lopez has brought is that he has allowed L.A. to be L.A., a phenomenal power forward," Olshey said Sunday. "And we hope he will be able to be a power forward for part two of his career."

Even though he'd been on losing teams for most of his career in Phoenix and New Orleans, Lopez got a lot out of those experiences.

"I don't think I'd be having the same effect here if I hadn't played in New Orleans," he said, "and I hadn't been getting heavy minutes. That gave me a lot of experience. Especially with New Orleans being such a young team. At my age, I was kind of an old vet on the team."

So, against teams like Houston, it is Lopez who uses his body up banging with Dwight Howard, contesting shots when he can, getting on the glass (Lopez has seven double-doubles this season) and being a pressure release on offense. He gets the odd putback or layup and is able to step out to the free-throw line and make a set-shot type jumper.
Aldridge's Monday column is always chalked full of information. Read the rest here.