The Scouting Report: Detroit Pistons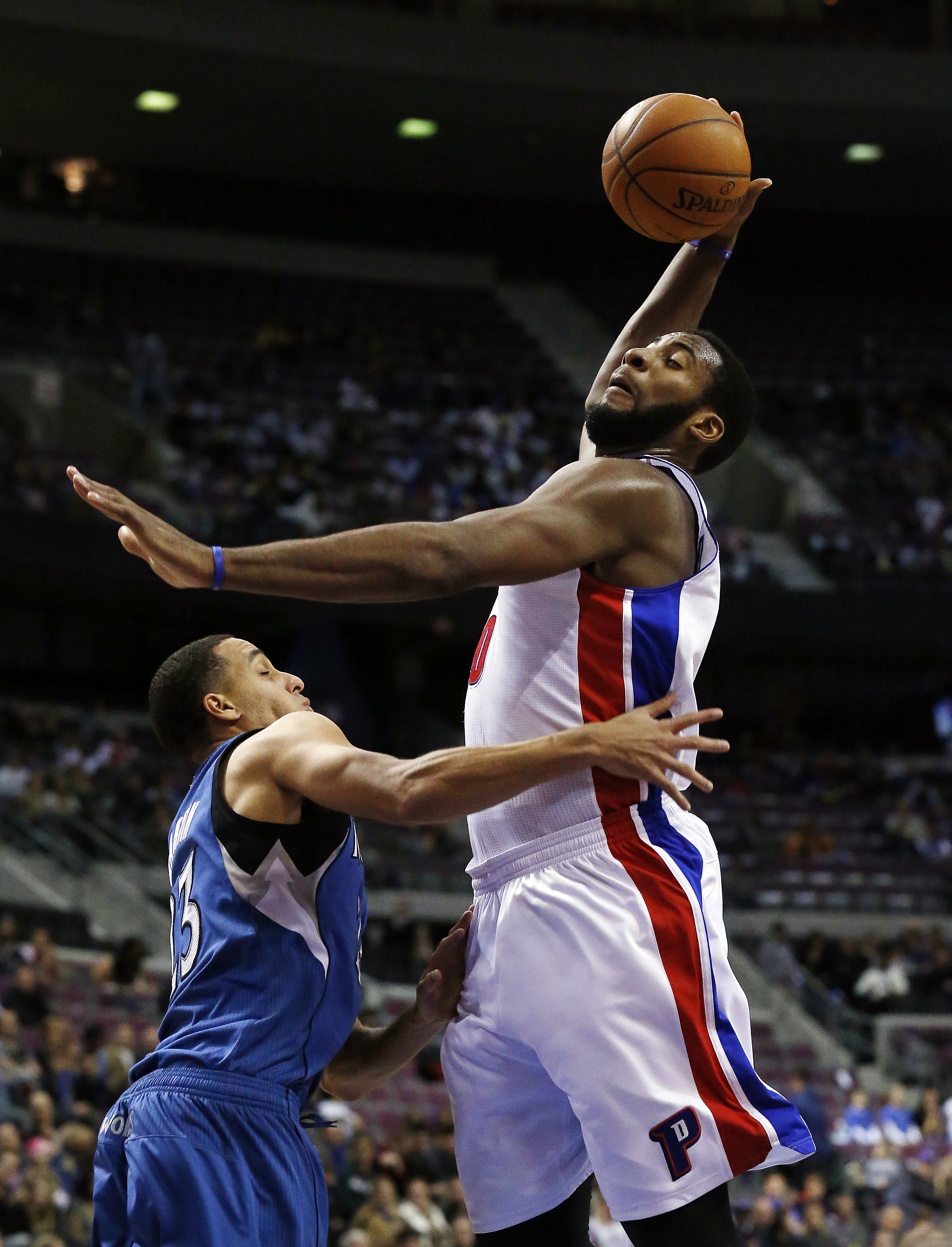 In an attempt to help you get to know the Blazers opponent each night, we are going to post a little bit of a scouting report of each team on the blog before each game. Today's opponent for the Blazers are the 11-13 Detroit Pistons. Tip-off is at 3PM and and the game will be shown on CSNNW. 
Projected starting line-up: Brandon Jennings, Kentavious Caldwell-Pope, Josh Smith, Greg Monroe, Andre Drummond
The Detroit Pistons have been up and down since the last time these two teams met on November 11th at the Moda Center. The Pistons have a lot of talent on their team, but they are young and most of the time, young teams are inconsistent. Nevertheless, 11-13 is still good enough for 5th in the Eastern Conference.
One thing the Pistons stopped doing was starting the aging Chauncey Billups at shooting guard alongside Jennings. They've decided to go with lottery pick Kentavious Caldwell-Pope at shooting guard but he has struggled to find his shooting touch early as he is shooting 37.5 percent form the field.
Coach Maurice Cheeks has successfully kept guard Rodney Stuckey in a sixth man role.
The Pistons best line-up this season has been with Stuckey alongside Jennings in the backcourt with the three frontcourt starters and the new starting line-up hasn't been great, but hasn't been awful.
Since the last meeting between these two teams, the Pistons have looked like they were going to put things together and then look like they've fallen apart. Their best win of this last month or so of play was their road win against the Miami Heat.
They reeled off four wins in a row with the Miami win coming right in the middle but soon after that they went on a three game losing streak.
The biggest bright spot for the Pistons during this stretch of the season has been the play of Andre Drummond. In the month of December, Drummond is averaging 16.5 points and 14.5 rebounds. His best performance this year came against the 76ers where he scored 31 points and grabbed 19 rebounds and he will be a problem for Portland today.
Detroit's biggest asset is their size as Smith, Monroe and Drummond present a bruising front court. They are the best in the league at grabbing their own misses and Portland has had issues stopping teams from getting second chances.