Broussard: GM, Assistant Coaches and a Scout on Blazers being for real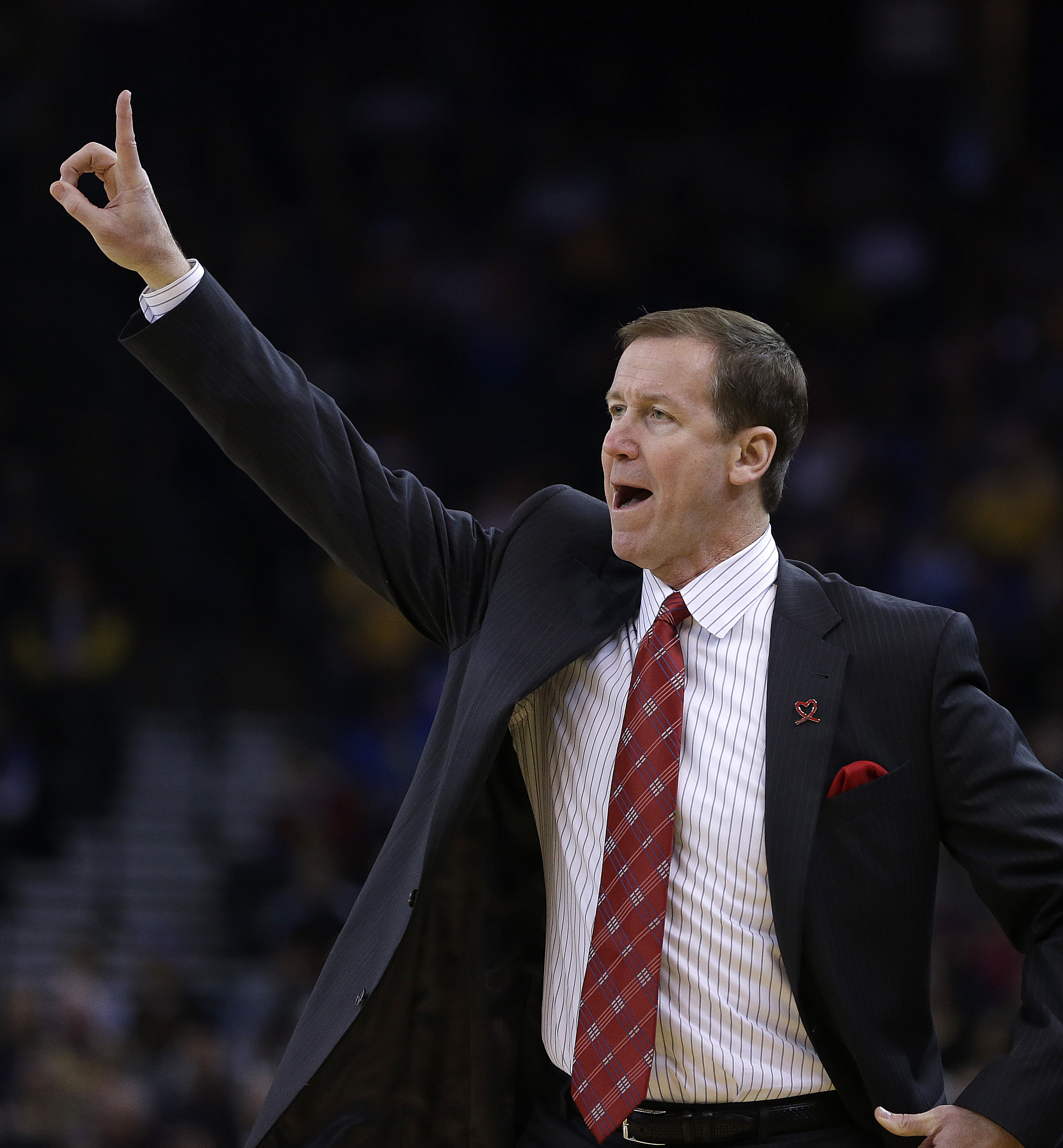 Chris Broussard of ESPN.com asked one General Manager, three assistant coaches and one NBA scout whether the Blazers are for real or not.
After Broussard talked about how his preseason thoughts on the team were wrong, he shares the thoughts of one anonymous GM.
In short: This GM says the Blazers are legit, due in large part to their wing defense and versatile offense.

"Portland is for real. When you talk about teams that can win the West, they're in the conversation. The reason why is because they can guard wings with Matthews and Batum, and then they have some offense off the bench. They can beat you playing small and beat you playing big.

"Mo Williams and Dorell Wright were big pickups for them. Terry Stotts is a good coach. And Damian Lillard — he didn't play well in the USA Basketball game last summer, but in practices he made some plays where we were like 'Whoa.' He was great in the practices. And he's got great confidence. That's that Oakland in him. I'm putting him ahead of Kyrie [Irving] right now. Chris Paul, [Russell] Westbrook, Steph Curry, Tony Parker — those are the top point guards, but Lillard is in the conversation for top five.
One of the assistants believes Terry Stotts deserves more credit and believes Aldridge is the hardest forwards to guard in the NBA.
"First off, Terry Stotts doesn't get enough credit. He's a championship assistant coach [Dallas, 2011]. Now he's singling himself out as being a very good head coach. They've got two guys nobody ever talks about — Lopez and Batum. Those are the two guys that make their ship go. They don't run plays for them but they you get extra shots and buckets off offensive rebounds. Batum guards the most difficult offensive player. All you hear is 'Lillard is this, Lillard is that,' but Batum and Wesley Matthews also are critical to that team. And Lopez has made a huge difference. He does all the little dirty things that are critical to winning.

"I think they are a threat because nobody picked them to do anything, so they play with a chip on their shoulder. They're brutal, tough as nails at home and they've won a whole bunch of road games. Lillard is ridiculous. He's one of the best guards in the league.

"And after LeBron and Carmelo Anthony, what forward scores better than Aldridge? You could say he's the best power forward in the league. He can shoot. He can pick and pop. He can post you up. He rebounds. His defense has gotten a little bit better. You can't block his shot. He's tough. They're tough."
Read the rest of Broussard's piece and the opinions of the rest of the people he interviewed here.