Haynes: Nate McMillian regrets starting Gerald Wallace over Nicolas Batum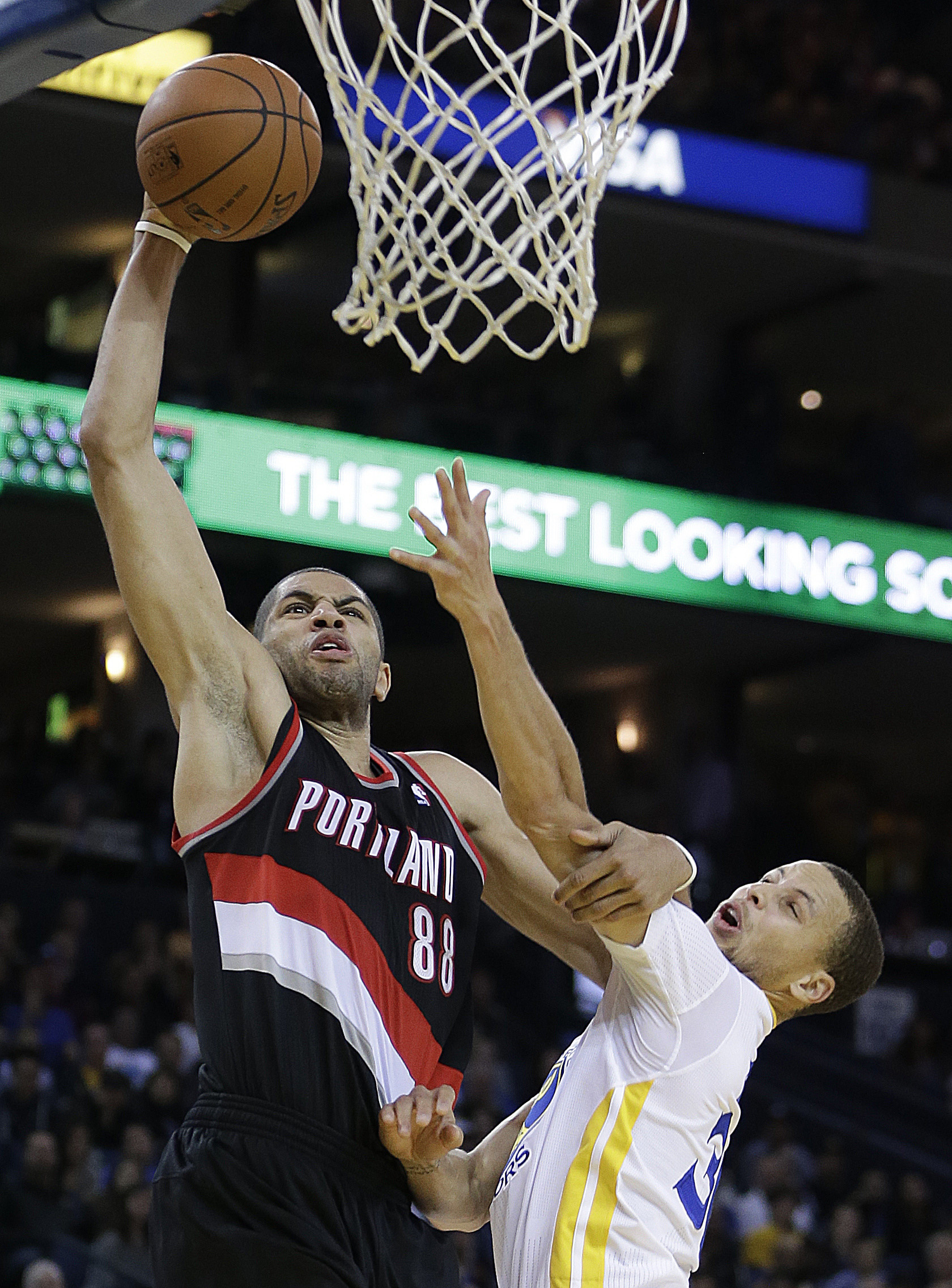 Nate McMillan will make a return to the Moda Center on December 2nd as an assistant coach of the Indiana Pacers when the league-best Pacers come to Portland.
Chris Haynes of CSNNW.com spoke with McMillan and among other things, McMillan says that he regrets not starting Nicolas Batum, whose become one of the league's multi-dimensional players under Terry Stotts, over Gerald Wallace.
When Portland acquired one-time All-Star Gerald Wallace via trade midway through the 2010-11 season, McMillan had a tough decision to make. And he made it. It's one of the only things he regrets during his time as the Trail Blazers coach.

"Really, I felt like Nicolas was going to be a good player and a talented player. Again, he was drafted with that in mind, with being a part of the future. Probably the one thing when I look back on my time in Portland that I regret was the decision to take Nicolas out of that lineup and starting Gerald Wallace," McMillan admitted. "That was something that I was battling with the time I was there.

"I knew that Nic was going to be the future. I knew Wesley [Matthews] was going to be the future. Those were the two best wings for us. But bringing in a veteran such as Gerald Wallace and trying to convince him to come off the bench and he did for about a week or two. He felt like he needed to be in the starting lineup. I went against what I really believed was right which was Nicolas and Wesley playing with LaMarcus because they defended and they shot the ball at the two and three positions. But we gave him as much as I felt like he could handle at the time."
Read the rest of Haynes' interview with McMillan here.