Thorpe: Damian Lillard can be point guard of championship team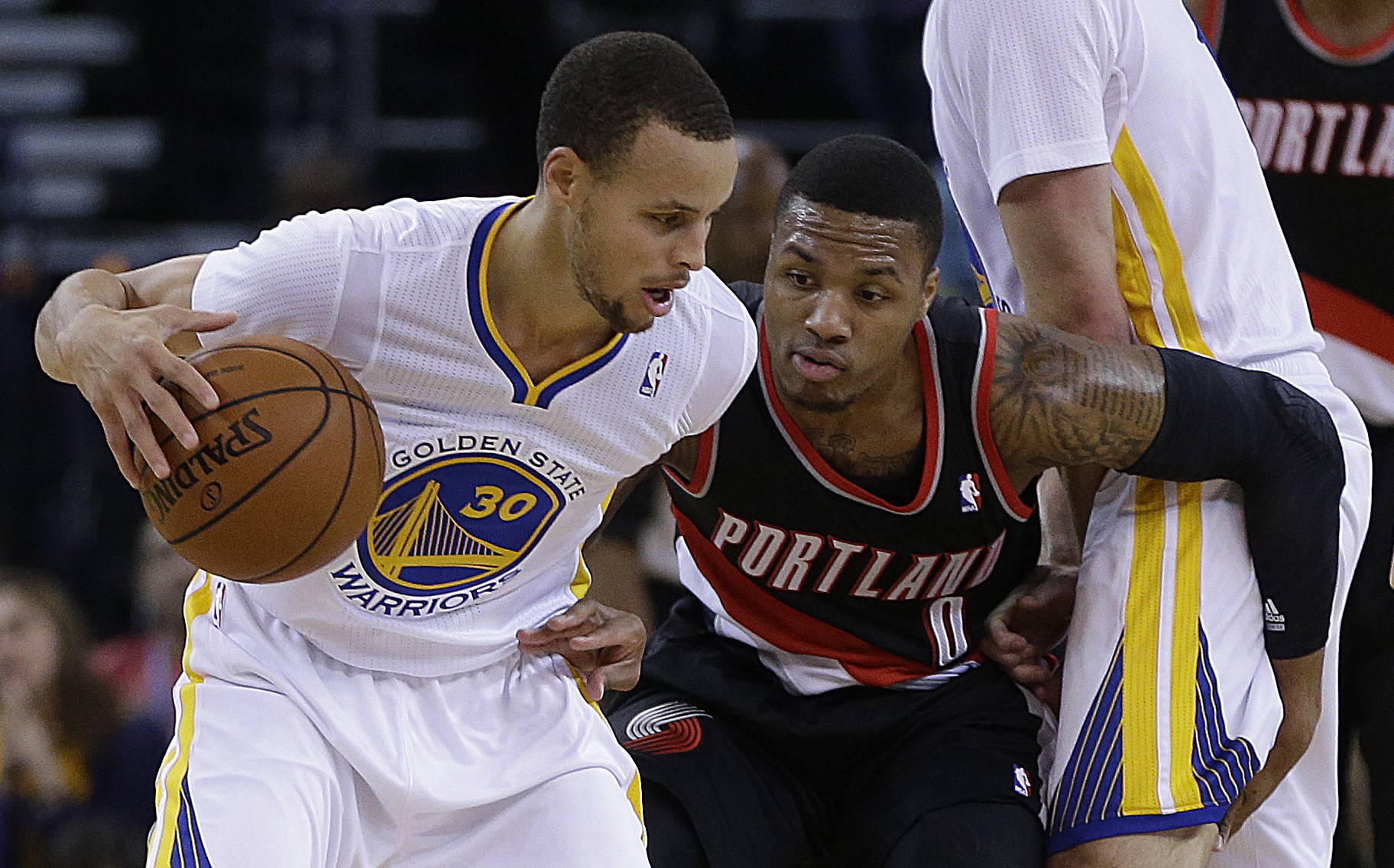 Today David Thorpe of ESPN.com's insider section released his Sophomore Top 20.
He made up a list of 20 second-year players and Damian Lillard was ranked third behind Anthony Davis of New Orleans and Andre Drummond of Detroit.
However, he does have the top-three in a tier of their own and had some very nice words for Portland's point guard.
Thorpe writes:
If we redrafted this class, there would be a debate about whether Davis or Drummond should go No. 1. But the No. 3 pick would be easy. Lillard is just better than any other player in this class except for the two guys above him on this list. He has the rare gift of being a world-class shooter and an extremely skilled ball handler, and he plays with poise and aggressiveness simultaneously.

Lillard will never be the athlete that guys like John Wall or Russell Westbrook are, but it's just as unlikely that those players will ever match Lillard's shooting skill. He is good enough to be the starting point guard on a title team while being one of its top-three players.
Thomas Robinson also made the list, rounding it out at number 20.
Before the draft, Robinson thought he should be the No. 1 pick, which is laughable now, but at least he has found a way to make an impact for one of the league's best and most surprising teams this season.

Robinson's role in Portland changes nightly — some games he's a serious contributor, some games he gets just a few minutes — but his effort has been solid. His poor free throw shooting, however, curbs some of his potential to play more.
Check out the rest of Thorpe list and his takes here.