A statistical look at the impact of losing Mo Williams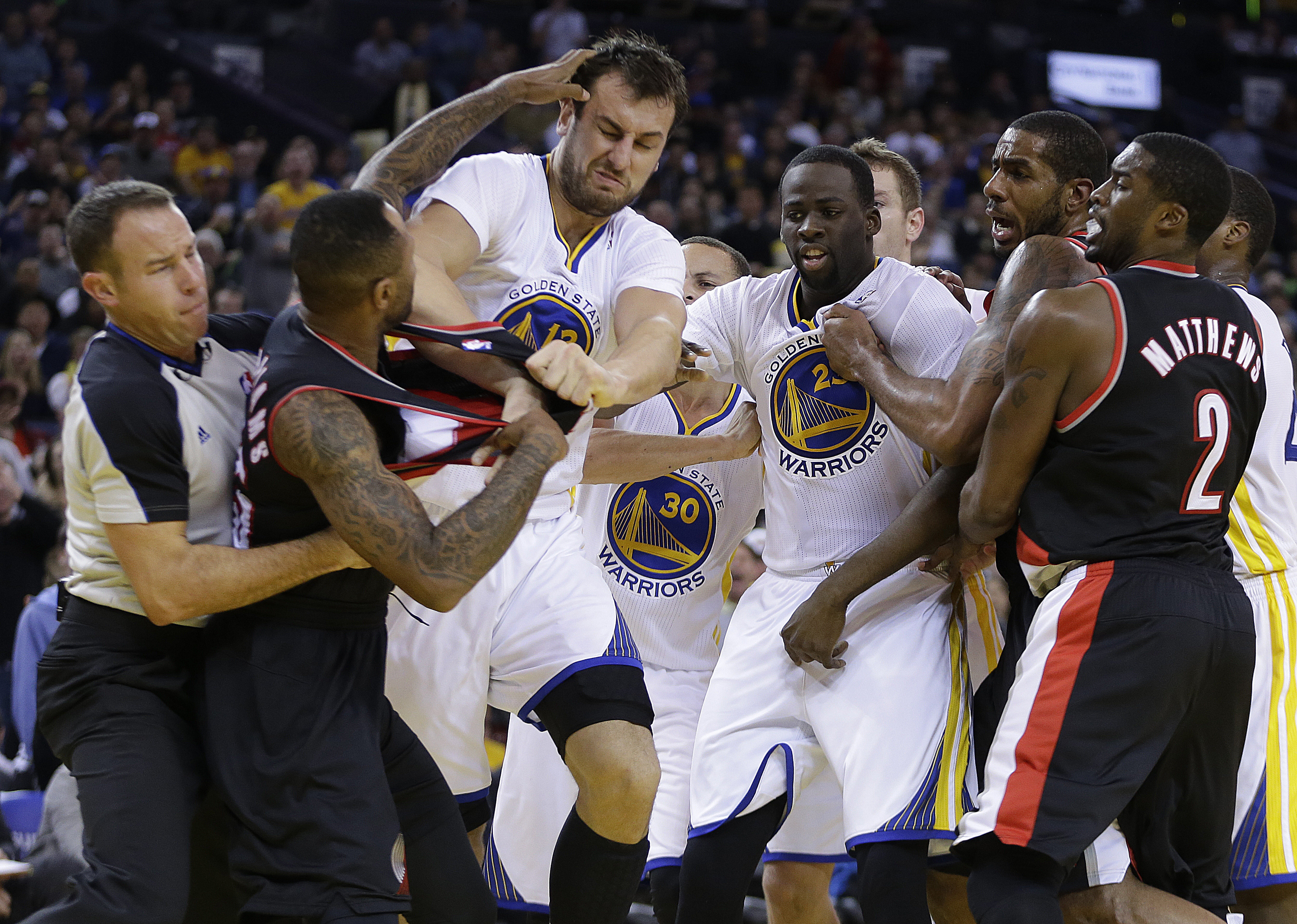 Mo Williams has been suspended for Portland's game tonight at the Moda Center against the New York Knicks.
Williams is only held out for one game but in his 25.6 minutes per game, he has a big impact on the game. According to NBA.com/stats' player tracking statistics, it shows that Williams has the fourth-most touches on the Blazers behind Damian Lillard, LaMarcus Aldridge and Nicolas Batum.
Per the fancy tracking data, Williams averages 57.2 touches per game and has the ball in his hands for about 4.3 minutes on average every game.
So, those touches and time with the ball in his hands will have to be redistributed some how. Batum could figure to get more touches and perhaps Lillard could be called upon to do more, although he currently averages the sixth-most touches per game in the league.
With C.J. McCollum still out, the Blazers have relied heavily on Williams both to spell Lillard and also play alongside him, allowing Lillard to play off the ball and alleviate the playmaking duties.
Earl Watson, who played five minutes in the fourth quarter of Saturday night's win, is the most likely candidate to help run the show to give Lillard a little bit of time to rest. Will Barton can handle the ball and make plays but Stotts going with Watson and praising him after the game in Golden State is a sign that Watson will be the call.
However, it will be interesting to see whether all 25 minutes will go to Watson or not. Dorell Wright has handled the ball for teams in the past and Wesley Matthews, too, may handle the ball a little bit more.
Either way, without Mo Williams coming off the bench, there are a lot of touches and a lot of possessions that the rest of the team will have to make up for.
The Knicks are shorthanded at the point guard spot and Mike Woodson has had reluctance to play his reserve point guards, sometimes going without point guards at all. But losing Williams makes the 11th win in a row a little bit tougher.