The Scouting Report: Chicago Bulls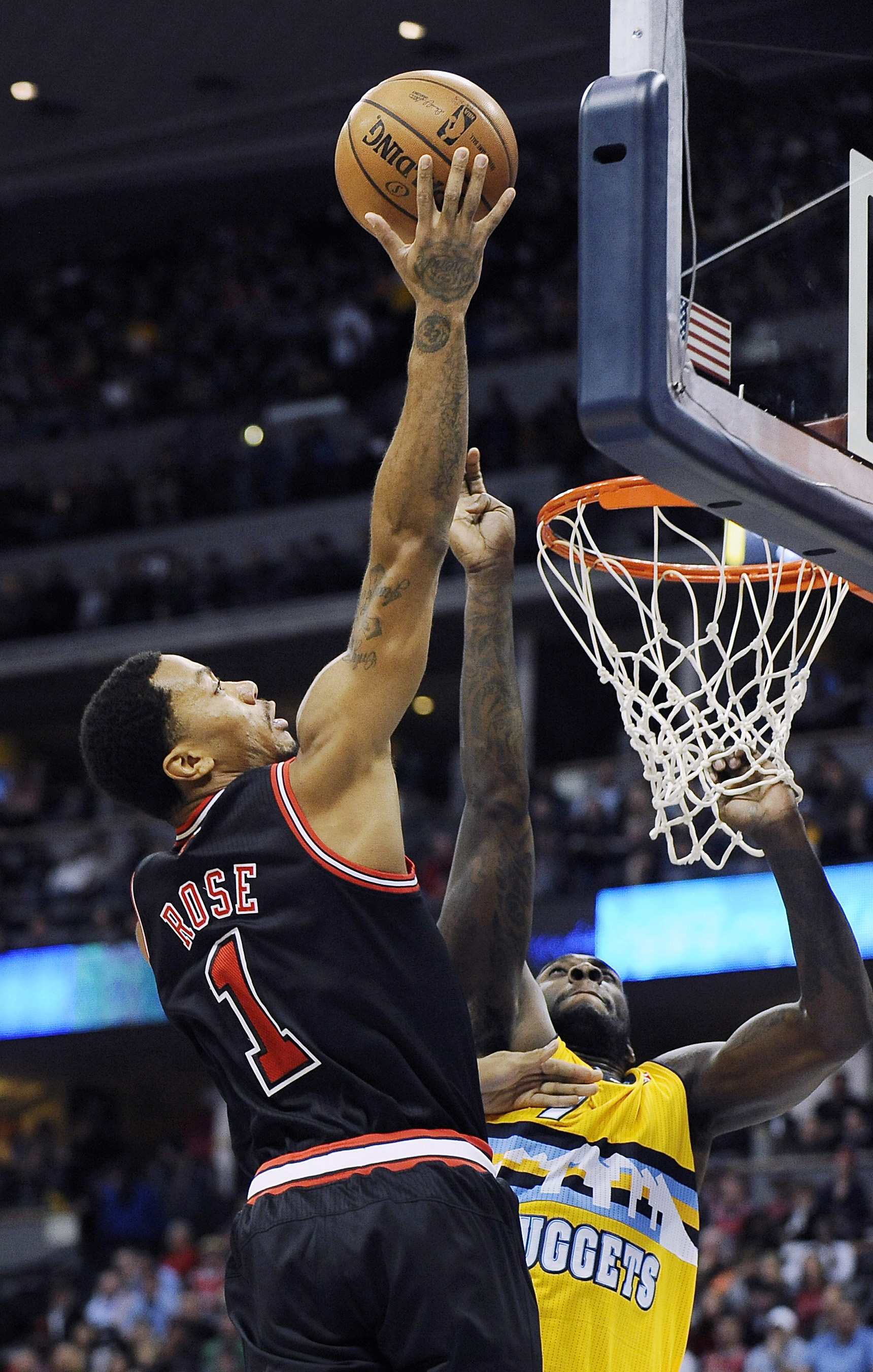 In an attempt to help you get to know the Blazers opponent each night, we are going to post a little bit of a scouting report of each team on the blog before each game. Tonight's opponent will be the 6-4 Chicago Bulls, coming off a loss last night in Denver. The Blazers will be raising money for Typhoon Haiyan victims. The game will be shown on CSNNW at 7PM and Brian Wheeler will be back on the call on 620 AM. 
Projected Starting Line-up: Derrick Rose, Mike Dunleavy Jr., Luol Deng, Carlos Boozer, Joakim Noah.
New faces: Dunleavy, Erik Murphy, Tony Snell, Mike James
The return everybody in the basketball world waited for came a year later than the commercial touting it led on. 2011 NBA MVP Derrick Rose did not feel ready to come back even though his team took Game 1 of the Eastern Conference Semifinals in Miami.
Fully ready to be the fearless and attacking player that made him one of the league's favorites, the former MVP is back and the Bulls have their eyes on the NBA Finals again.
However, as expected when someone takes 18 months off from something, they need to get used to it again and Rose has been easing himself back into things. His percentages and per-36 minute numbers have dipped a little bit. He's also averaging four fewer minutes per game than he did in his last full NBA season.
Without Rose, the Bulls were scrappy as always with swingman Jimmy Butler coming into his own, and by the suggestion of some, making Luol Deng expendable. Deng is in the final year of his contract and makes over $14 million.
While Rose has renewed their championship hopes, the offense is still considerably behind their defense. Rose hasn't shot very well, despite improving a little bit on his threes, but that will likely come around as he continues to get his sea legs back.
RIght now, they still can't score and rank 23rd in the league in offensive efficiency while they are third in the league in defensive efficiency. Losing Jimmy Butler, who is out for a few weeks with turf toe, is a big loss on both ends. Imagine if the Blazers lost Wesley Matthews or Nicolas Batum, except Butler is much better on defense and probably not as good as the other two on offense.
Last night in Denver, the Bulls inability to score cost them the game as they scored 14 points in the third quarter. Denver was also able to keep them at bay as their bench carried them to a big offensive fourth quarter with former Bulls player Nate Robinson leading the charge, scoring 10 in the final period.
The loss of Butler obviously hurts but the Bulls should bounce back and be a very good test for this red-hot Blazers team. Butler or not, this team is one of the best teams in the league and their defense will always be there.
The Blazers bring the league's third-best offense against the third best defense.
Oh yeah, and tonight is the first ever match-up between Derrick Rose and Damian Lillard.
Get your popcorn ready.